Canadian model Linda Evangelista is a grandmother and everyone has questions.
The iconic supermodel, who's been featured on more than 700 magazine covers, shared a picture of baby Raffa to Instagram on Sunday morning saying: "It's official, I am now a granny".
The 52-year-old went on to (somewhat) explain: "In 1987 I received such a gift of forever love. That gift has given me a blessing."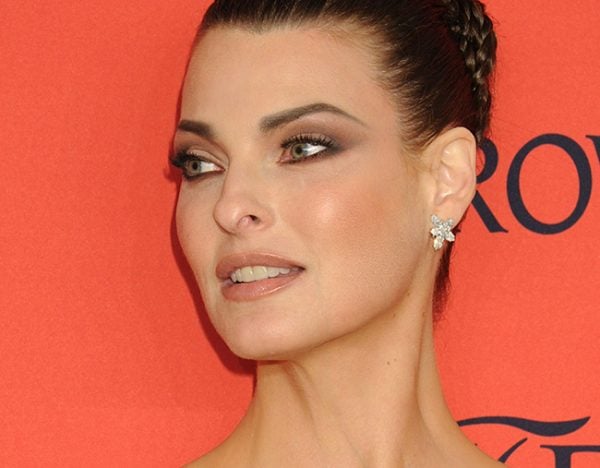 1987 was the year Evangelista married the head of a model agency in Paris at the time, Gérald Marie. Marie had a daughter, Roxanne Marie, with a former wife.
Though Evangelista and Marie were divorced in 1993, the supermodel remained close with her step-daughter. And, when Roxanne gave birth to Raffa Fields at the end of November, Evangelista became a grandmother.
Fellow model Christy Turlington commented on Evangelista's post saying, "omg, Cookie had a baby??"