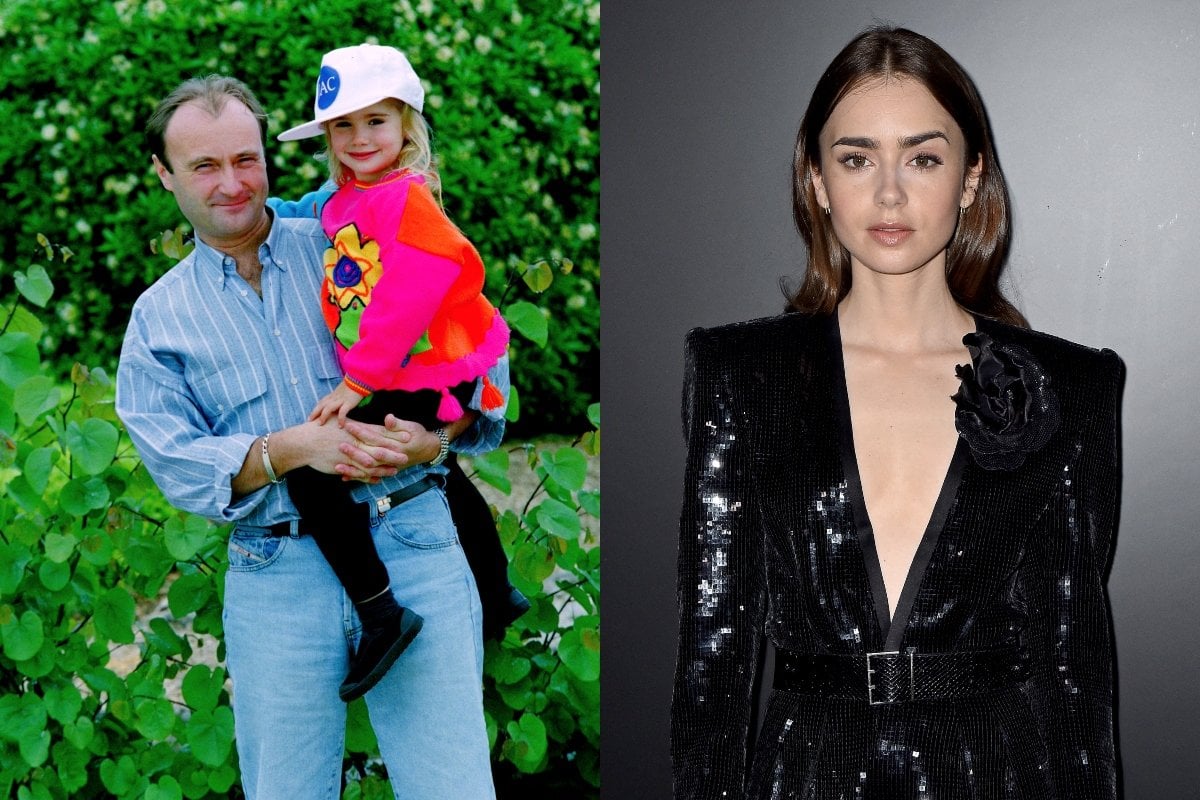 Lily Collins has spent her entire life around cameras.
The 31-year-old - whose most recent work, Netflix's Emily in Paris, has become the guilty pleasure we needed in 2020 - has been living in the spotlight since her birth, and starred in her first on screen role at just two-years-old.
Born in Surrey, England, to musician Phil Collins and his second wife, American Jill Tavelman, Collins' appeared in the BBC series Growing Pains, when she was a toddler.
Watch: Netflix's Emily in Paris trailer. Post continues below video.
Her parents split in 1994, and she moved with her mother to Los Angeles where she spent most of her childhood. 
As a teenager, Collins had dreams of being on camera in a different capacity. She studied broadcast journalism at the University of Southern California and wrote for Seventeen, Teen Vogue and the Los Angeles Times, and had her own column 'NY Confidential' in British magazine Elle Girl. In 2008 she reported on the U.S. presidential election for Nickelodeon.
She began modelling, and in 2007 was selected by Chanel to wear one of their gowns at the 2007 Bal des débutantes at the Hôtel de Crillon in Paris, which was featured on season three of the reality television series The Hills.
In 2008, Spain's Glamour magazine named her its International Model of the Year. 
In 2009, she returned to acting with her adult debut in two episodes of 90210 and the Oscar-nominated film The Blind Side, alongside Sandra Bullock.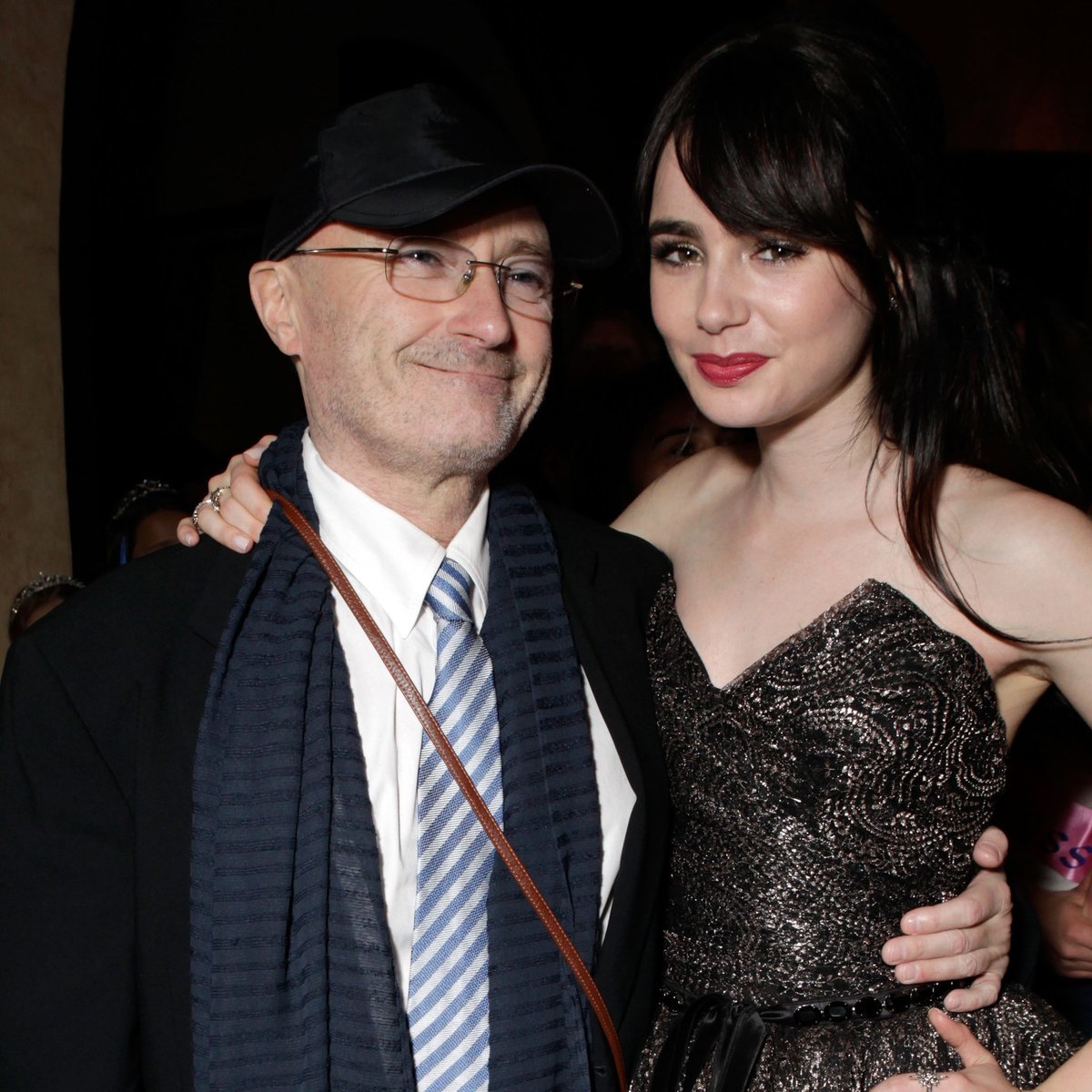 Phil and Lily Collins in 2012. Image: Getty.