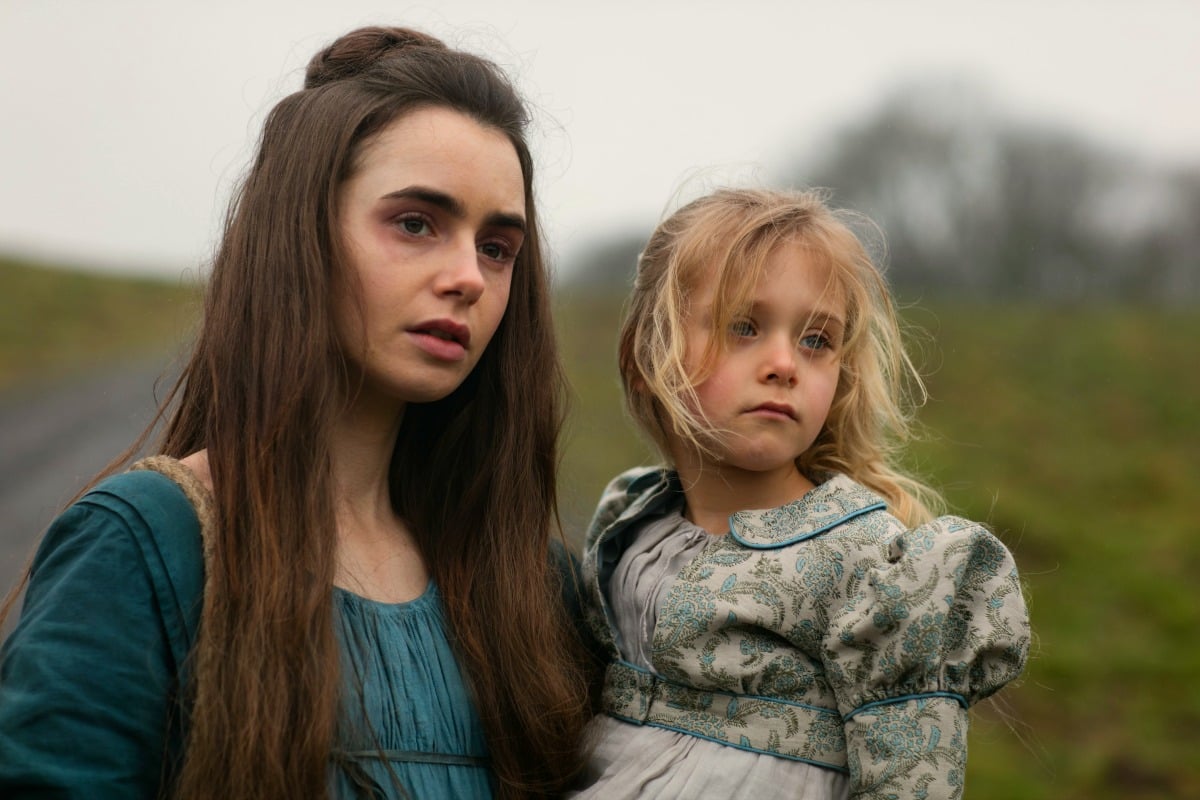 It has taken me a long time to come to terms with the fact there are people in the world who believe the story of Les Misérables is better told without the songs.
Of course, given the fact that the iconic tale first appeared in novel form gives them a pretty strong leg to stand on, and it is true that some of the deep intricacies of the Les Mis plot can be lost within the rousing musical tunes and close-up shots of Anne Hathaway's tearful face.
This is one of the reasons why BBC Studios' new version of Les Misérables does not feature any kind of vocal accompaniment to the storyline and instead is adapted directly from the best-selling French novel by Victor Hugo.
The adapted series will air from this Sunday 10 March on Foxtel, with each of the six episodes dropping weekly.
Watch the full trailer for the new series of Les Misérables.
Les Misérables is the story of Jean Valjean (Dominic West), a former convict unable to escape the shadow of his past life who is pursued by the chilling police officer and former prison guard Javert (David Oyelowo), who is determined to bring him to justice decades later.
On the other side of the story is Fantine (Lily Collins), a working-class woman abandoned by her lover who is then driven to increasingly desperate measures as she struggles to provide for her young daughter Cosette.
The stories of these characters all collide on the streets of Paris, where a revolution has erupted.
Perhaps the most interesting element of this new TV adaption is how it allows the audience to take a much deeper look into the tragic life of Lily Collin's version of Fantine, with her story expanded far beyond anything we have seen in the film adaptions.
In the early episodes of the series, a desperately poor Fantine is forced to leave Paris to find menial work and then makes a difficult decision in order to give her young daughter Cosette a better chance at life.