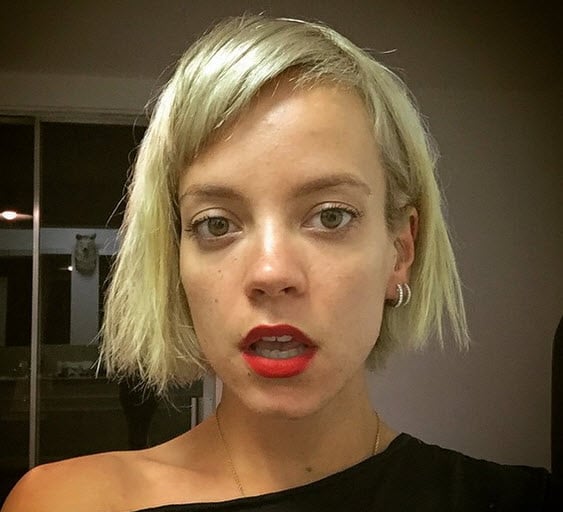 "It was absolutely terrifying and I wouldn't want anyone to go through anything similar."
Singer Lily Allen, 30, has shared a stark warning after suffering from minor burns and singeing her eyelashes in a gas explosion in her caravan.
The mum of two took to Instagram to warn her followers of the dangers surrounding gas stoves, in the hope they will not suffer from anything similar.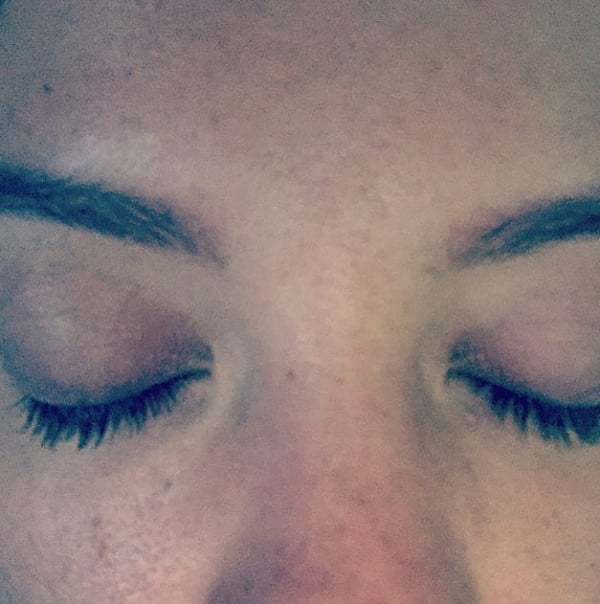 In her caption Allen wrote, "I was in a gas explosion in my caravan today and I have minor burns and singed my eyelashes considerably. It was absolutely terrifying and I wouldn't want anyone to go through anything similar."
"Please be SO careful using gas stoves at anytime but especially during festival season when one's reaction times may be a little off. Feeling very grateful to be alive. Happy camping," her message continued.
Watch Lily Allen talk about motherhood in the video below. Post continues after video...
While the majority of her followers shared messages of support and well wishes, there were also several negative comments regarding the incident.
While the initial comments made have been deleted, one follower summed up the vile statements. "People called her a drunk crack head junkie who should have her children taken away from her and that it was her own fault basically for the explosion," they explained.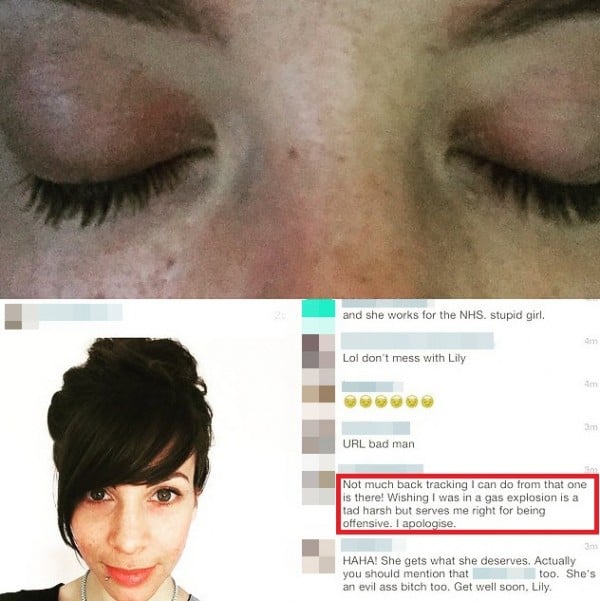 The Instagram user has since apologised, which Allen thanked her for in a subsequent Instagram image. "Thank you for your apology," Allen captioned the image while tagging the user.
Many users have suggested thanking the user however would only incite online bullying by Allen's 663,000 followers.
"The girl even changed her username after all this," one user wrote.

SCROLL THROUGH the gallery for more pictures of Lily Allen...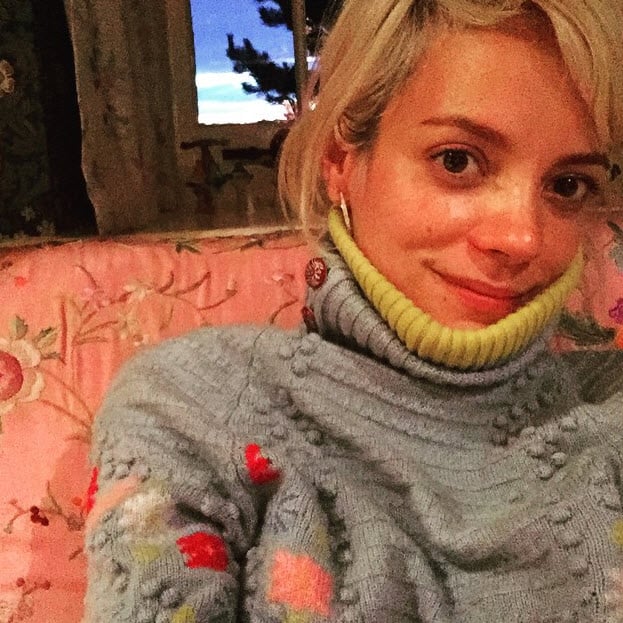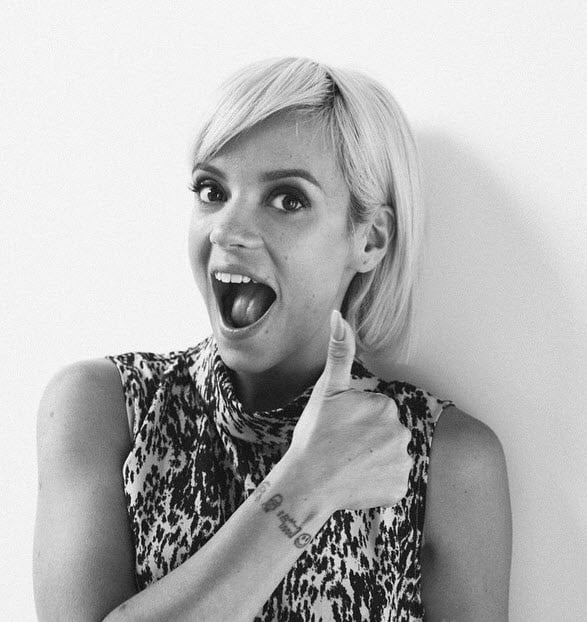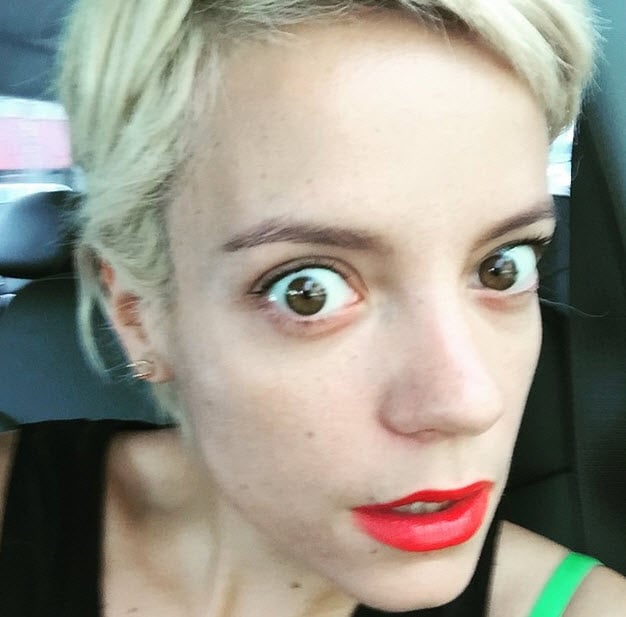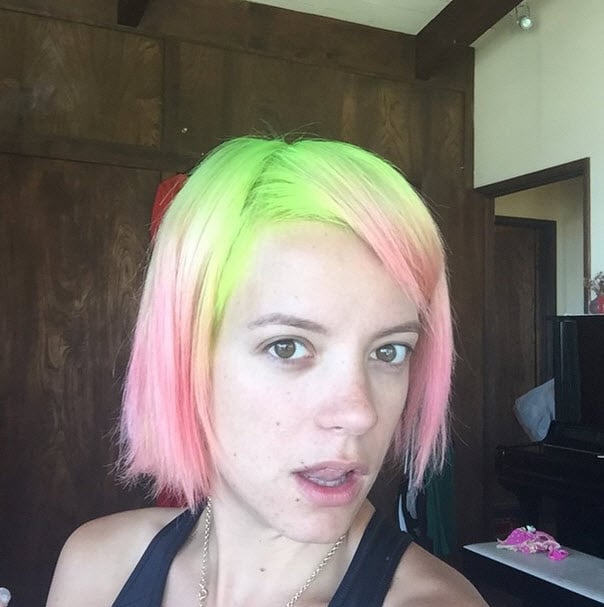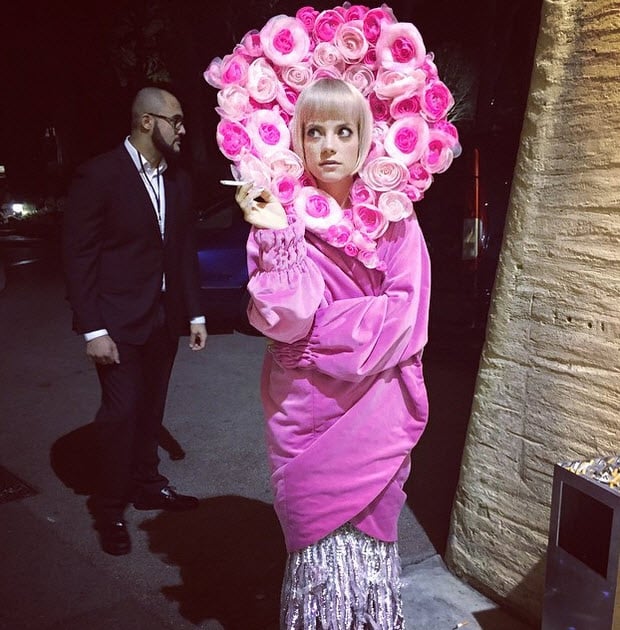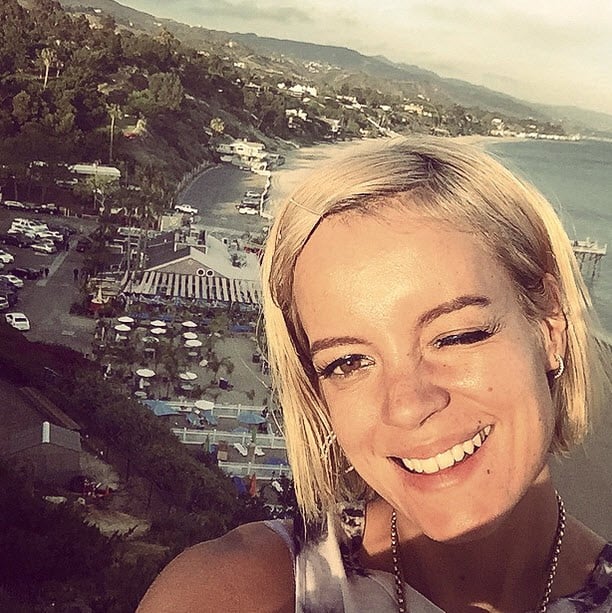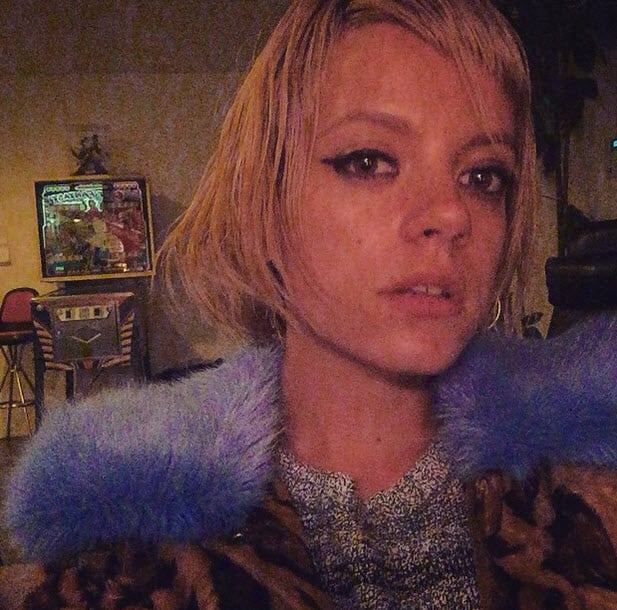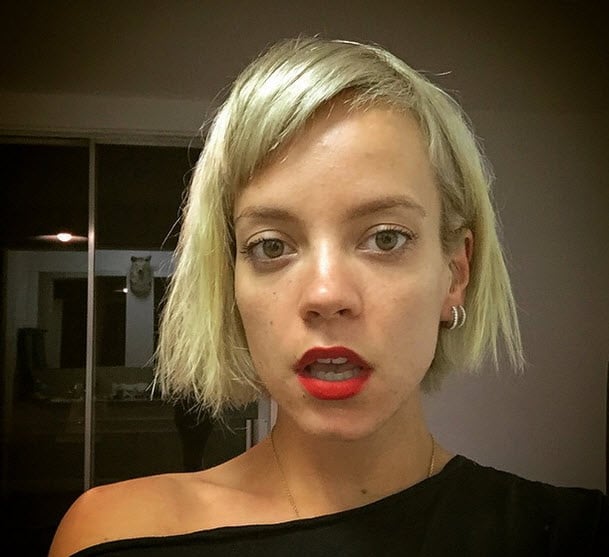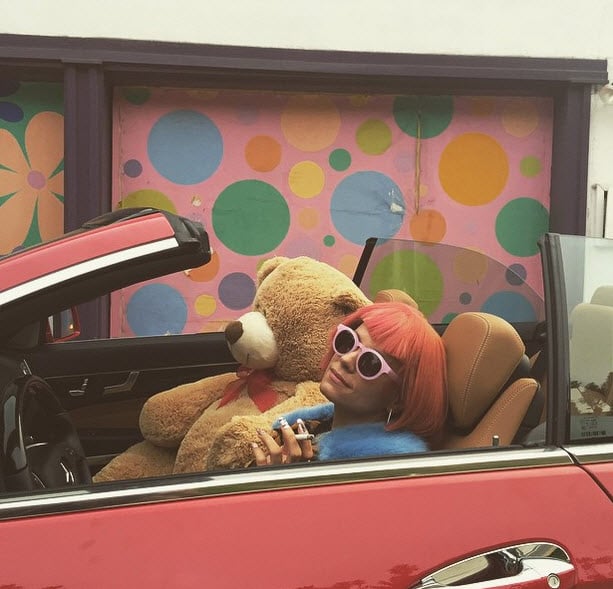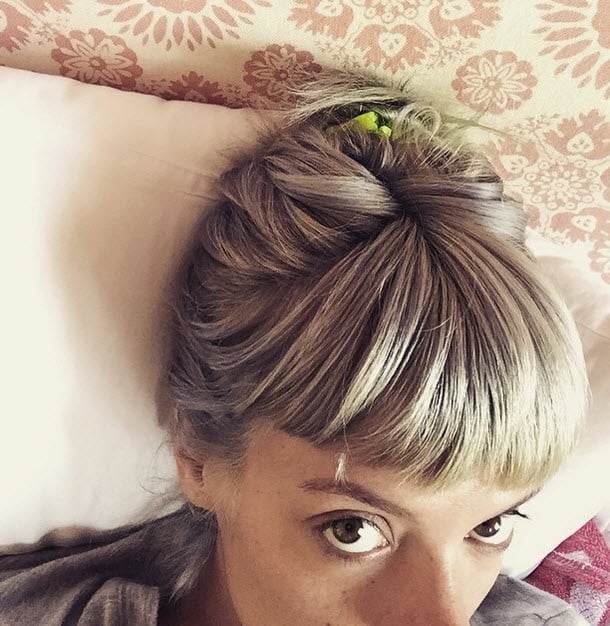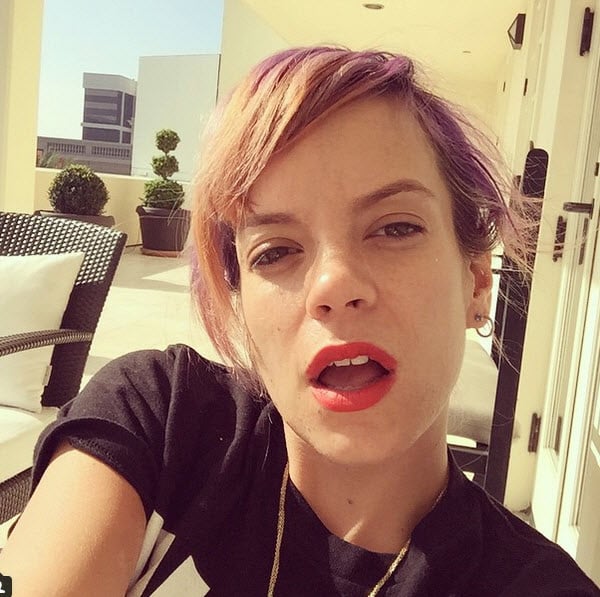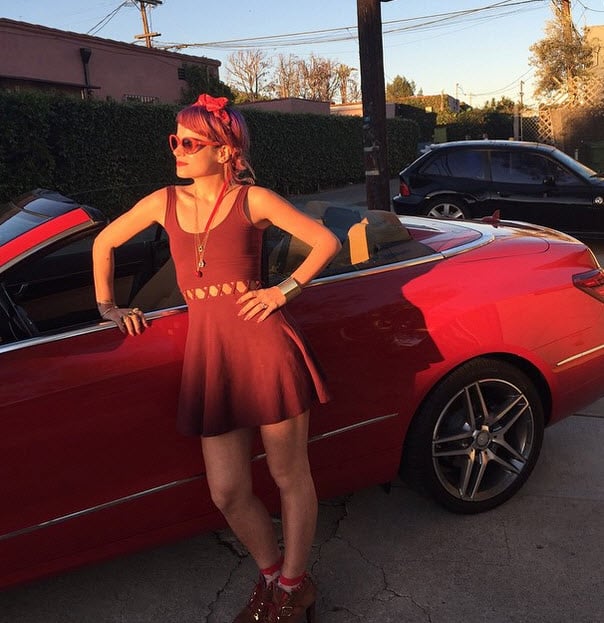 Want more? Try these:
Lara Bingle shares a rare photo on her Instagram.
James' reaction to the rumours that he partner swapped on Married at First Sight.