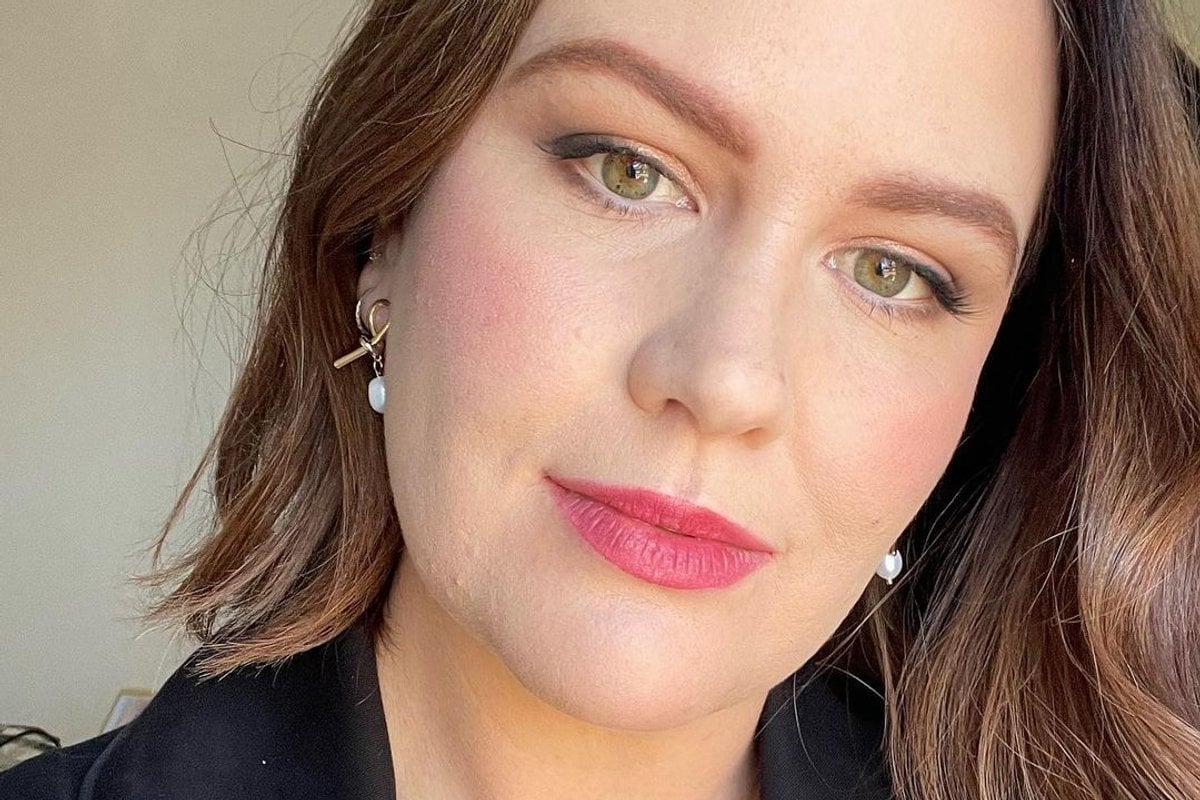 Insecurities - we all have them. But when we see someone like, say a beautiful, glamorous Hollywood actress, opening up about theirs - it stops us in our tracks.
Last week, 27-year-old Lili Reinhart shared an insecurity of hers on Twitter.
"I wish there were more average-sized arms represented in mainstream media for women," the Riverdale actress wrote.
"My body dysmorphia has been going crazy because I feel like my arms need to be half the size they are currently.
"We've glamorised these skinny arms that, for most of us, can only be achieved if you're a literal adolescent."
I couldn't help but think, 'How does Lili Reinhart, one of the most beautiful women in the world, have any sort of insecurity?' And then I remembered that's just how insidious body dysmorphia is.