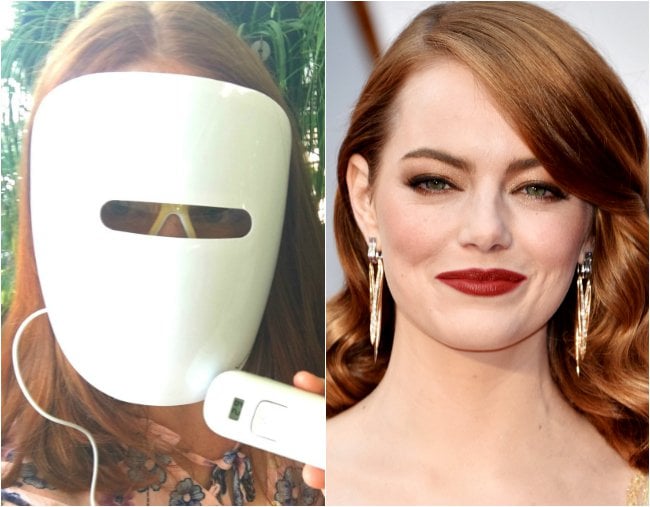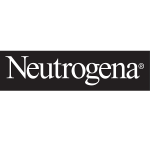 Of the many things women and girls think is wrong with their skin, acne is the one that hurts the most.
No matter whether you're a self-conscious teenager, a frustrated adult who thought you'd have just grown out of this by now, or the mum of a panicked daughter who's inherited your acne prone skin, the sting of acne has touched us all.
Leaving the house with a pile of makeup covering those sore, red pimples can feel like an effort, but the thought of going without the heavy foundation and concealer is even more terrifying.
Some days, you just wish you could wake up with the skin of Emma Stone or Jessica Alba.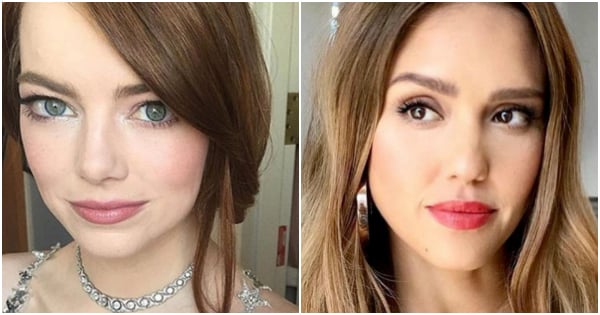 Of course, our favourite celebrities have skin problems too. They are human, just like us... the only difference is they have a surplus of spare change lying around to try every fancy skin treatment known to man.
So when a skin treatment the celebrities swear by becomes available for us normal folk to try at home, it's a big deal.
Light therapy is one of those goodies that has floated down from Hollywood to normal Earth. Now, thanks to Neutrogena, you too can try the acne treatment that would otherwise cost you hundreds of dollars a pop.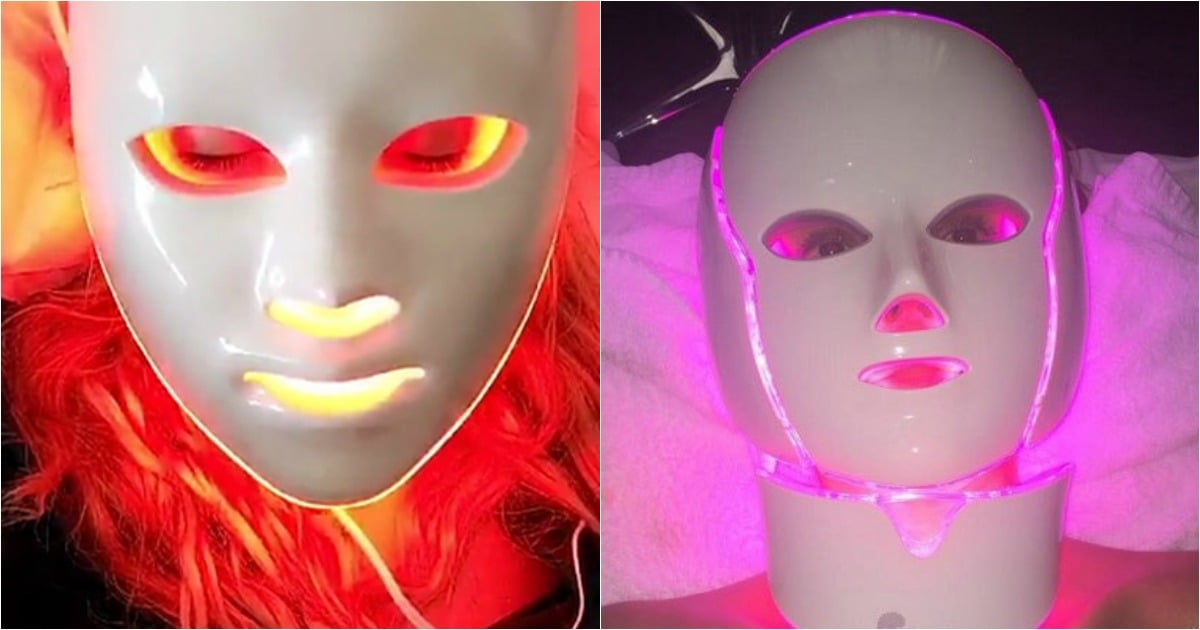 It's called the Neutrogena Visibly Clear Light Therapy Acne Mask, and it's the new, clinically proven way to treat mild to moderate acne.
With the same light therapy technology used in dermatologists offices, the space age looking mask uses red light to reduce inflammation, and blue light to target acne-causing bacteria, all without harmful chemicals and UV rays.
The best part? It really couldn't be easier to use.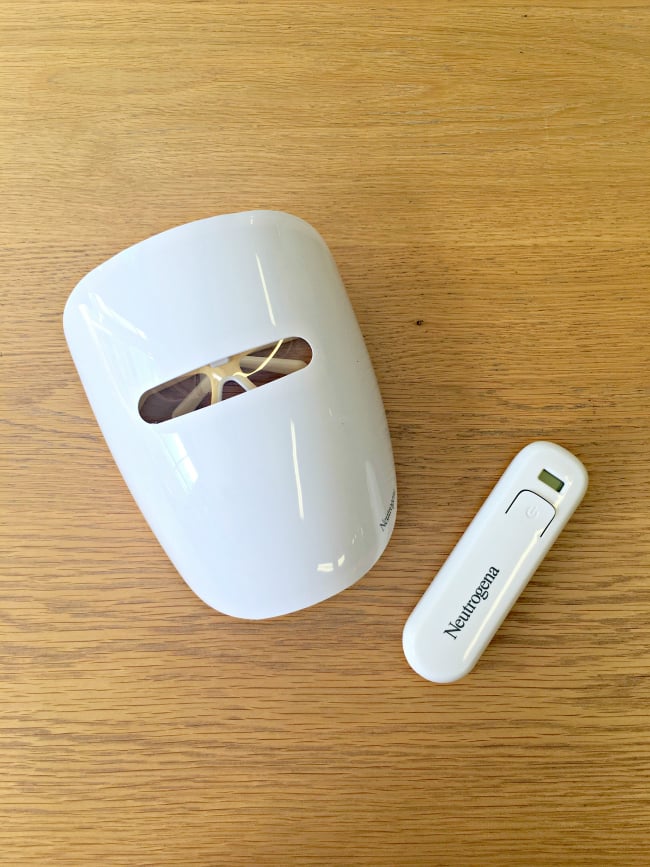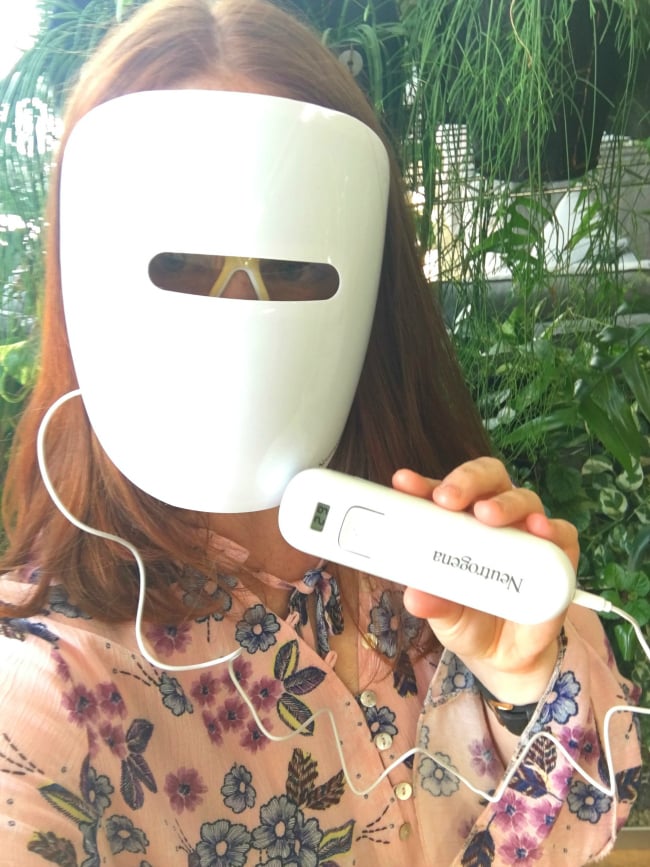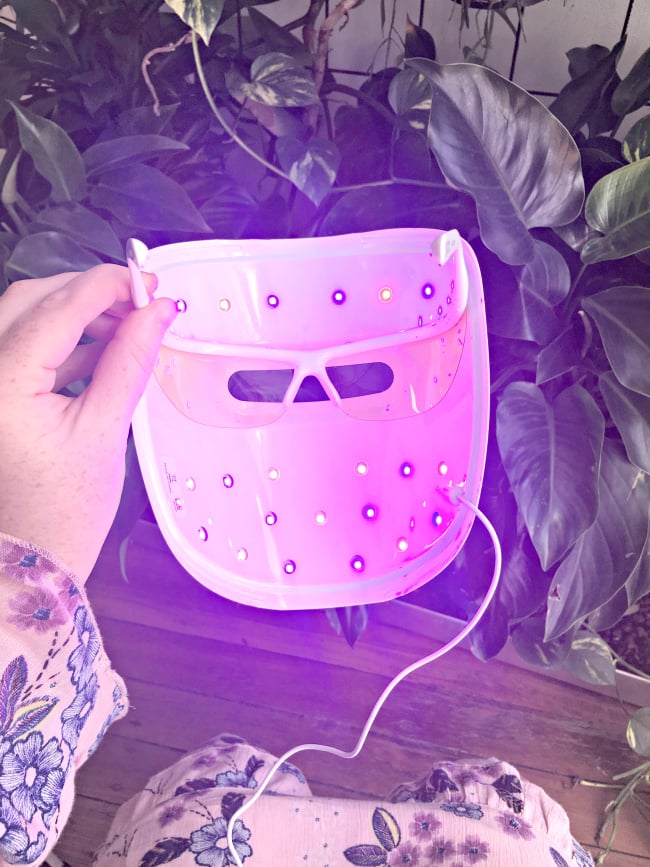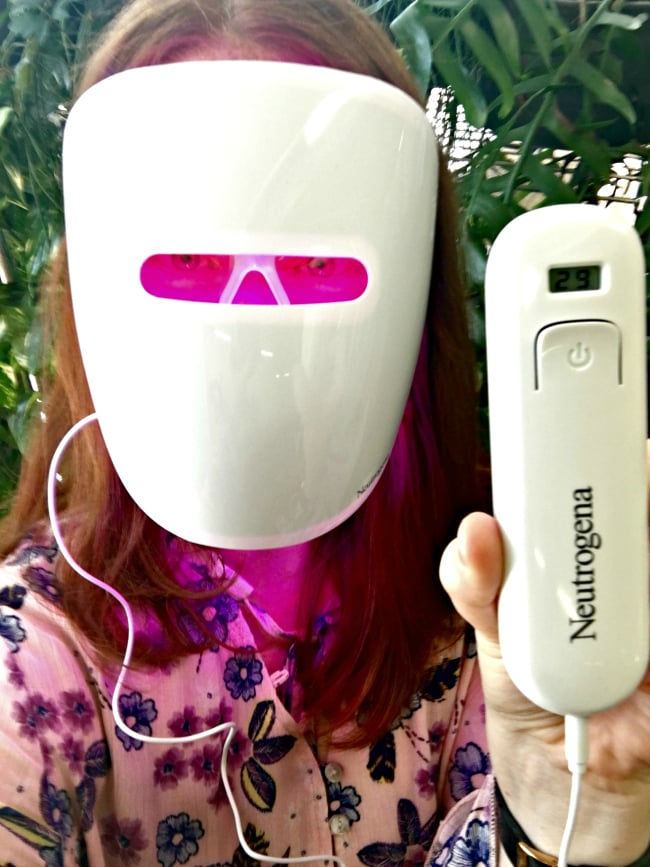 After washing and drying your face, all you have to do is place the storm trooper-esque mask on like you would your most flattering pair of sunglasses. Sadly, this mask isn't flattering. At all. But it does work absolute wonders (oh, and make for some interesting Snapchats and Instagram stories).
Then, once you've made sure the cord is plugged in the entire way into the activator with no silver showing, you press and hold the button on the little hand held remote for one second to turn on the mask.
And then you... relax for 10 minutes. Or continue binge watching TV in your pyjamas. Or do your homework. Whatever you want really. The mask automatically turns off once you're done, ready for next time.
Repeat this every day and you could start to see results in one week (everyone is different, though). Your skin will look even better by week 12, at which time 98 percent of people who've tried the Neutrogena Visibly Clear Light Therapy Acne Mask said they experienced fewer breakouts*.
Also, did we mention it's only $69.99 RRP for 30 10-minute sessions? That's great value compared to the $70 per visit you'd pay in a visit to the salon - and it's as close to the real thing you can get without taking out a personal loan.
So if you feel like you've tried all of the things to get rid of your acne and nothing is working, it might be time to look into the light and try something new. You could be a teenager, an adult or even an adult with a teenage child - it's always worth giving something a go if you feel curious.
But in all seriousness - if it's good enough for Jessica Alba, Emma Stone, Gwen Stefani and Kate Hudson, it's sure good enough for us mere mortals.
Have you tried the Neutrogena Visibly Clear Light Therapy Acne Mask yet? What did you think?
This content was created with thanks to our brand partner Neutrogena.
*52 subjects after 12 weeks
Always read the label. Use only as directed.
Need a quick break? Want to win $100? Want to be listened to? Enough questions already? Do our quick survey now!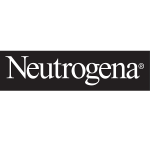 Neutrogena Visibly Clear™ Light Therapy Acne Mask is clinically proven to treat mild to moderate acne with the light therapy technology dermatologists use. The combination of blue and red LED light reduces two of the major factors that contribute to acne. Blue light targets acne-causing bacteria while red light reduces inflammation. 98% had fewer breakouts after 12 weeks*. Easy to use at home, this treatment is chemical and UV free. Use every day for 10 minutes for a clearer, more even complexion.
*After 12 weeks on 52 subjects. Always read the label. Use only as directed.