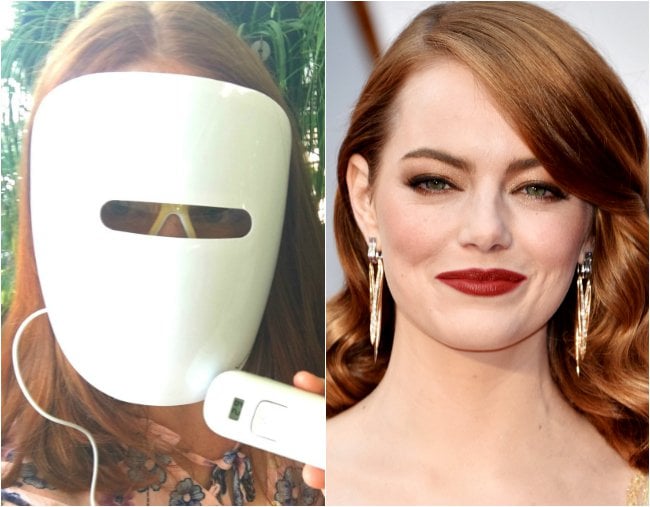 Of the many things women and girls think is wrong with their skin, acne is the one that hurts the most.
No matter whether you're a self-conscious teenager, a frustrated adult who thought you'd have just grown out of this by now, or the mum of a panicked daughter who's inherited your acne prone skin, the sting of acne has touched us all.
Leaving the house with a pile of makeup covering those sore, red pimples can feel like an effort, but the thought of going without the heavy foundation and concealer is even more terrifying.
Some days, you just wish you could wake up with the skin of Emma Stone or Jessica Alba.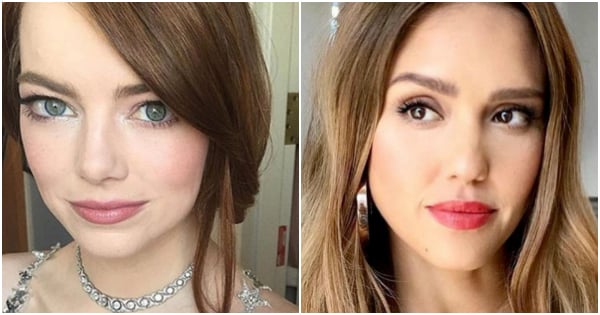 Of course, our favourite celebrities have skin problems too. They are human, just like us... the only difference is they have a surplus of spare change lying around to try every fancy skin treatment known to man.