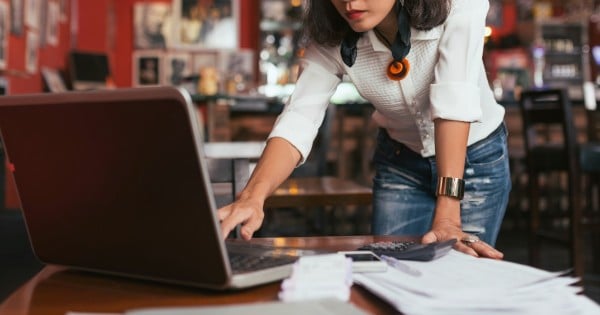 There used to be an award called The Australian Secretary of the Year. True story. For the winner, there was an overseas holiday, a national tour and a year of speaking engagements. It was a bit like winning Miss Australia, but without the sash or crown. Or swimsuit. In the 80s and 90s, the Australian Secretary of the Year was a prestigious award, recognising the best in what was considered an important, highly credible career. I know all this because in 1996 I won the Award. I still wish it came with a sash, but the trip to Bali took the sting out.
Over the past 20 years, like so many people my age, I've continued to work – with breaks to have my kids – without paying too much attention to the fact that the job I once did has changed beyond recognition – because I changed with it.
The thing is, back when I made my acceptance speech, there was no doubt in my mind that I'd arrived. I'd reached the pinnacle of my chosen career and I was good with that. I was better than good. I couldn't imagine things being better. I was lucky – my personal life was also ticking along nicely, so I was kind of living the dream. My dream, at any rate.
Obviously I was delusional. Not because things could go downhill (they can), but because the dream evolved. And it's still evolving.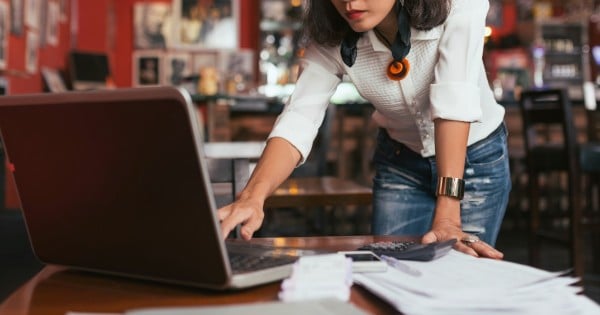 The landscape of any industry can (and will) change. Image via iStock.
In 2016, role of "secretary" bears little, if any, resemblance to what it did when I wore the theoretical crown. LinkedIn has changed the employment landscape, and learning is no longer something that ends at 17, 18 or 21. Back in the day, once you'd finished school, college or university, your days of learning were largely behind you – other than maybe professional development or hobby courses. Obviously I'm generalising, but as a 24-year-old secretary, it never really crossed my mind that I'd have the opportunity or even any interest in anything other than shorthand and typing. That sentence is laughable now.
It's laughable, because now in my 40s I'm researching coding and SEO courses to help build my blog. Just that sentence contains ideas and words that didn't even exist when I was at the "pinnacle of my career". Later this year I'll be taking part in a series of writing programmes to help develop the work I now do in corporate communications. The sheer volume of courses available nowadays that can help you to pursue the career of your dreams is mind boggling.