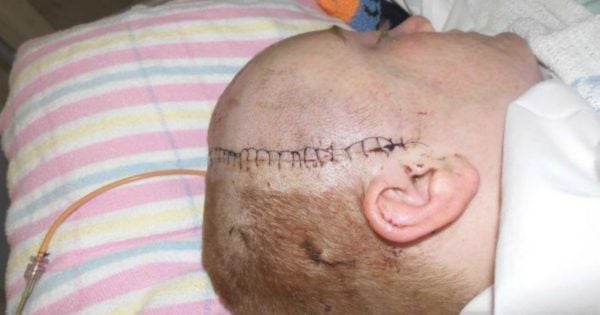 Melanie Pearce with Luke Wong
After having radical, but life-changing surgery to remove half her brain, a young woman from regional New South Wales has found new purpose as a photographer and wants to help change the lives of other young people with disabilities.
Despite being legally blind, she has found when she looks through the lens of her new camera, her vision is unimpeded and her view of the future is much the same.
"The world is so much clearer compared to what it was when I didn't have the surgery," said Karley Miller, 18, of Cowra.
Hemispherectomy: a risk worth taking
Ms Miller has Sturge-Weber syndrome, which is a rare medical condition that resulted in her having seizures, a facial port wine birthmark and vision impairment through glaucoma.
She also has cerebral palsy.
Before surgery she was having almost constant seizures and had a brain herniation protruding from her forehead.
"The right side of her brain was basically killing her. She had to have this surgery or she wouldn't have made it here today," Ms Miller's mother, Nikki, said.
Surgeon, Mark Dexter, told the family the right side of Karley's brain may as well be removed in radical surgery called a hemispherectomy.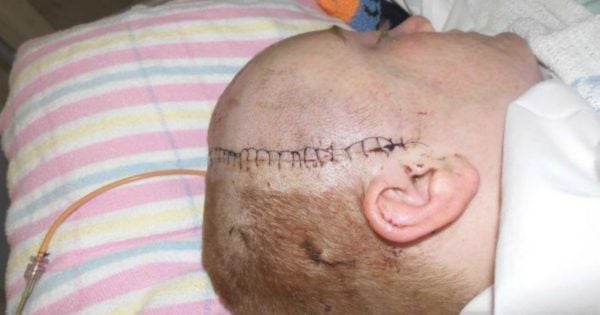 A decision on her own terms
Nikki Miller left it up to Karley to decide what to do, because at 17 she was close to adulthood.
"It's her body and I would support her no matter what," she said.
Karley Miller said while the thought of the radical surgery was shocking and the decision to proceed was emotional it was "all on my own terms".
"The risk was death but I wasn't going to go through daily debilitating headaches lying on the couch every afternoon holding my head pleading for someone to help," Ms Miller said.
"To be honest I didn't think I'd be here today [without surgery]. One of my seizures was going to kill me."