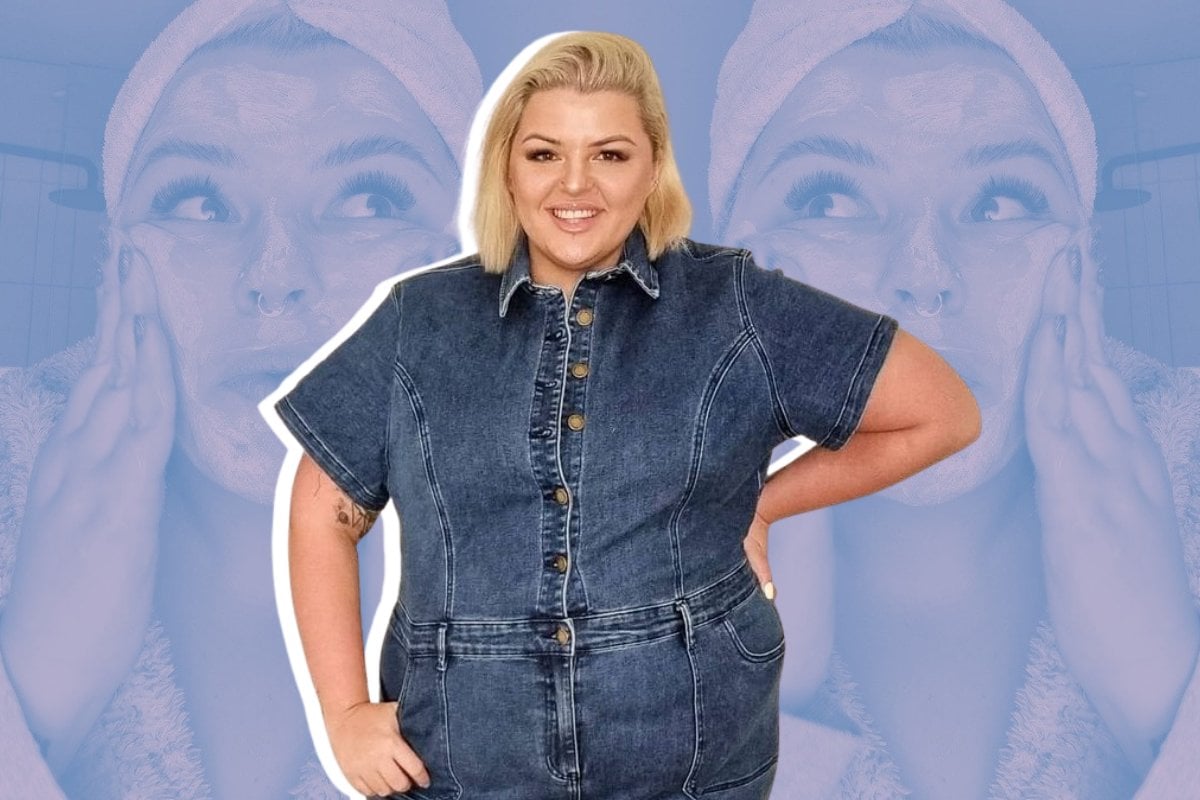 Skin care is a difficult concept to nail.    
With a market overflowing with products and new trends every week, it can be easy to feel overwhelmed and not know where to start.
I am very into my skincare, like, REALLY into my skincare. So take it from me when I say that less is more. A lot of the time, it's what's on the inside that counts. 
And I'm not necessarily talking about what you eat. 
I know we've all had that moment after a block of chocolate where we just knew that our skin was going to break out, but the evidence shows that there is no link between chocolate and acne. 
There is, however, a link between hormones and acne, stress and acne and even gut health and acne. Acne and skin health in general. 
So eat that chocolate if you feel like it and have a look at the other reasons why your skin might be breaking out. 
Now let's talk gut health and skin health.