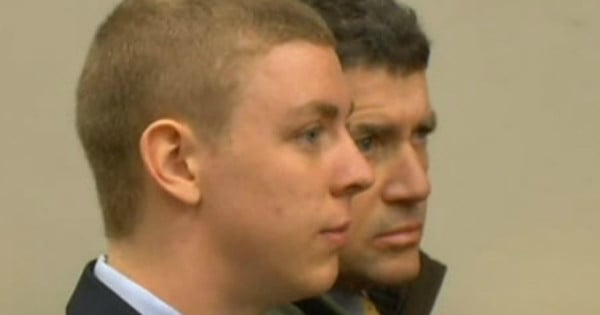 Today I read an incredibly moving, powerful and heart-shattering piece of writing. It was a statement that was read to the court by the Emily Doe the pseudonym for the anonymous rape victim who was sexually assaulted by Brock Turner, a former student of Stanford University in America and star swimmer.
The statement detailed her experience upon realising she was sexually assaulted, her unsuccessful attempts to move on and live a normal life again and how she was re-victimised during the trial.
We know that criminal trials are messy, defence attorneys and prosecutors alike choose very vicious strategies and dig up the darkest part of their 'opponents' life in order to win the case.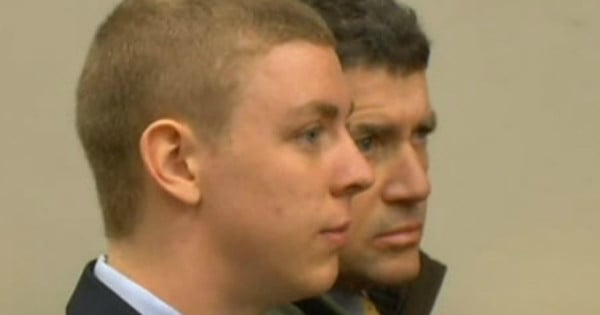 The thing is that the woman did not commit a crime. She was a victim, who like many others before (and after) her was treated as though she was the criminal, as though she had done something wrong. "What was she wearing, why did she drink so much, how many sexual partners has she had?"
She got drunk. Tell me, how does that make it acceptable to rape her? If someone drinks too much and is murdered or is robbed, do we say they were asking for it? Do we say they should have been sober and protected themselves better?
I was not a virgin when I was raped. I was drinking when I was raped. I was wearing jeans and a singlet when I was raped.
It was not my fault that I was raped. I was not asking for it because I had engaged in consensual sex before in my life. I was not asking for it because I was drunk. My jeans were tight and my singlet small. Guess what? I was still not asking for it.
I spent so long – years actually, thinking I was a part of a drunken sexual encounter that just wasn't great. I thought, 'well I had too much to drink and I was flirting with boys' (one, a friend from school and one a stranger to me). So when they came into the room I was passed out in, they began to peel off my clothing and stick their fingers inside of me, it was my fault; I had given them the wrong idea.