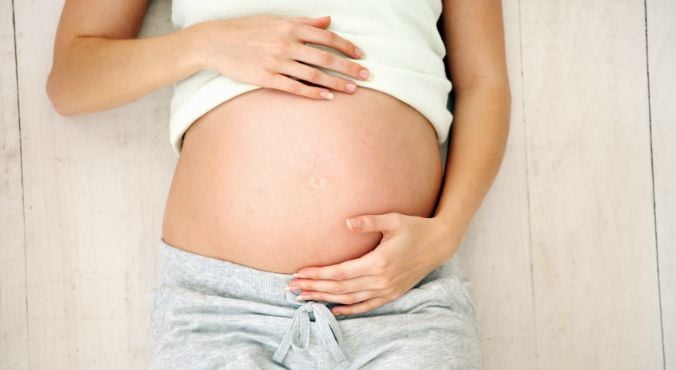 Image: iStock.
When two people decide to start a family, there's no way of knowing precisely which health outcomes might be passed on from parent to child. In some cases, adults can carry recessive genetic disorders — sometimes quite severe ones — without even being aware of it.
But that's beginning to change.
Warren Lee and Dr Sam Prince have founded a genetics testing company to help Australians understand their bodies and make informed choices about the health of their future families. Life Letters, based in Sydney, currently offers two tests that can be ordered online and taken at home.
RELATED: When it comes to cancer, your genes matter a lot less than what you spread on your bread.
The first is Tiny Letters, a saliva test that helps to determine whether future parents are at risk of passing on any of nearly 150 recessive genetic disorders, including cystic fibrosis and Tay-Sachs disease.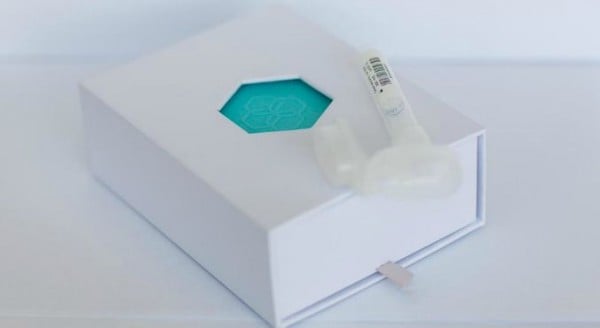 "The weird thing about all these diseases is that you inherit two copies of every gene, one from your mum and one from your dad. If you get one good copy, and one bad copy, the good one takes over. But if you have a child and you and your partner both have a bad one, then there's a one in four chance that the child will inherit both bad genes and have the disorder," Lee, Life Letters' CEO, explains to The Glow.
The test, which currently costs $900 and requires no doctors referral, involves prospective parents sending a saliva sample to be DNA tested in a US laboratory. The results generally take between four and six weeks to come back, and are delivered by a genetic counselor who can explain what they mean and what the options are moving forward.
RELATED: "I'm petrified of falling pregnant again."
In situations where a woman is already pregnant and there isn't much time to work with, Lee recommends both partners take the test concurrently. However, it's preferable for the test to be completed prior to pregnancy; if there's no rush and one partner has taken the test and is not a carrier, there's no need for the other to do the test.