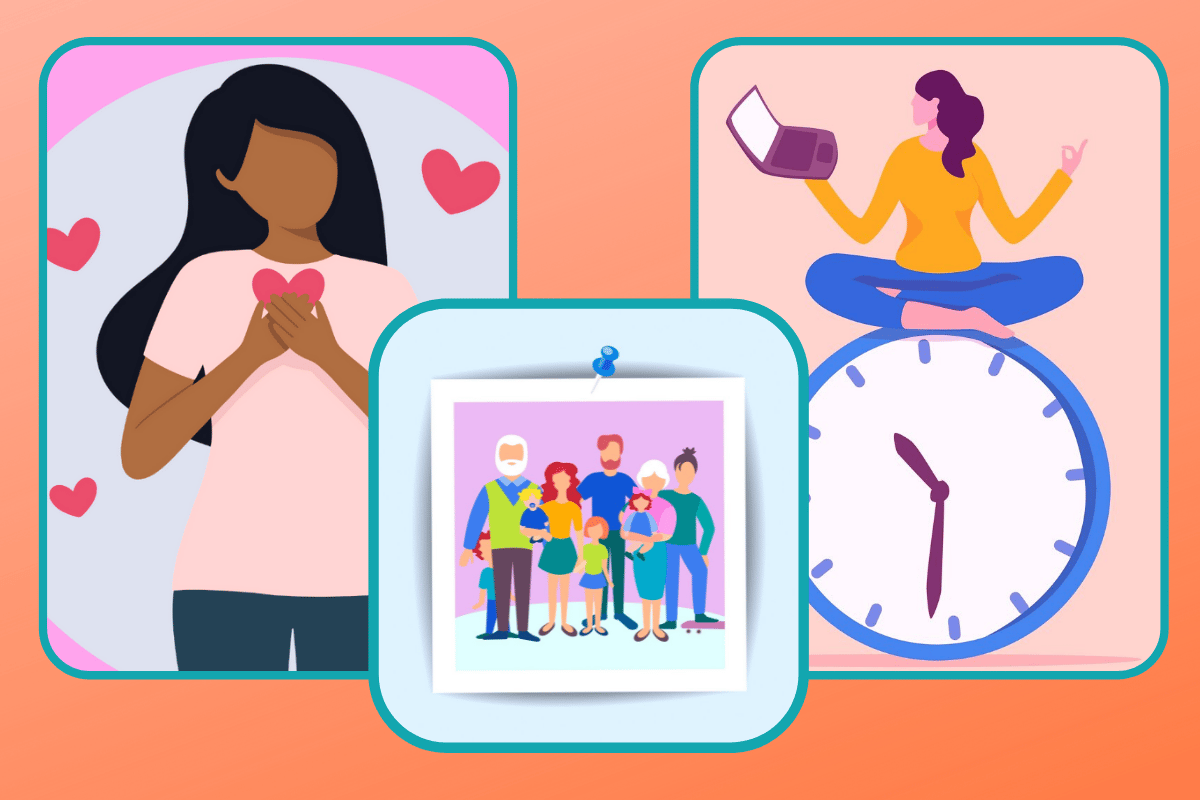 What a whirlwind 2021 has been: COVID-19 and its variants, long lockdowns, big political and social conversations, and even an earthquake or two.
So for many, 2021 has been fraught with challenges and experiences that have helped them re-evaluate what's important in their life and what really isn't. 
We asked 15 women to bestow upon us the best life lessons they learnt this year, ranging from the light and jokey, to the more serious.
Watch: Eddie Jaku's advice for a good life. Post continues below.
"I had my third baby in April, and it meant I had a four-year-old, two-year-old and a newborn. I realised I had to let some things go in order to keep on top of what my kids needed. Splitting yourself three ways isn't easy. Priorities are important. My life lesson has been to work out what matters the most and focus on that. Friends who love me will always be there, even when you're going through a tough time."
"If 2021 taught me anything, it's that working from home is the best option for me. It means I can be there for my teenage kids, do a load of washing while waiting on an email, and be in my comfy pyjamas. Next year I will be asking my boss if I can work from home for three days per week."
"With so many impacted by COVID this Christmas, I was fortunate enough to spend it with my family and that is something I don't take for granted. What I've realised is that future me shouldn't just wait until those special occasions such as birthdays and Christmas to see loved ones or treat myself: make the memories while you can, especially amid the uncertainty of our COVID-normal lives."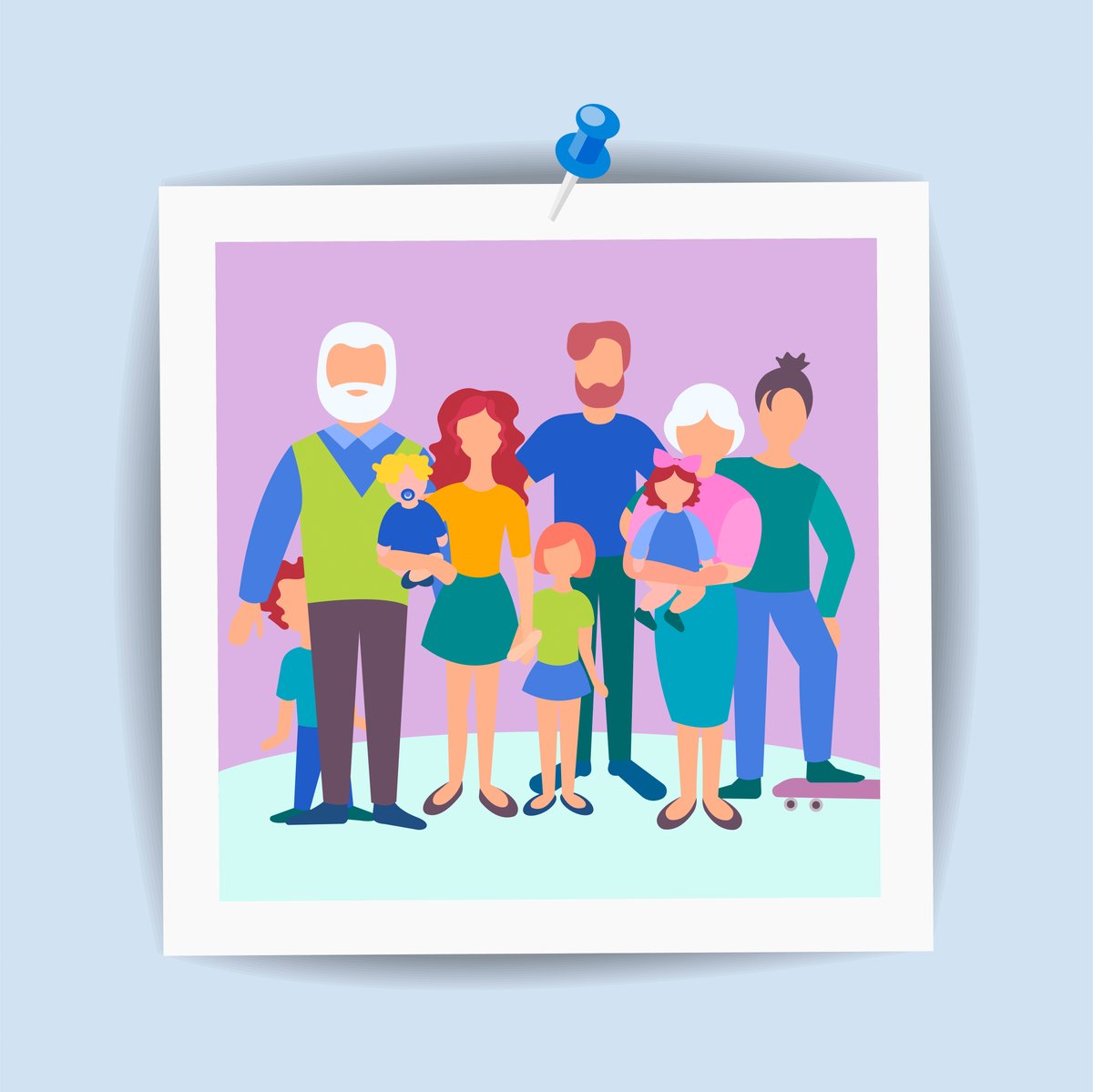 Image: Getty.