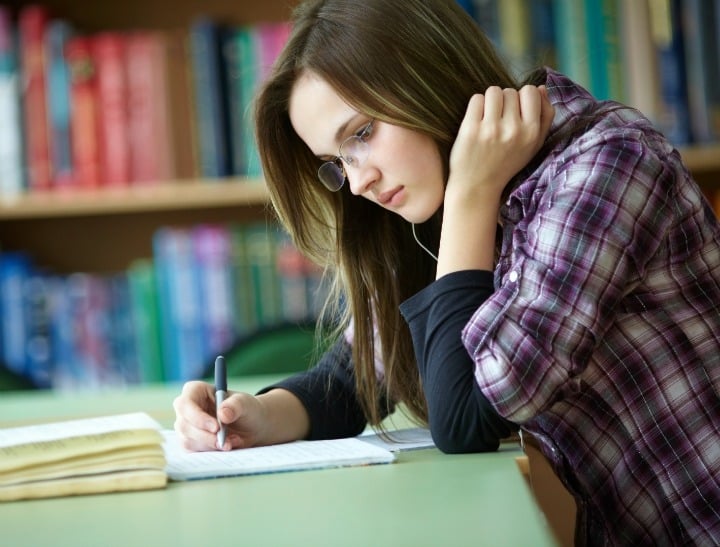 High school English teacher Jeremy McKeen has gleaned quite a bit in his 13 years of teaching. And here's what he's learned about kids, patience and striving for excellence.
After thirteen years of teaching high school English in the city and having my own children in the public schools for a few years now, I'm old enough to have learned something important enough to share, and young enough to realise that I'm looking down the line at twenty-plus more years until I'm too old to keep up with my last senior class, who won't even be born until 2024.
I remember my first taste of teaching when I was a student-teacher. I was 100 per cent student and 100 per cent teacher, only a few years older than the pupils themselves, my bookbag heavy with three years of Education and English classes, and zero classroom experience, lucky to have some great mentor teachers to mould my enthusiasm. I loved it with a specific mixture of expectation and excitement that I still retain. When I get tired of it or stop having fun, I will have to pass on the green correcting pen.
Like Debrief Daily on Facebook. 
My first year teaching I was twenty-two, and some of my students were nineteen. Nineteen. Suffice to say I had also been a theatre major, so I acted my way to seeming like an older professional. I still got the "hippie teacher" moniker (and I still do), so I chose a genuine track of personality, and found that being myself – and an earnest professional – worked in the smaller moments (and the bigger moments too).
But I'm no longer the younger teacher getting advice from the wizened old curmudgeons recalling the good old days of the 1970s, when lawlessness ruled the hallways and kids left for lunch to get lit at the bar. Now, in my later 30s, I'm the old guy with seniority. And by the time I retire, I will have taught, advised, coached, and worked with nearly 10,000 kids.