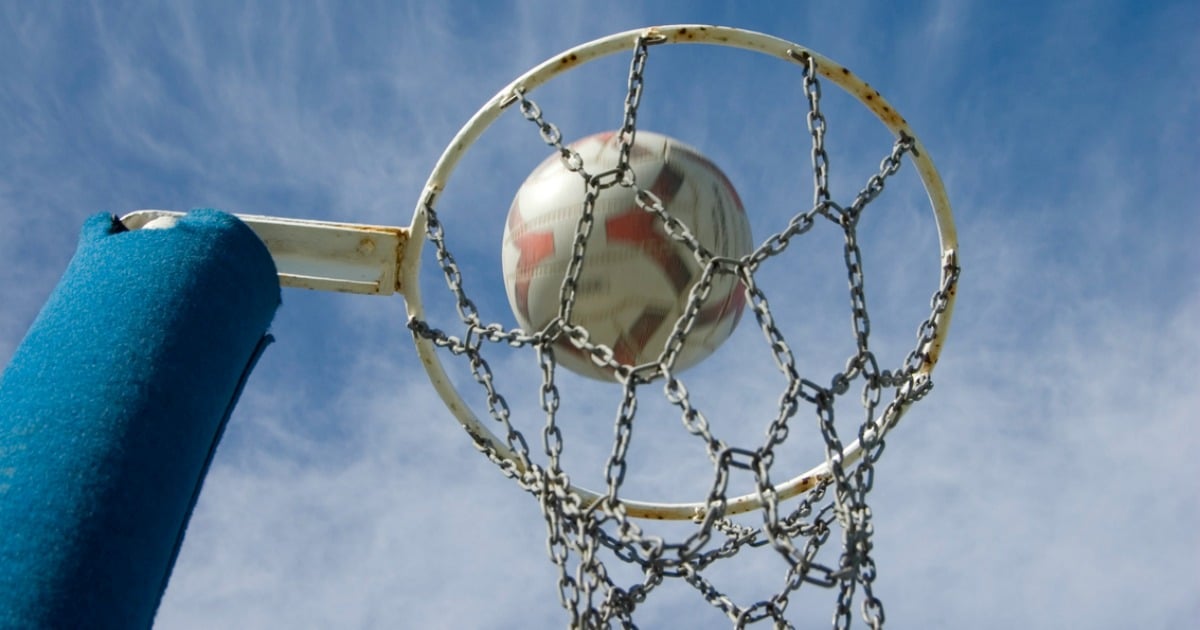 After more than 30 years of hitting the court, winding up with several nasty rolled ankles and an excruciating broken finger in 2015 (yes that did make writing difficult), I am unlikely to play netball or basketball again.
It has been a global journey – from playing for Yanchep Primary School in gold T-shirts and pleated brown skirts at netball land (Kingsley courts near Wanneroo) when the area surrounding was thick bush not houses in the early 1980s; to school teams; Saturdays in Kununurra; Lords after work in my 20s; exhibition matches in London; UK teams in the counties; the Australian Association in Hong Kong; and the fantastic Mods at Palmyra and Vixens down at Lakeside, Bibra Lake, in recent years.
Watch the 'Rethink Role Models' viral netball campaign below. Post continues…
Playing competitive sport has taught so much about life. Here's the top ten lessons I've learned:
1.It doesn't matter how good your defence is, if your shooters can't convert you are never going to win. This reminds me of some clients – their factories are ship shape and products first class, but competitors (with inferior products) have out marketed and out sold them. IE scored more goals.
2. If someone is a ball hogger, the team is more vulnerable.
3. Being the prettiest doesn't count – fitness, hard work, skill and effort does.
4. Oldies can be chocoblock with tricks and tips, and often position their bodies cleverly.
5. Young players are less likely to shine if bullied and occasionally captains and coaches need to step in to stamp out any nonsense.