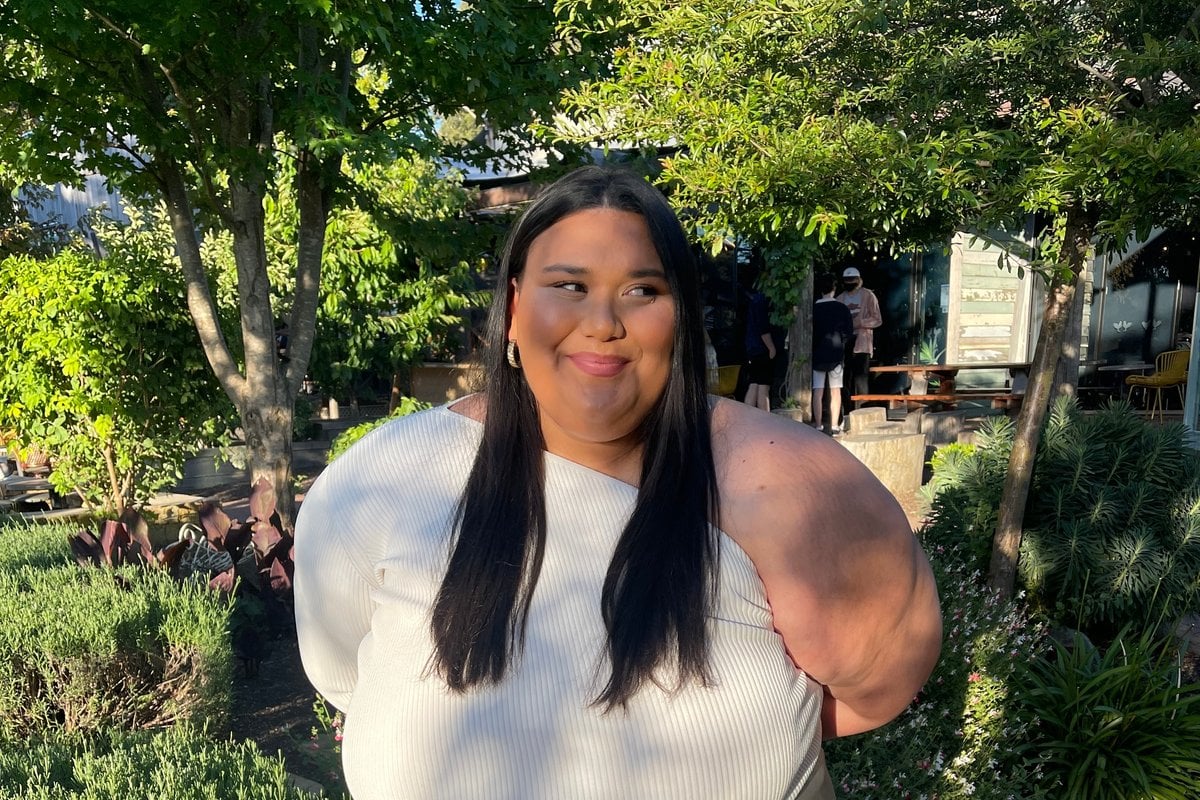 Hello there. 
My name is Shannen and I'm fat. 
That isn't the opener to stories I usually lead with, but given why you're reading this, I'd say it's pretty fitting. 
You see, I have learnt many lessons from being fat. I've learnt things people probably wouldn't ever have to consider. I've made up rules in my head about how most people (but especially fat people) are meant to act and behave, simply because of these lessons. 
Watch: How to improve your daughter's body image. Post continues after video. 
My whole world revolves around being fat. Admittedly, it can be an exhausting existence, but I think it has made me a little bit wise. 
But back to these so called lessons because honestly, I have quite a few. 
And I am willing to share them, because they show just how bloody good I am at like, learning from my mistakes or something like that. 
So here goes. 10 life lessons from a fat woman, written from me to me, but for you to snoop at: 
1. Your bronzer doesn't have to look like theirs does. You know that, right?
I've learnt many a skill from (admittedly, thin) beauty experts. I follow at least a few dozen across my socials, and I have come to understand that the reason my makeup doesn't look as good on me, as it does on them, is purely because I have a fat face. 
A light sweep of bronzer and contour isn't going to give me that drag queen definition I so deeply desire.
So instead I have deployed a new method: Put. It. Everywhere.