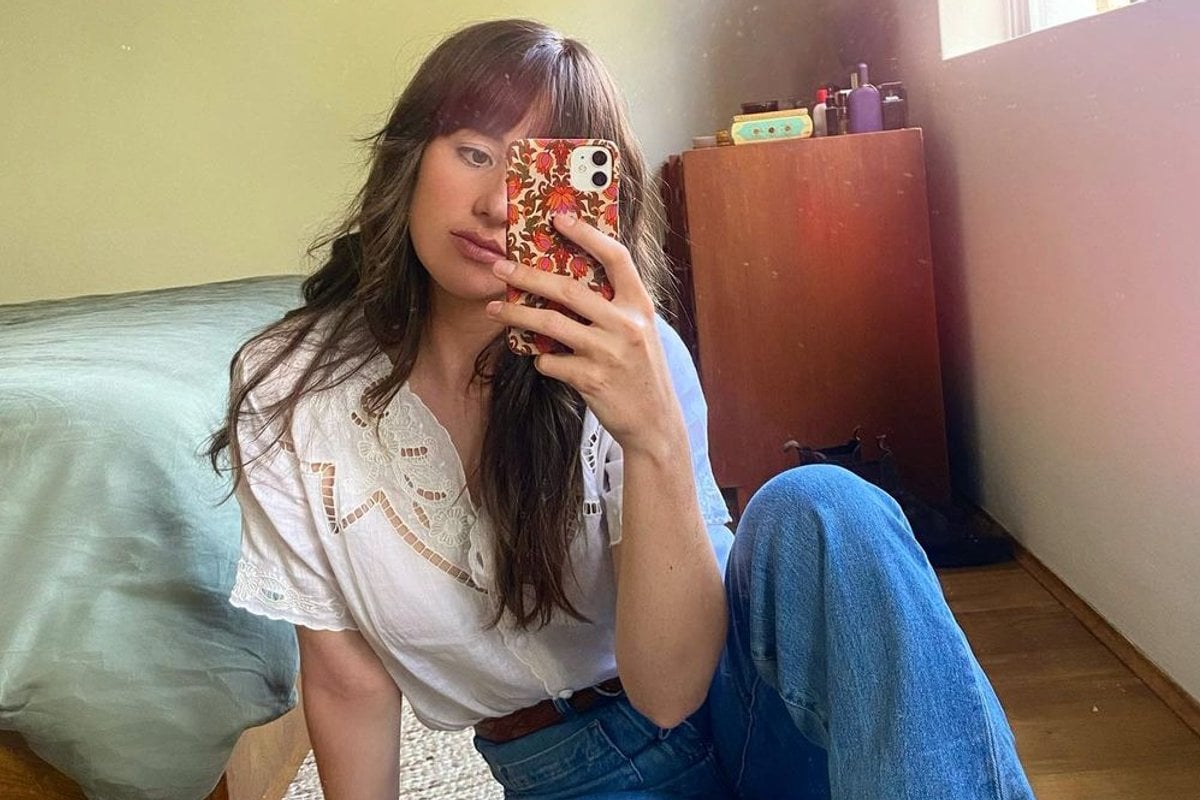 I turned 36 this February, which means I've been on this Earth for 35 years. I think that's the maths. I don't know, I borderline failed it in school. 
Anyway, that used to seem like a long time, but now I honestly don't even know where the last 15 years went? Sorry, when did I leave my twenties? What even happened in that decade?
I guess there were a lot of parties. A lot of heartache, that's for sure. Some questionable decisions, some less questionable ones (that seemed questionable at the time, though?). 
Watch: The horoscopes and self-care. Post continues below.
Basically, I realised this year that I've actually learned a lot, both from the things I did do and the things I didn't. Here's what I know.
1. You'll never regret travelling.
I have been in debt many times over the last 35 years, and it was always either because I bought too many clothes or went travelling. 
I regret all the clothes; I regret none of the travel. Even if you go on a tumultuous tour of Thailand with a boyfriend who becomes your ex as soon as you get home (hi, 2019), you won't regret spending money seeing the world.
2. Find a style and stick to it.
I wrote about this recently but it's probably one of the best lessons I've learned, and it took me until my early 30s to learn it. 
Stop. Chasing. Trends. It's exhausting! Expensive! You never ever feel like you've pulled a great outfit together even when you own a million clothes! Just pick a style you love - minimalist, sporty, 80s, whatever - and commit to it. 
Shop only within that style, and you'll find yourself spending less and enjoying your wardrobe more.
3. Invest in fashion over buying heaps of stuff.
I have a $600 (!!!) vintage 1970s coat that I bought three years ago, and it's the best investment I've ever made (more on my usual investment failures later).