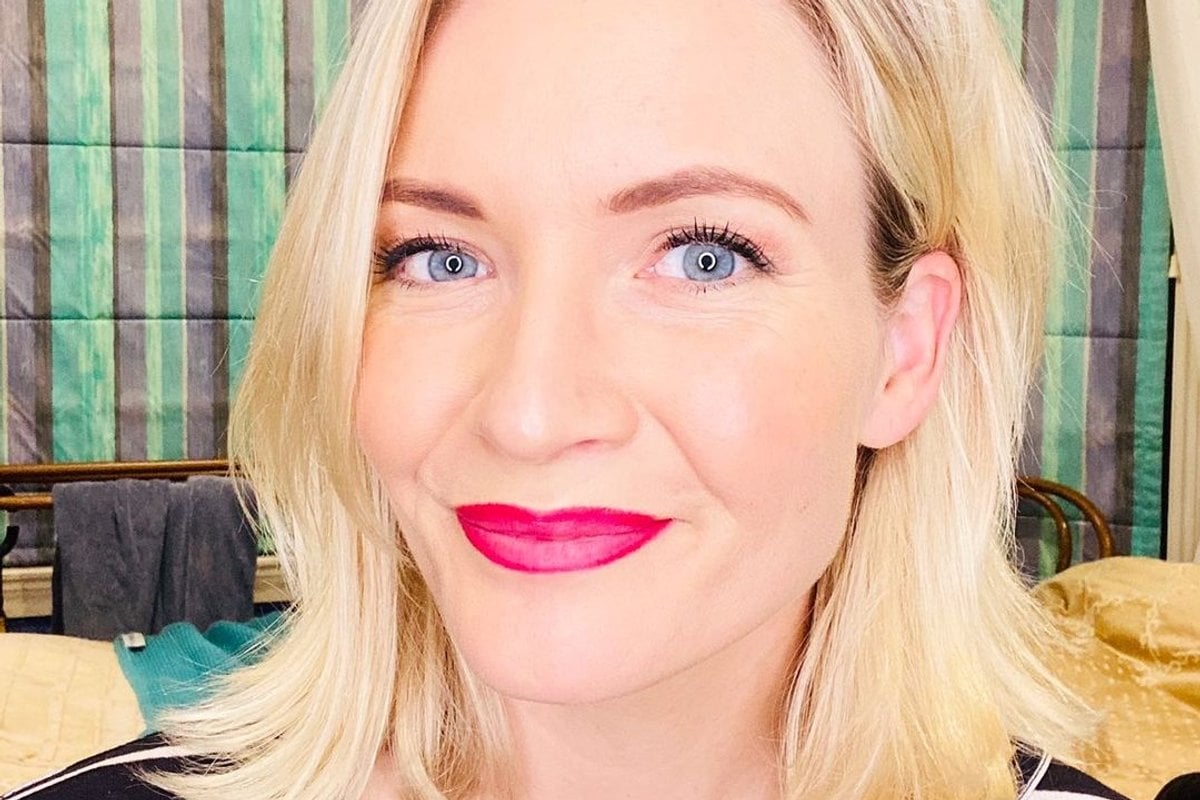 I thought cancer only happened to people in the movies, like Mandy Moore in A Walk To Remember, or the hot Irish guy from P.S I Love You.
So when I got diagnosed with advanced stage 4 Hodgkin's lymphoma at 31 it was the shock of my life.
Suddenly I was the lead character in a film I didn't want to be in, without the cheesy love story.
Side note: Watch Briony's viral video - you only get one life. Post continues below.
After the initial shock wore off, I decided that if I had to do this, I may as well make it as enjoyable as possible. It was never going to be all high fives and jazz kicks, but I was fortunate to get through it and I like the person it's made me become.
There were many things I learnt along the way that made the whole experience more doable and less crap.
So I wrote a book to compile the most helpful and practical gems. Below are a few mantras and phrases that really helped me in the trickiest times and I hope they help you too!
1. Day by day, step by step, breath by breath.
The one piece of advice I do remember clearly from my specialist after she'd delivered the news that I had cancer was not to get too far ahead of myself.