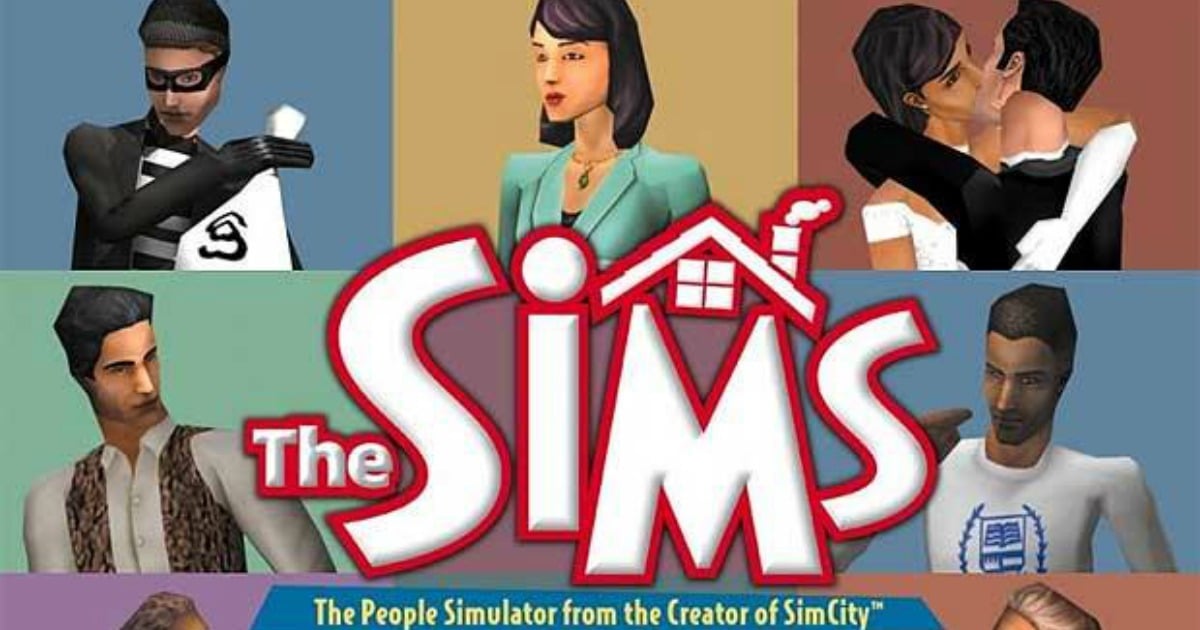 The other day, as the two of us were sitting in our small apartment that costs us approximately one million dollars a month, we had an epiphany.
Hang on.
Where the f**k is the diving board?
And the fountain? And the 46 windows evenly spaced around our mansion?
The hedges? The feature wall? The hot tub?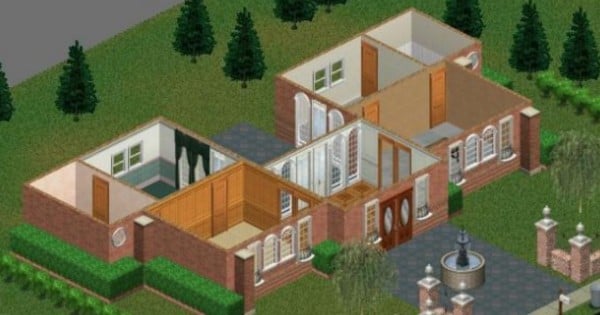 In our early teens, when all the cool kids were kissing boys (eww) and spending their parents' money at Supre, we were in front of our computer playing The Sims. And it was potentially the most fun we've had in our entire lives.
There was the catchy music, the exciting intro scene, and SO MANY POSSIBILITIES.