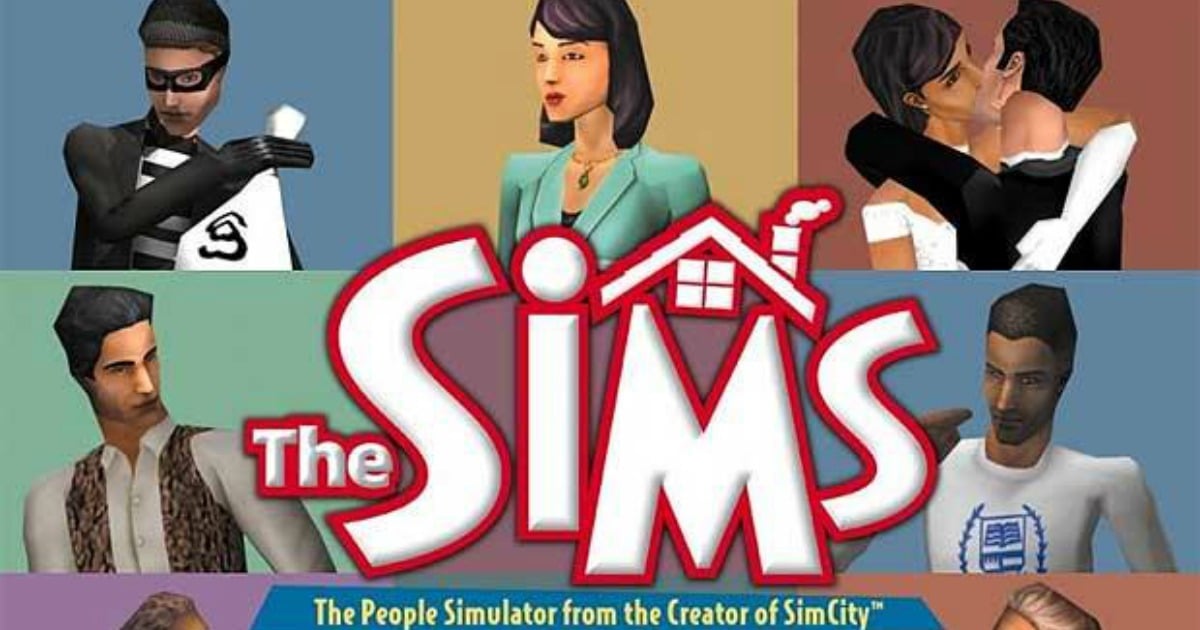 The other day, as the two of us were sitting in our small apartment that costs us approximately one million dollars a month, we had an epiphany.
Hang on.
Where the f**k is the diving board?
And the fountain? And the 46 windows evenly spaced around our mansion?
The hedges? The feature wall? The hot tub?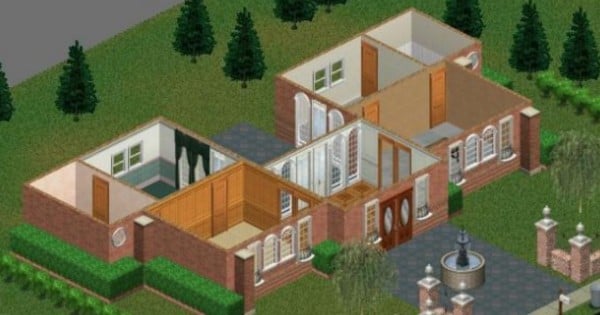 In our early teens, when all the cool kids were kissing boys (eww) and spending their parents' money at Supre, we were in front of our computer playing The Sims. And it was potentially the most fun we've had in our entire lives.
There was the catchy music, the exciting intro scene, and SO MANY POSSIBILITIES.
Watch: This is potentially the most nostalgic thing we've ever watched. (Post continues after video.) 
In retrospect, yes, The Sims might have (definitely) been an overt indoctrination into capitalism. It was all about earning money and then making mansions so impossibly big your Sim would pee themselves before making it to the closest toilet.
But we feel fundamentally misled. The Sims implied that being an adult was all about the carpool and "woo hoo", and if you didn't like someone all you had to do was invite them over for a swim and delete the pool ladder so that they'd drown.