They say money can't buy happiness, but I'd argue that every now and then, you can buy bite size pieces.
Sometimes literally. Like cookies. Or M&Ms. For most of us, happiness quite simply looks like this.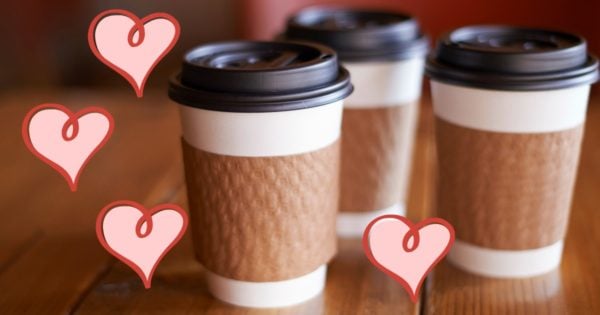 But I was interested in what products (other than food...which is too obvious) have the potential to improve our lives. Of course 14 puppies and an around the world trip would add significant value to my day to day life, but my bank account simply will not allow it.
So I asked around to see what products people had discovered that added a little luxury to their lives. Or made the day to day just that tiny bit easier.
Here are the standouts:
The Noisli app - a colleague said "I absolutely love it, I sleep to the sound of rain". The app offers a bunch of different sounds to help you block out annoying noises, or simply get to sleep.
A dummy. This was an answer shared by almost every mum in the office.
Scented candles. We're talking Glasshouse. Tigerlily. The type of candles that make your whole house smell like goddamn Bora Bora. Not that we know what that smells like. Because we absolutely cannot afford to go there.