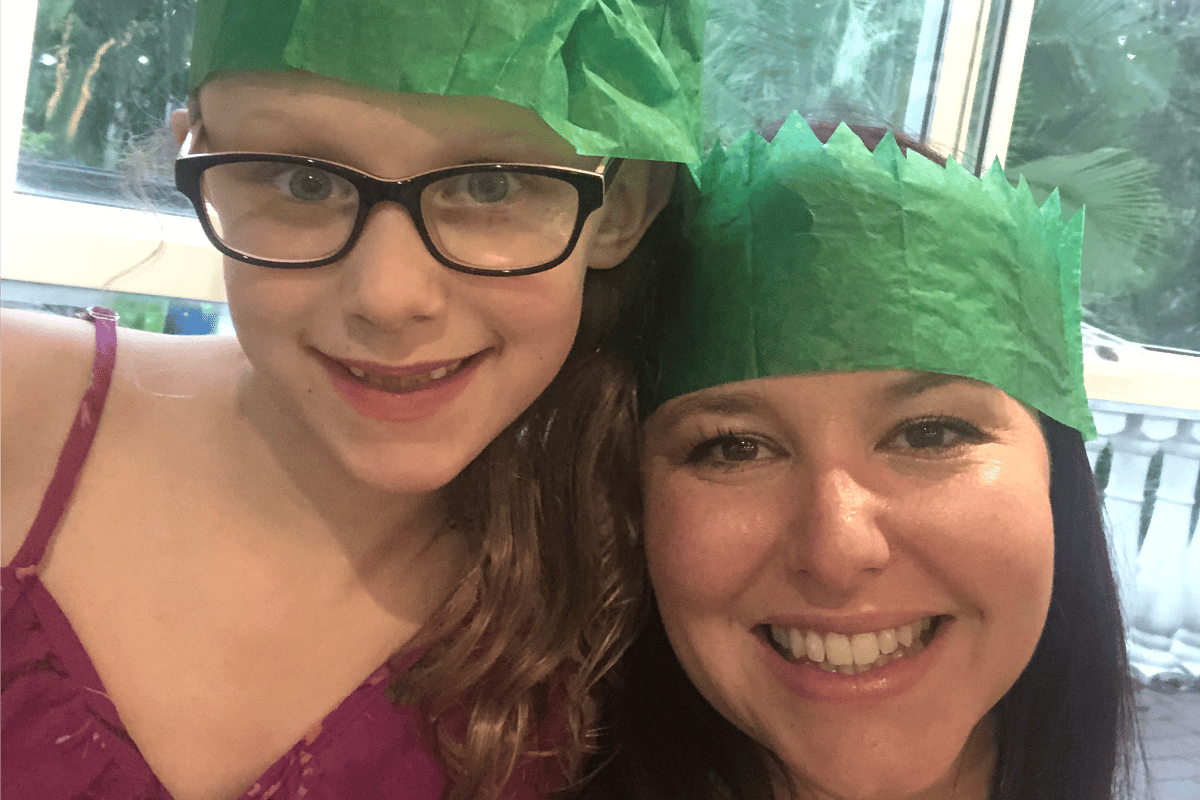 There's a woman at my gym who became pregnant at the same time as me. I now see her every morning with her beautiful, blooming belly, and it doesn't make me sad. It doesn't make me bitter, or even jealous. Which surprises me, because when I first lost the baby, I thought I would hate seeing pregnant bellies – such a physical reminder of what I no longer have.
But that's not what I hate. I've discovered that I am always awed and overjoyed by the miracle of pregnancy, even in the midst or aftermath of mine ending.
The things I do hate are still unfurling…
I hate that the grief continues to hit me out of nowhere.
I hate that I still keep count of how many weeks I "should" be.
I hate that that will probably never go away. I will always count the "shoulds".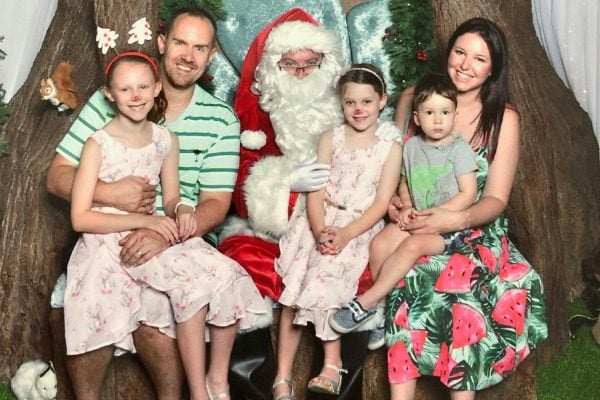 I hate that the day after I was told my baby no longer had a heartbeat at my nine week scan, my mobile rang with a number I didn't recognise – and my heart exploded with pathetic, fragile hope. Hope that it would be the sonographer saying, "We made a mistake! Your baby is alive." It was my dentist, confirming a routine clean.
I hate that when we lost the baby, I recounted all the things I did wrong before I knew I was pregnant – the tuna sushi I ate, the sparkling wines I drank, the cardio workouts I did – and drove myself crazy wondering if I caused this?
I hate that this happens to women every hour of every day, ending one in four pregnancies.
I hate that I felt guilty about my grief, so I downplayed it. I told myself I didn't deserve to be as heartbroken as women who have awful infertility stories, or who have had miscarriages and don't have any surviving children. As many loved ones reminded me in an effort to be helpful, I have three healthy children to be grateful for. I am grateful, endlessly grateful, for my precious ones… but I am also devastated to have lost the sibling they'll never meet.