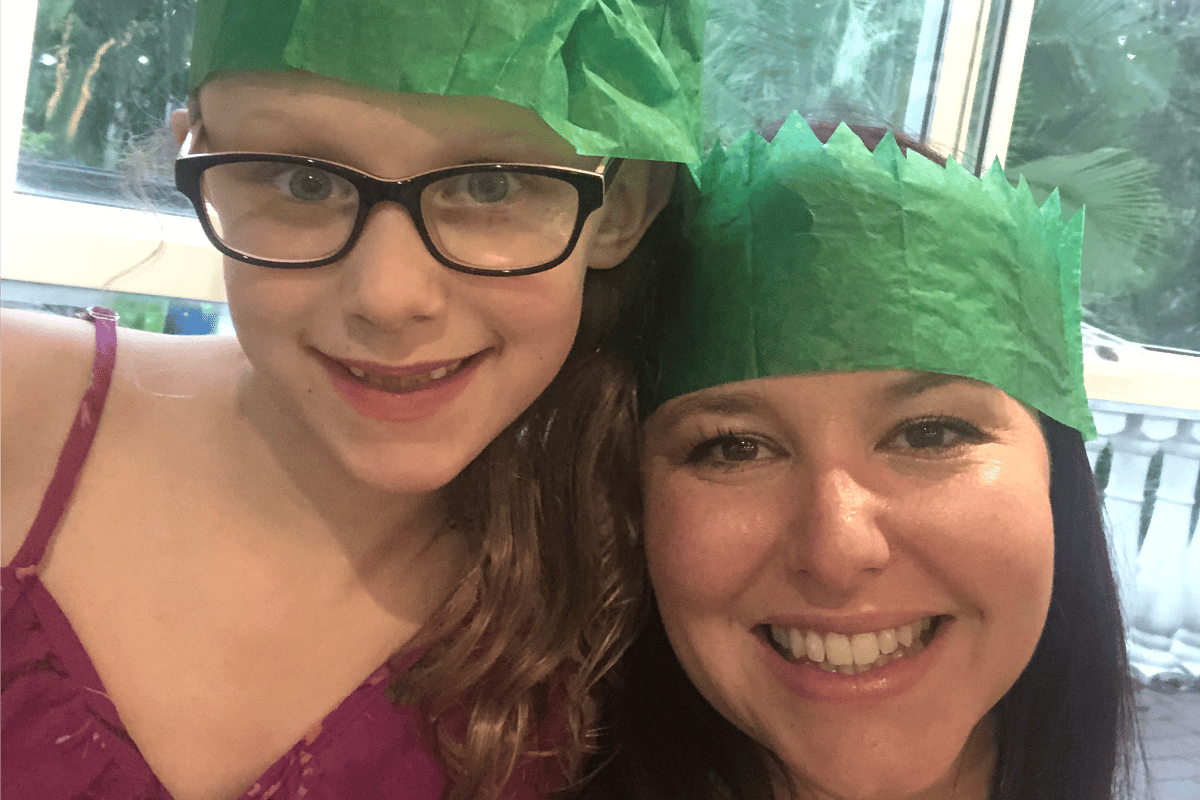 There's a woman at my gym who became pregnant at the same time as me. I now see her every morning with her beautiful, blooming belly, and it doesn't make me sad. It doesn't make me bitter, or even jealous. Which surprises me, because when I first lost the baby, I thought I would hate seeing pregnant bellies – such a physical reminder of what I no longer have.
But that's not what I hate. I've discovered that I am always awed and overjoyed by the miracle of pregnancy, even in the midst or aftermath of mine ending.
The things I do hate are still unfurling…
I hate that the grief continues to hit me out of nowhere.
I hate that I still keep count of how many weeks I "should" be.
I hate that that will probably never go away. I will always count the "shoulds".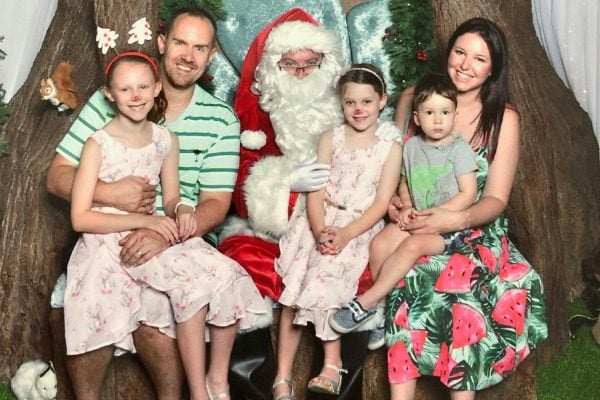 I hate that the day after I was told my baby no longer had a heartbeat at my nine week scan, my mobile rang with a number I didn't recognise – and my heart exploded with pathetic, fragile hope. Hope that it would be the sonographer saying, "We made a mistake! Your baby is alive." It was my dentist, confirming a routine clean.
I hate that when we lost the baby, I recounted all the things I did wrong before I knew I was pregnant – the tuna sushi I ate, the sparkling wines I drank, the cardio workouts I did – and drove myself crazy wondering if I caused this?
I hate that this happens to women every hour of every day, ending one in four pregnancies.