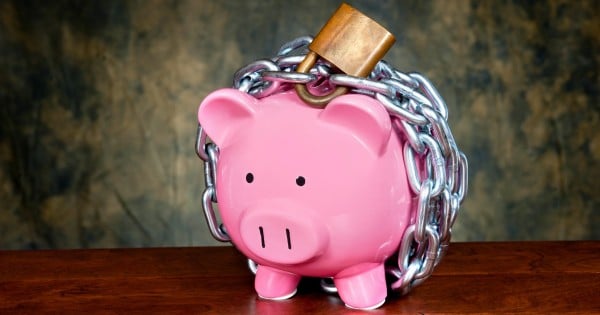 As women, we're always busy and always on the go, so it's easy to let slide the chores that aren't pressing. While we all have the best intentions, often the thing that gets in the way of life chores is life itself.
Ladies, it's time to stop procrastinating and do six little things that will simplify our lives and make us feel like the strong, independent women that we are.
1. Actually make (and stick to) your weekly budget.
I started keeping a money diary last week, and I was shocked to see exactly how all my hard-earned cashed slipped out of my hands and into my coffee cup. I was literally eating and drinking my way out of a financially-secure future. And not at top restaurants, mind you, but at local cafes that are charging close to $10 for avocado toast.
While most of us have a mental idea of how much we're comfortable with spending, actually writing a list of allocated weekly expenses, as well as a list of where those expenses were spent, will keep you accountable to your budget. Your bank balance will thank me later.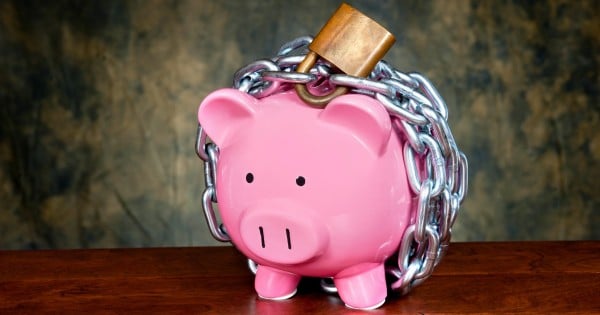 One way to stick to your budget. Image: iStock.
2. Clean out your wardrobe.
If you're anything like me, your wardrobe is a time capsule of every spontaneous purchase you've made in the past decade. Half of which still have their price tags attached to them.
I'm not sure why we have the tendency to hoard, but I've come up with a simple question to help you declutter your wardrobe and give you back some (mental and physical) space.
Ask yourself: Have I worn this in the past year? If not, it's time to acknowledge that their time has passed, say your goodbyes, and give those babies a second life via the charity bin.