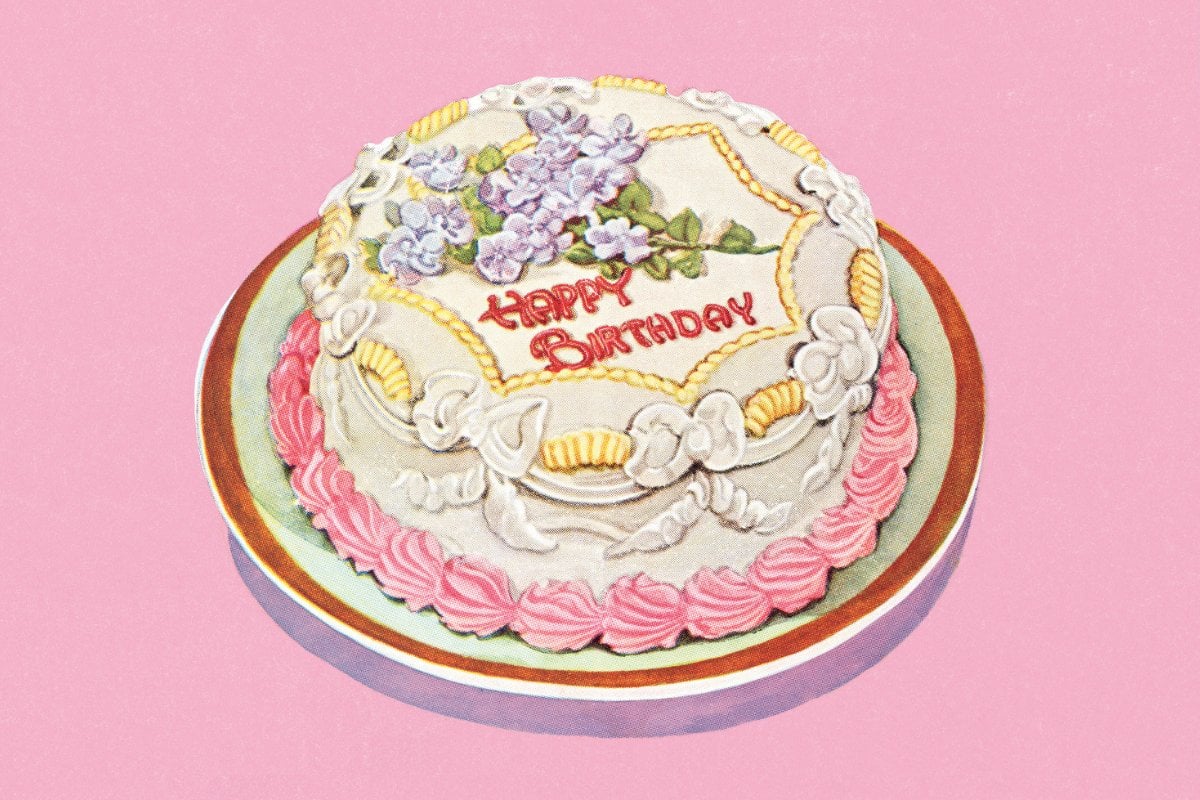 I wasn't much of a cook growing up.   
Our household very much ran smoothly thanks to my mum. I actually didn't even take an interest in it, just accepted what was served up to me and complained if I didn't like it (most kids did this, right?).
When I moved out of home, this proved to be a bit of an... issue. I literally had to learn how to boil an egg and make spaghetti bolognese!
Many moons later and with a little family of my own, I find a lot of joy in cooking, especially baking. I have a sweet tooth by nature so can often be found whipping up some brownies or muffins for all of us (me) to snack on. I'm big on shortcuts too because honestly, who has the time to spend hours in the kitchen making meals or snacks from scratch? I sure as heck don't.
I'm pretty selective with my packet mixes though which is why I'm super excited about Mt. Elephant's new baking mixes, which they have created with leading nutritionist Jacqueline Alwill.
As a mum of 3 herself, Jacqueline knows exactly why we all take shortcuts in our cooking: making things from scratch takes so much time and effort. With so few baking mixes on the market that are actually nutritious for us, teaming up with Mt. Elephant meant a convenient and healthy solution for those of us who are time-poor (read: all of us).
A recent poll from Mt. Elephant found that about a third of baking mix users admit to having made something with a baking mix but told people they made it from scratch!
Another recent study found that 63 per cent of Aussies are too tired to cook from scratch (can relate) and 35 per cent also don't even have the time. 
Including real, wholefood ingredients with low sugar, they're new baking mixes are then a sweet solution for people (parents! Rejoice!) who are tight on time or like the ease of baking from a box without having to compromise on nutrition. Just available at Woolies, the Choc Chunk Wholefood Brownie Mix and Banana Oat Superfood Cookie Mix are looking like fab lunchbox solutions for my kids without making me do too much. The only tricky thing is: I'll be eyeing them off first before then even make their way into a lunchbox!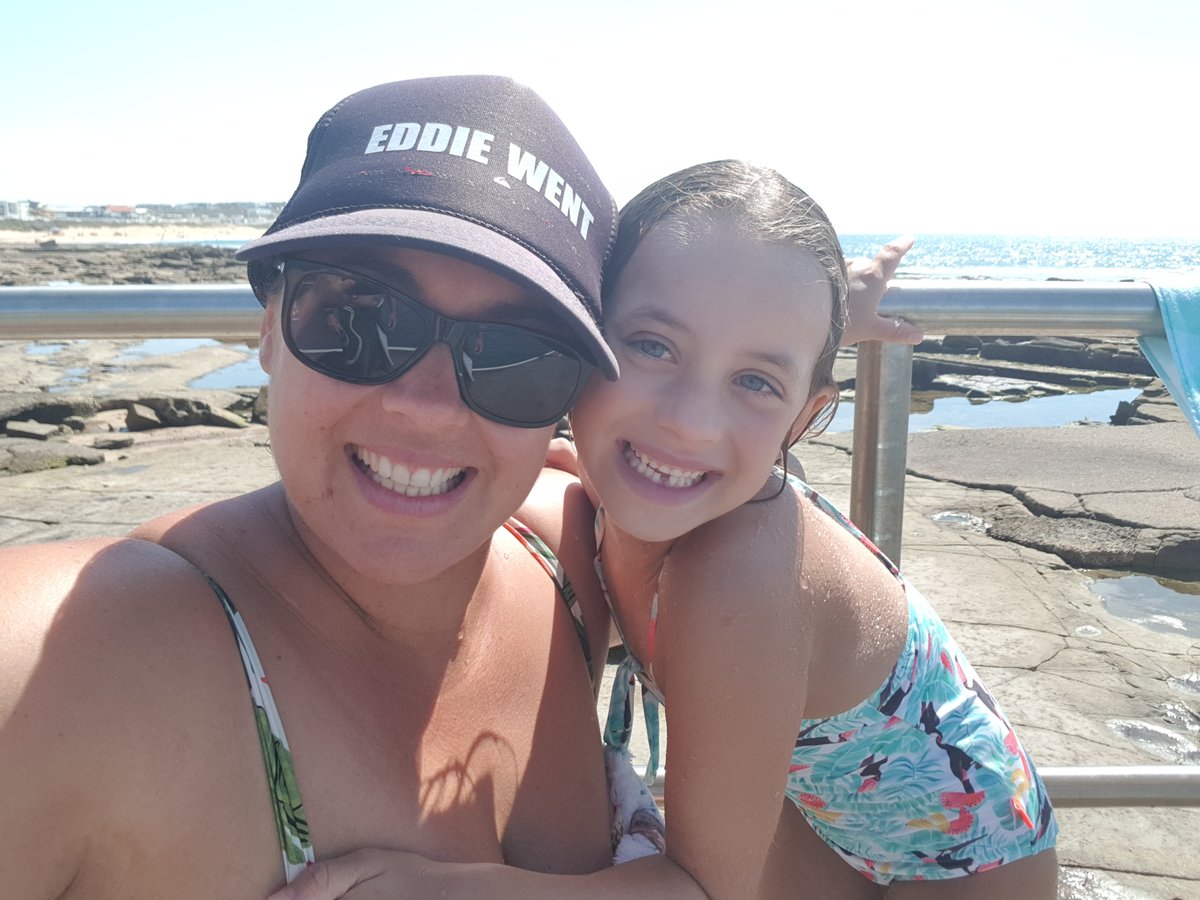 My daughter and I. Image: Supplied.