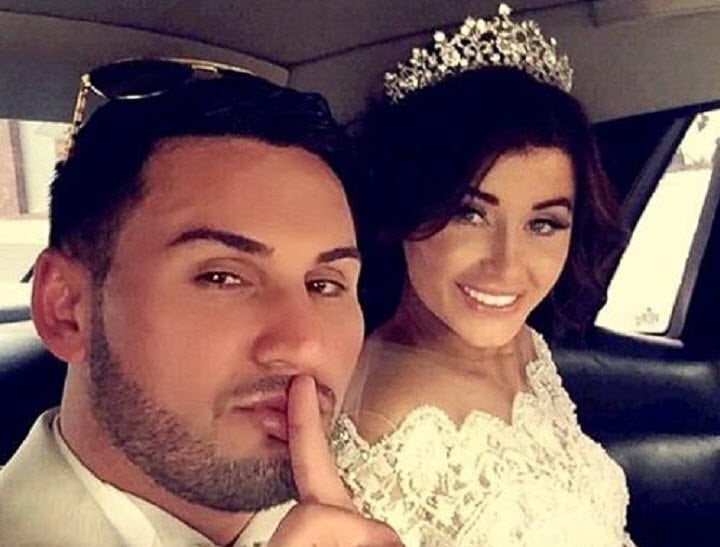 Seriously, what the hell is wrong with people?
Weddings have gone from doing the Thriller dance at your local RSL to actually re-shooting the Thriller film clip. You think I'm joking? Last month, I spent three hours removing werewolf make-up after my second cousin's wedding.
I think people have watched so many movies that they actually believe that they can make their life into some terrible action/rom-com/extravagant steaming pile of garbage.
Salim Mahajer just had the "wedding of the century" over the weekend. Pretty big call when we're only 15 and half years into a whole century.
Mahajer literally stopped traffic when he made his way through suburban Lidcome in the western suburbs of Sydney, as if Australia had just won the soccer World Cup. But Mahajer was just on his way to get married. There were dudes with drums, a zillion sports cars, four helicopters, a jet, the police, the works.
And he became a national news item.