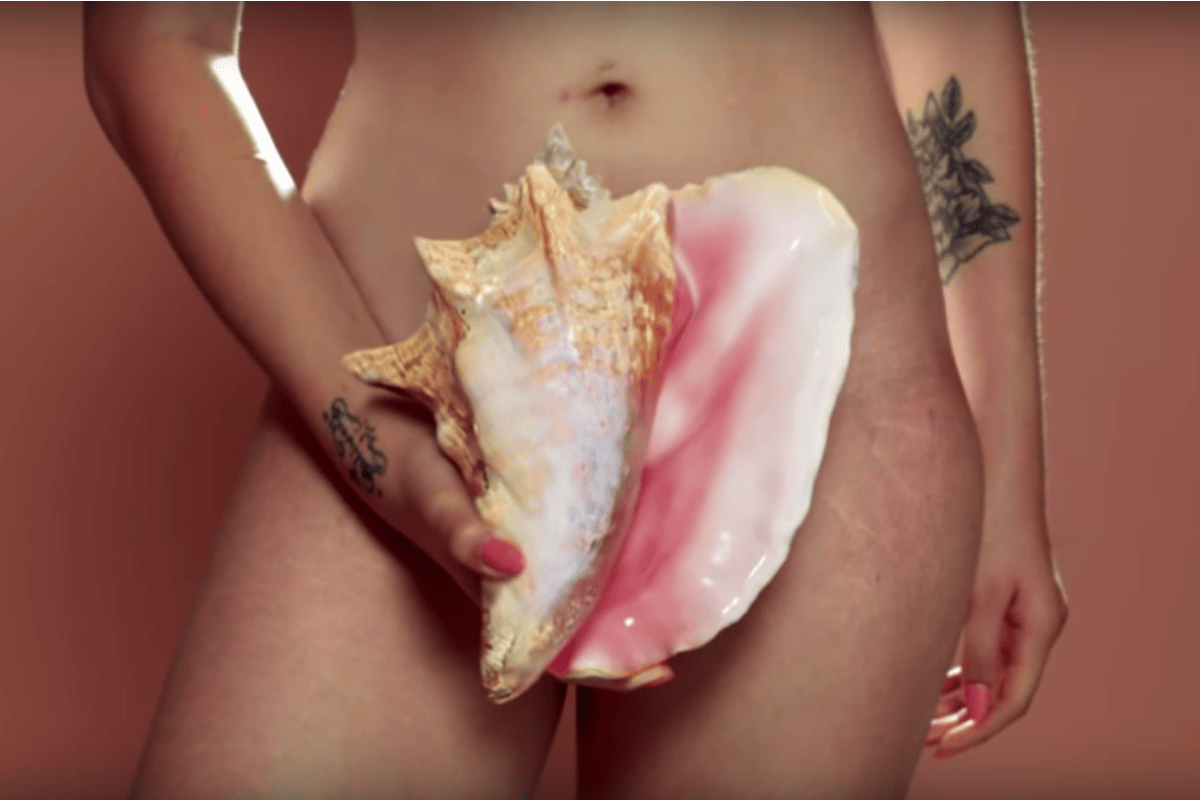 Female hygiene brand Libresse, known as Libra to those of us down under, is not one to shy away from taboos in its advertising.
Its latest ad "Viva la vulva" has been released in Scandinavia and it's one heck of an ode to the female form.
Oh, and it really makes you realise just how many everyday objects look like vulvas.
There is singing origami, fortune cookies, purses, oysters and fruit. Lots of fruit.
The three minute video, set to Camille Yarbrough's Take Yo Praise, is an all-singing, all-dancing celebration of the uniqueness of a woman's vulva.
It was made to promote the brand's shower gels, but it also aims to bring attention to the fact that as women (and girls), we are often insecure about our vulvas.
As Libresse say in a (Swedish) blog post about the video, each vulva is unique and "we want you to feel proud of what you have."
Basically, hell yeah you are beautiful just the way you are and you should never feel ashamed about your body.
It's an important message: Among the 41 girls and young women referred to the Royal Children's Hospital in Melbourne between 2000 and 2012 because of concerns over how their labia looked, the median age was just 14.5, and in nearly a quarter of cases it was the mother who was concerned. None of them was abnormal.
In Australia, Medicare claims for labiaplasty and vulvoplasty, that both involve cutting back the folds of skin around the vulva, more than doubled from 707 in 2002-03 to 1584 in 2013-14. And the number of claims among 15 to 24-year-olds was similar to that among both 25 to 34-year-olds and 35 to 44-year-olds.