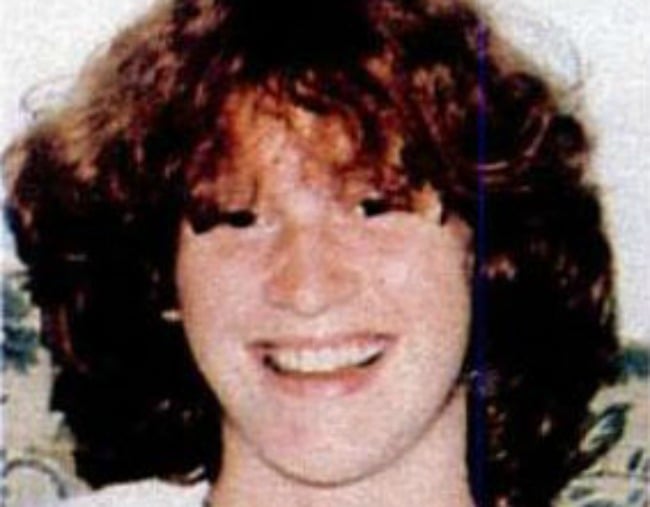 Libby Zion was 18 years old when she was admitted to New York Hospital.
A freshman in college, Libby took a daily antidepressant called phenelzine and up until March 5, 1984, had not encountered any problems.
But suddenly she came down with a flu-like illness, which included strange jerking motions. Dr Raymond Sherman, the family physician, recommended she be admitted to hospital for evaluation and observation.
Two residents (a doctor in training supervised by an attending physician) assessed Libby and were unable to identify the cause of her illness. One of the residents, Gregg Stone, suggested perhaps she was overreacting.
The decision was made to prescribe the 18-year-old student pethidine, an opioid pain medication to control her unusual jerking movements.
In doing so, the doctors were responsible for a critical oversight.
Antidepressants along with some anti-anxiety medications may interact catastrophically with other prescription drugs that effect serotonin levels and cause something called serotonin syndrome. The combination can be lethal.
When she began to react, her fever worsening, the resident made the decision to tie her to her bed.
Her parents were understandably devastated and desperate for answers. That's when Sidney Zion uncovered the disastrous conditions into which his daughter had been admitted.
The medical residents were receiving virtually no supervision because they were so understaffed. But the most concerning factor, was the absurd and inhumane work hours being expected of new doctors – a practice that extended all over the world.
According to a story published in The New York Times in 1987, jobs were designed to challenge the "physical and mental stamina" of medical school graduates, with some hospitals demanding, "stretches of 40 hours or more on duty with only snatches of sleep".
The article explained: "After days without rest, the most disciplined mind may have trouble properly interpreting an electrocardiogram or remembering all the side effects of a new drug.
"In today's complex medicine, even slight oversights can be lethal."
How do you know when you're sleep deprived? Post continues.