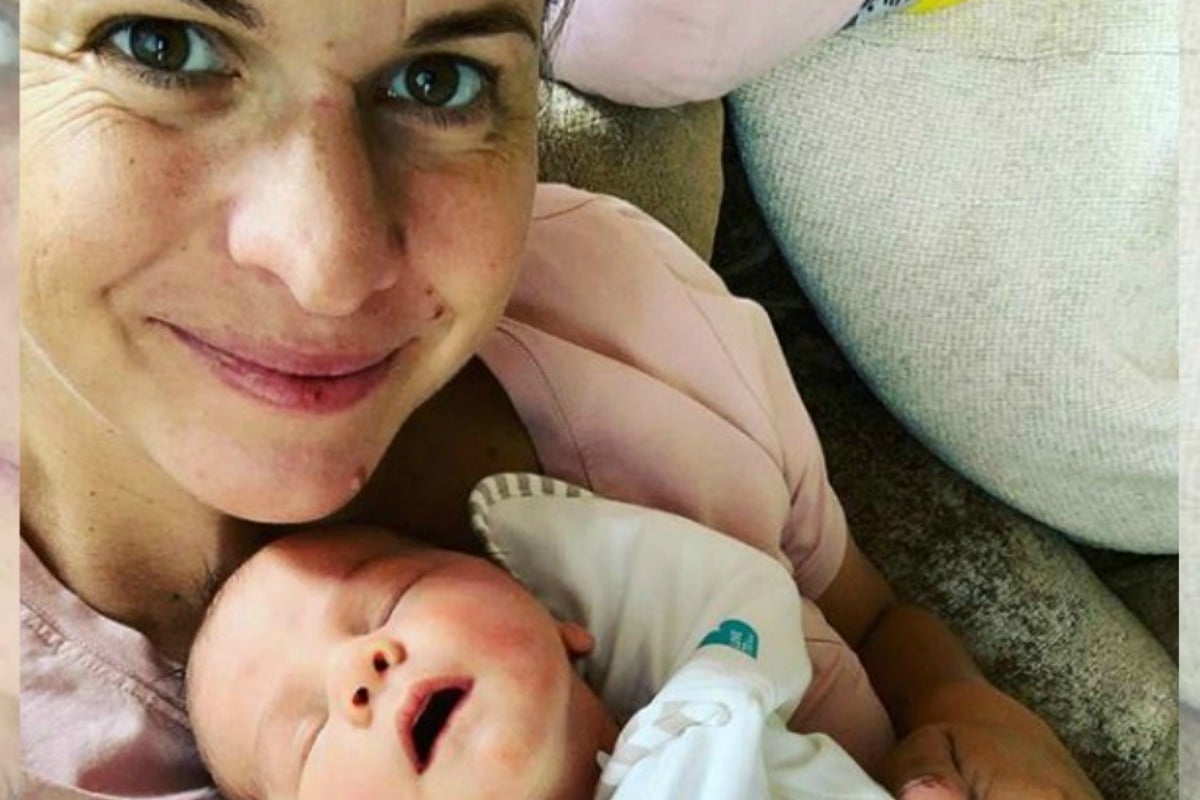 On Monday, I shared a post on Instagram about why I cried that day. This is what I said:
I cried today. I cried because we came home from the hospital and Bronte is already growing up too quickly.
I cried because as much as Pops and Eddie adore their little sister and are happy for us to be home, they are also overwhelmed and had a shit tonne of some of the worst tantrums either of them have had in a while.
I cried because Bronte's neck folds are the softest thing in the world and I can't get enough.
 

View this post on Instagram

 

I cried because I kept forgetting to take my pain medication and got excruciatingly sore.