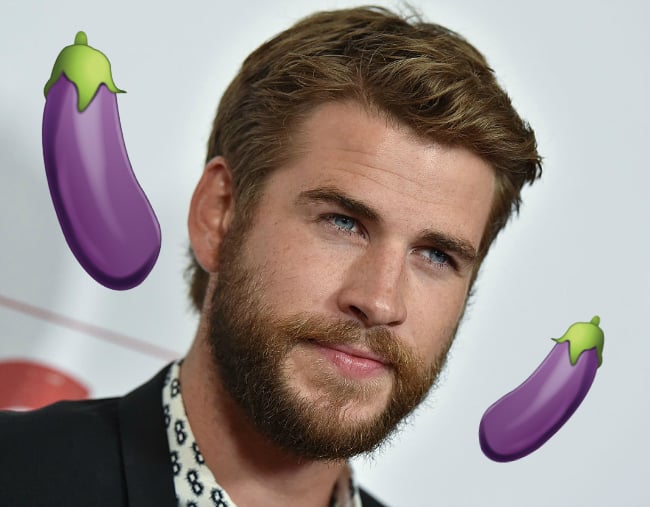 1. Liam Hemsworth has been crowned Australia's sexiest vegan for 2017 and we're… conflicted.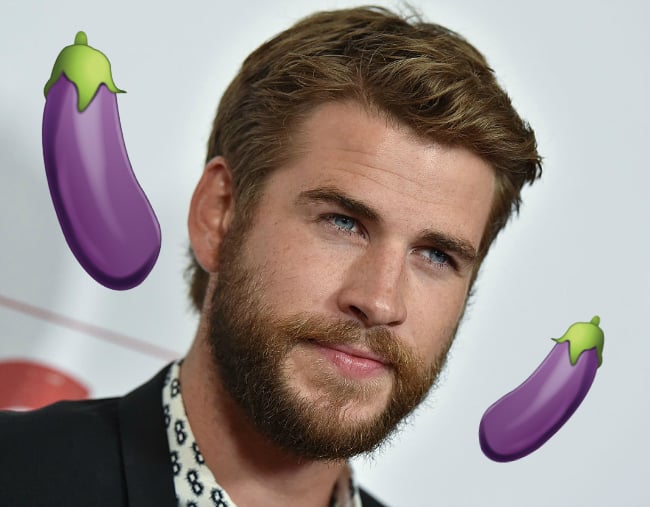 Animal rights organisation, PETA has announced the winner for 'Australia's sexiest vegan celebrity' in 2017.
Drum roll pleeeeeeaaaaasssseee.....
IT'S LIAM HEMSWORTH.
"A staggering number of celebrities went vegan in 2017, so it's been harder than ever to crown Australia's Sexiest Vegan Celebrities," PETA said in a statement.
"In the end, there were two who stood out — not just for being sexy but, more importantly, for speaking up for animals: Liam Hemsworth and Courtney Act."
Courtney Act was awarded too. Woo!
But back to Liam. So this whole thing makes us feel a bit... conflicted, because we didn't know the youngest Hemsworth brother was vegan - our bad.
But never mind, well done Liam, you're a champ.
Now excuse us while we guiltily check on the lamb roasting in the oven.
2. Ryan Reynolds pretty much got caught pretending Santa is real by his three-year-old daughter.