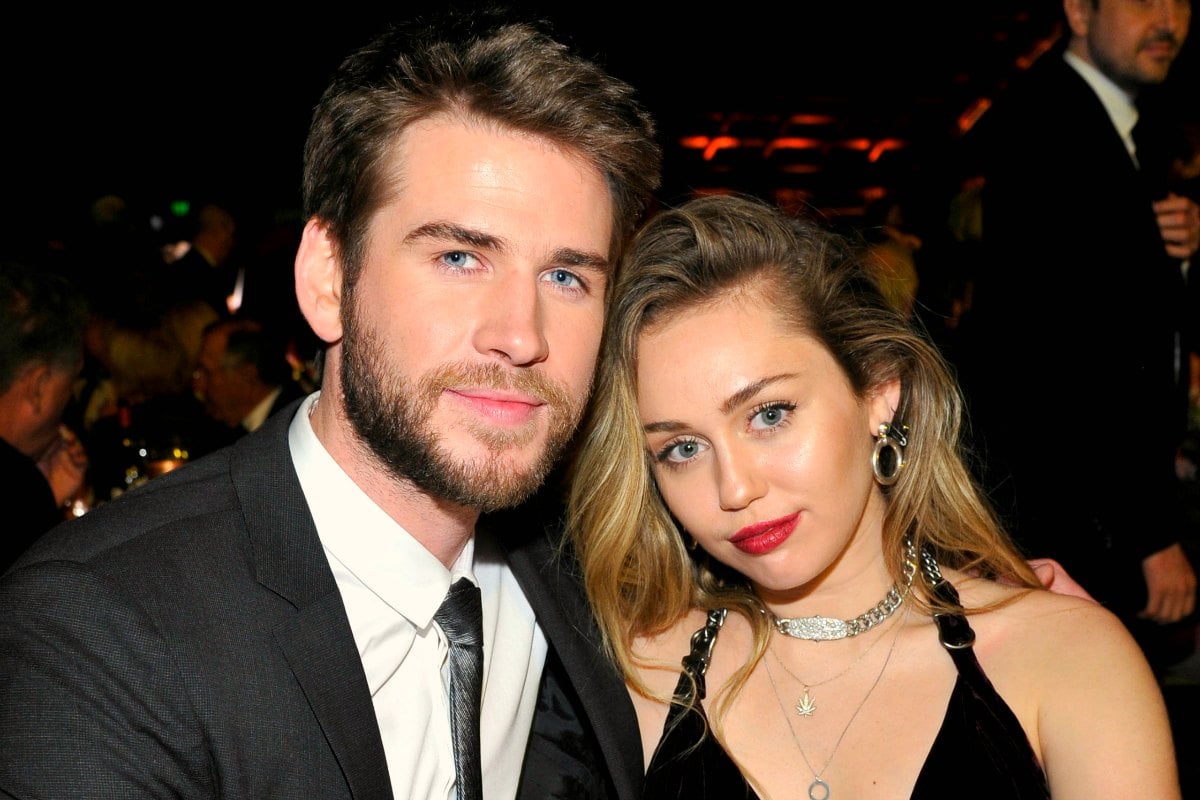 10 years ago, 19-year-old Liam Hemsworth and 16-year-old Miley Cyrus met and fell in love on the set of The Last Song.
Today, they're married.
However, their chance meeting very nearly didn't happen.
Before The Last Song, Hemsworth was a relatively unknown actor. His acting resume included small parts in Australian TV shows like Neighbours, McLeod's Daughters and Home and Away. He had traveled to LA to try to break into the industry.
As his three month visa was coming to an end, the now 29-year-old received a game-changing phone call.
"I feel really happy and really fortunate to be with such a great person." @LiamHemsworth talks to @williegeist about his marriage to @mileycyrus, his new movie, @isntitromantic, and more on #SundayTODAY pic.twitter.com/Pes3ZcfVHr

— TODAY (@TODAYshow) February 15, 2019
Speaking to entertainment reporter, Willie Geist, on TODAY, the youngest Hemsworth brother shared the story of how he ended up with the role of Will Blakelee.
"[The Last Song] was the first job I got and it was literally right at the end of my three month visa," he said.
"Originally, they cast another kid and it didn't work out with him.
"My agent calls me, whispering, he's like, 'Alright you've got to go to Disney right now. It's not working out with the other guy. You've got to go in and read with Miley again'."
He got the part.
"I come in and everyone starts clapping," he recalled.
"They're like, 'We should've gone with you first!'"