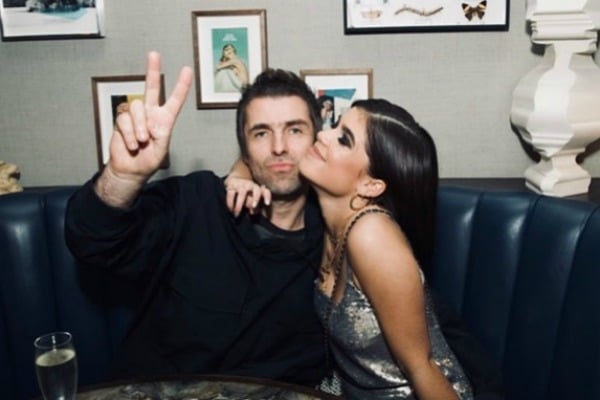 Last year, British musician Liam Gallagher met his daughter Molly, 21, for the first time in almost two decades. Fast forward a year later, and it seems that much has been forgiven between the former estranged father and daughter as they publicly continue their relationship.
The Oasis frontman, 46, this week told The Times, "Me and Molly met in a pub across the road. Then we came here, got really drunk and that was really good."
In the interview, Gallagher is featured in a photograph with Molly and his two sons, 19-year-old Lennon (born to first wife Patsy Kensit), and 17-year-old Gene (born to second wife Nicole Appleton).
But there's another one of Gallagher's daughters missing from the photo: Gemma, his six-year-old daughter with American journalist Liza Ghorbani.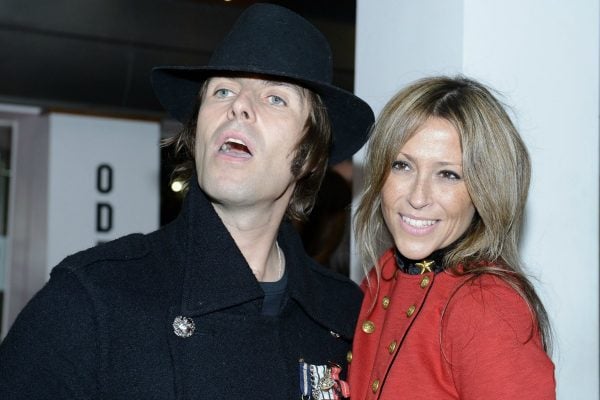 Gallagher had been married to Appleton for five years when he had an affair with Ghorbani; but his wife did not know anything about it, or that there had been a child born of the union, until Gallagher made a fateful phone call to her in 2013.
According to their divorce judge, it was a call Gallagher only reluctantly made when he realised the news about his deception was about to go public.
Judge Martin O'Dwyer's 2015 settlement statement said: "It was only when publicity was about to occur in April 2013 when Mr Gallagher told his wife.
"The circumstances were extremely unfortunate. The wife was away on holiday and she was informed by telephone by the husband."