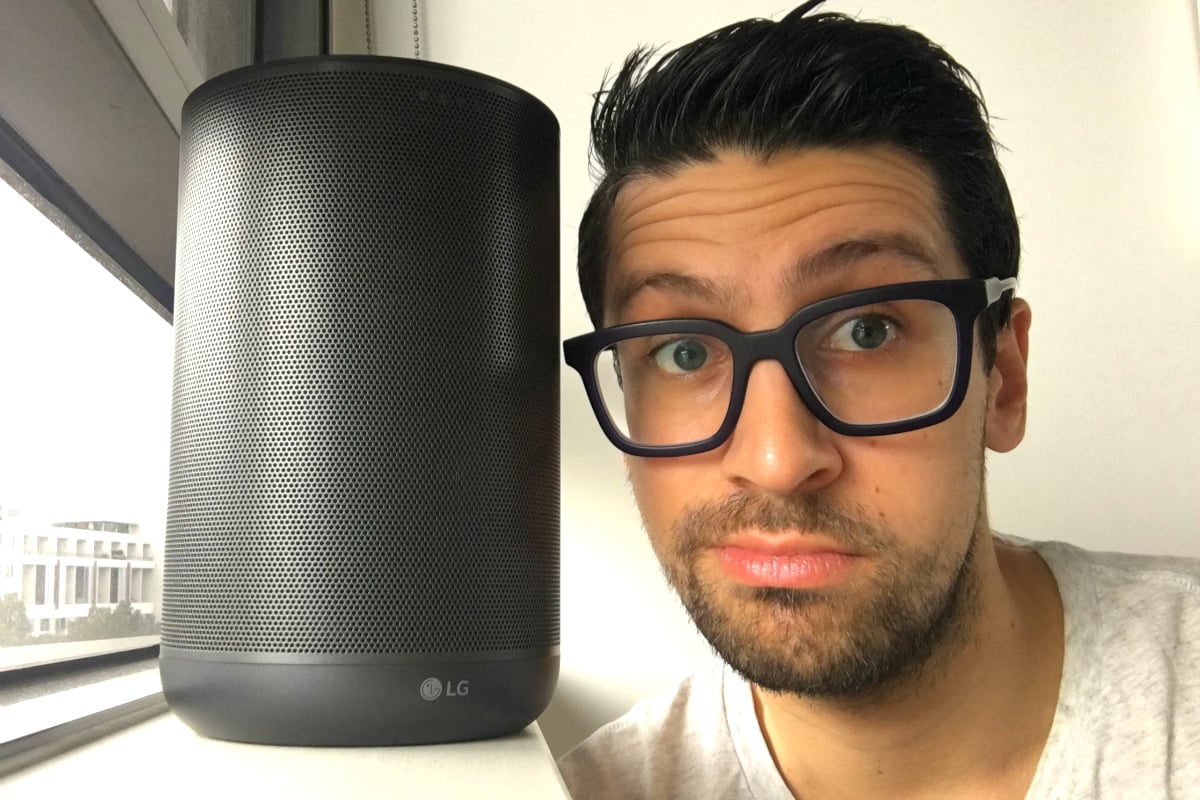 This post is not sponsored, and no Mariah Carey songs were played during the course of it being written.
I introduced a new piece of tech into my home recently and feel smart.
No, I don't have a swanky smart home just yet, like those people who operate light switches, air conditioning and check security cameras on their phones.
But I do appreciate when technology can add something to your home life. I took a baby step into this world when my partner and I trialled a smart speaker, promising to become a silent partner in our relationship.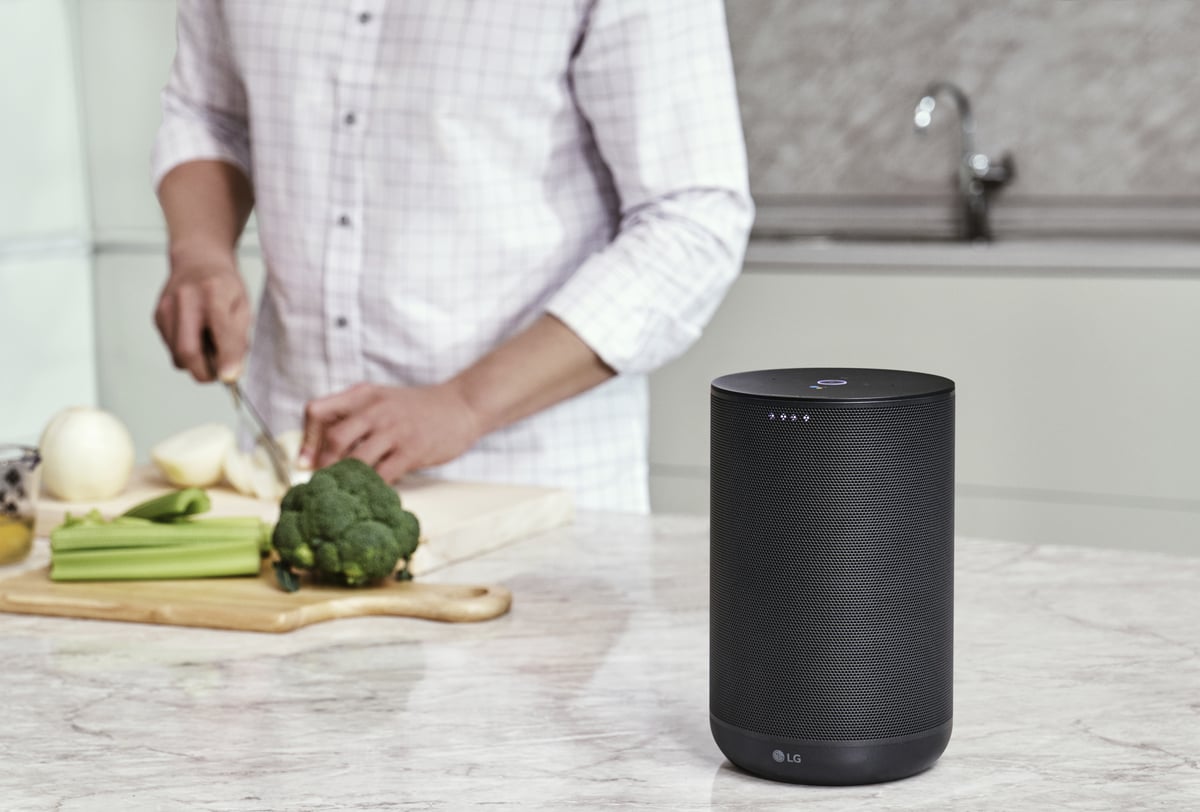 Meet the LG WK7 Smart AI ThinQ Speaker, the brand's first voice assistant smart speaker with an in-built Google Assistant. Once connected to a Google Home app you can download for free, this thing is capable of telling you the weather, finding you a dinner recipe, and sourcing '90s R'n'B playlists (featuring Destiny's Child). All you have to do is "say my name". Or say Google's name ("Hey Google"). Shhh, don't tell Siri.
It can do a lot of things. I almost expected it to be able to solve arguments, too. Alas, this artificial intelligence isn't there for emotional intelligence – it's there to make life easier, faster and use your time smarter. Which, in turn, actually solves arguments, right?
Here are five things we asked it to do and how it responded:
"Hey Google, play Mariah Carey on Spotify"
So, here's one big disclaimer I need to make upfront: The ThinQ Speaker is exclusively set up with Google products. For example, it won't access your calendar unless you use Google Calendar. And the ThinQ Speaker is connected to YouTube and YouTube Music, as well as Spotify. So, it's going to work best for music if you have a subscription with YouTube Music or Spotify Premium.
I've got an Apple Music subscription and only a free Spotify account. When I asked the speaker to play Mariah Carey, it said "Here's a Spotify station featuring Mariah Carey" and delivered me 'Bleeding Love' by Leona Lewis, 'All Cried Out' by Allure and 112, and 'No Scrubs' by TLC. Great songs! But no Mariah. Why no Mariah? Because if I wanted to choose a particular playlist or album, I'd need to have Spotify Premium. That being said, I was pleasantly surprised by the songs on the station playlist, and the high-fidelity audio (using Meridian Technology) makes these bass-heavy tracks throb, as they should.