An open letter to a coward:
Two days ago you wrote me a letter entitled, "The Truth". In it you outlined the process whereby you fictionalised two years of my life and justified the ways in which you chose not to mention that you were indeed still married to your wife and indeed still living together in the home you have shared for many years. You called it The Truth. But I would like to take this opportunity to correct you.
Here is "The True Truth".
You are a liar. You chose lying every morning when you woke. Every single morning. Because you are also selfish. You wanted me and you knew I wouldn't want you if I knew the truth. You're right. I told you so many times that I loved you. But here it is. I take it back. I didn't love you. I loved Fake You. He was a really good man. You are not a good man.
You let me believe in our future. Do you remember when we planned a wedding together over the phone? I remember. Do you remember that we did that without being engaged? I remember. And now I know why.
The truth is that I began to believe that I would have a wonderful life with you. Because we planned it all. Together. You let me believe that after maintaining a long-distance relationship, we would be living together in a place we had chosen together and that we would travel the world together and we would one day live near the water and be close to my family because you loved them. And all of that was a lie. One week before I moved to Melbourne to be with you permanently, you decided to finally tell 'The Truth'. And let us be clear about that. You only did it because there was no way out. If I hadn't been moving, you would have continued the lie.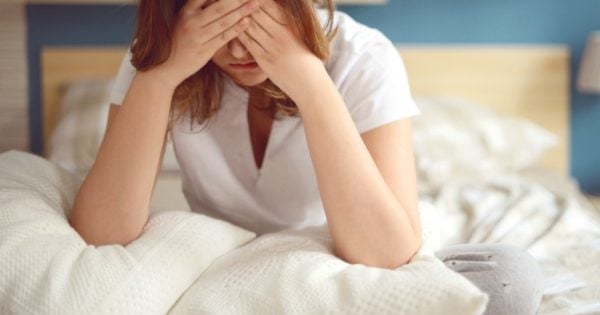 Image source: iStock