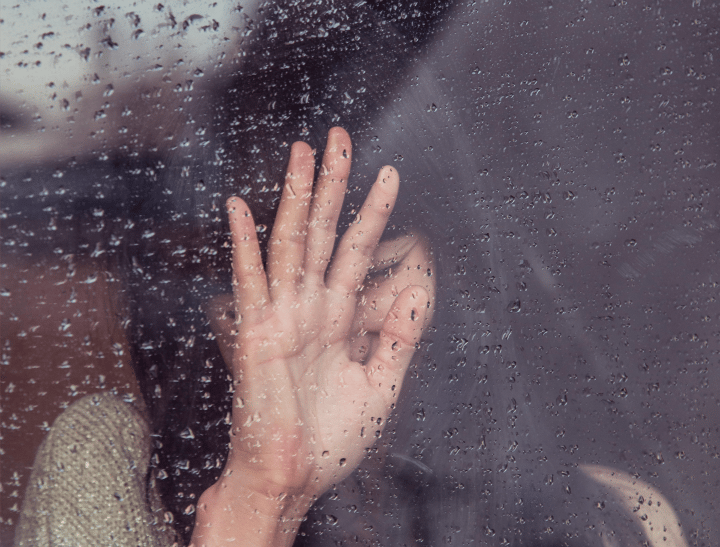 By Lyndsay Kirkham, from Gender Focus
Warning: This article deals with sexual assault and may be triggering for some readers.
I don't need flowers or a card, I've always been a low-maintenance kind of girl.
And I certainly wouldn't expect you to know that, traditionally, copper is gifted on the anniversary honouring twenty-two years of unity – you didn't strike me as a particularly sentimental fellow.
But, Kevin, it has been twenty-two years to the day that you, with the painful pressure of your hands on my shoulders and a fumbling persistence, raped me. And, after more than two decades of sharing this exceptional bond – a time that has outlasted every single one of my marriages – it seems only right that we mark this occasion.
Like Debrief Daily on Facebook.
How do I adequately honour the stains that you gifted me on September 26, 1993, when, rain soaked and muddied, I was left vomiting and clawing for my clothes? What token of acknowledgement do I bestow upon the man who decided that my resistance and pleas were of less value than the penis he pushed into me? Surely, a bouquet of daisies seems trite in the face of such substance.
What about a watch? I could have it delicately engraved with the date, something you could pass onto the next generation. I desperately want to give you something that illustrates the myriad ways that you broke me on that yawning dark night in a park where, in the morning, young children would have scrambled and giggled while hiding and seeking.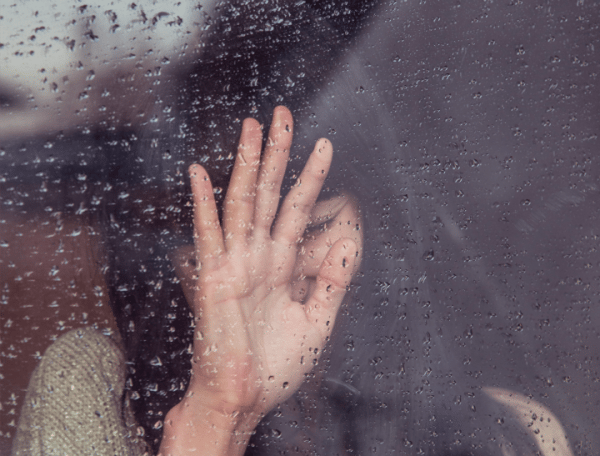 Perhaps something less ostentatious than a timepiece? A tie-clip? An object affirming to others that you are an upstanding individual completely incapable of violently wrestling the virginity from a 15-year old while repeating in her ear "slut"- in case she wondered days, months, or years later if she had done something to provoke such an unwanted event.
Let's be honest here, there's nothing I could give you that could effectively collate the impact you've had on my life (and on the lives of the people who love[d] me). Nothing that would tie together all of the emotions, lost opportunities, and fear-based decisions that for the last twenty two years were linked in the most inexplicable way to our half-hour together. Nothing.
So, you will have to accept the symbolic offering of my loathing and persistent anger toward you. It will have to suffice: imagine if you will, carefully unwrapping the colossal hatred that surprises even me when I stumble into a remembrance of what we share.