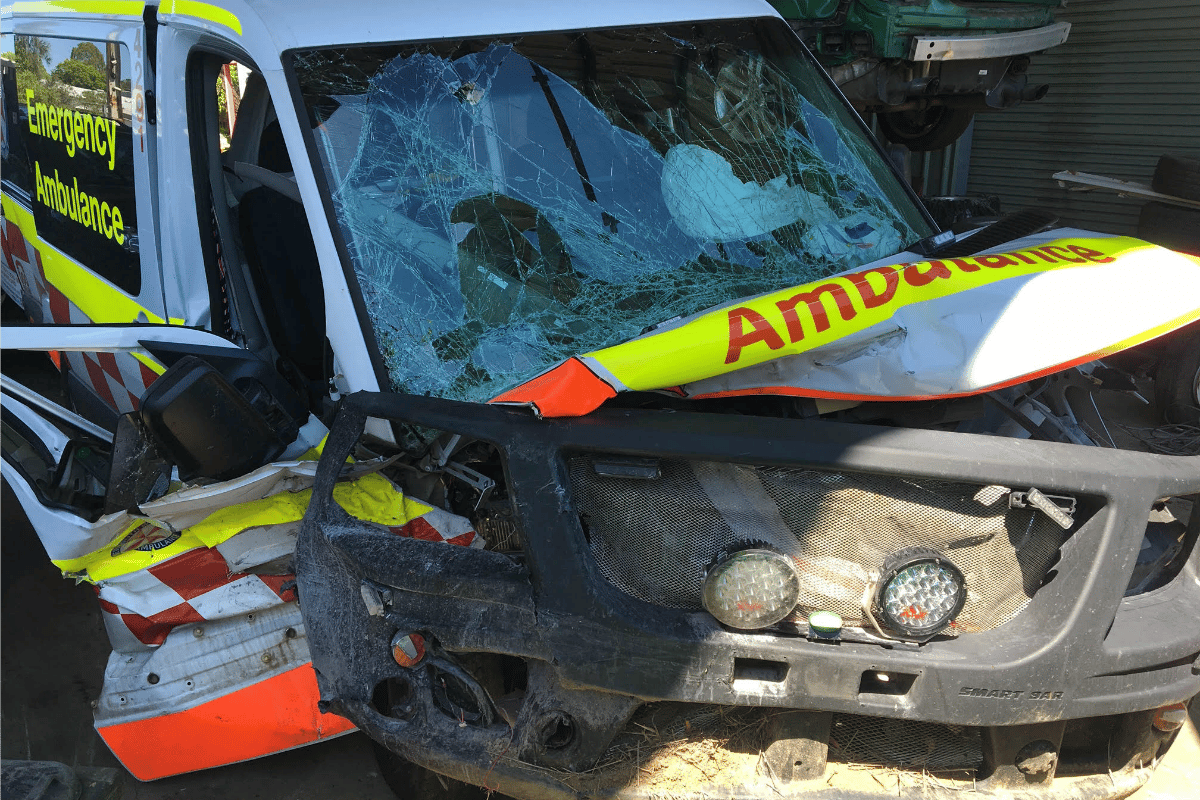 0356 hours on January 1, 2018.
It was the moment when your choices and your actions changed the pathway that my life was on maybe forever.
It was a moment where you prevented two people from doing their job. You prevented someone else that needed help from being able to get that help.
It was a moment in time that lasted seconds but went for hours in my head.
It will be a moment that I will never forget even though at times I would give anything to have it erased from my memories. It is a moment in time that shouldn't exist, but it does, because of YOU.
You made a choice. But we paid the price, your mother paid the price and your children paid the price. Some may say that you paid the ultimate price, but to them I say, "there are worse things in life than death".
For those of you city folks, there is nothing quite like the darkness of driving on a country road in the middle of the night or the early hours of the morning. The stars are amazing, as is the wildlife. You will see the headlights of a car coming in the opposite direction often long before you see the car. This is a good thing as you have time to lower your high beams. We saw you coming, dimmed the lights and prepared for your approach.
What we didn't know was that you were drunk, behind the wheel and driving at a speed that was even too fast for the M1 motorway let alone a windy, poorly maintained rural road.
You came around the corner too fast. We noticed the speed first. Then we noticed you were on the wrong side of the road. We knew you were going to hit us. Those bright lights coming towards me are something that is imprinted in my mind forever. It is something that gives me nightmares and prevents me from being on the road at night.
You did that to me.