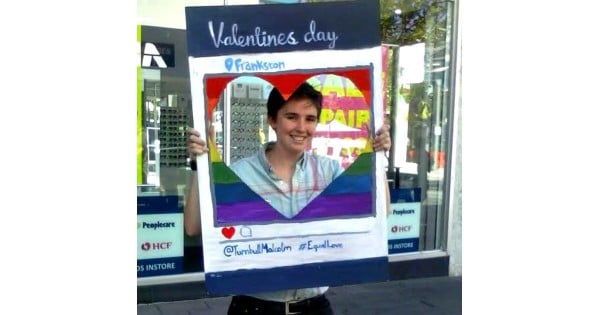 Last week, Nationals MP Andrew Broad gave his thoughts on same-sex relationships. He likened homosexuality to sheep: "I can put the rams in a paddock and they might mount one another, but no lambs will come out."
Ella Fabry grew up in Mr Broad's rural electorate, and she had some choice words for the MP….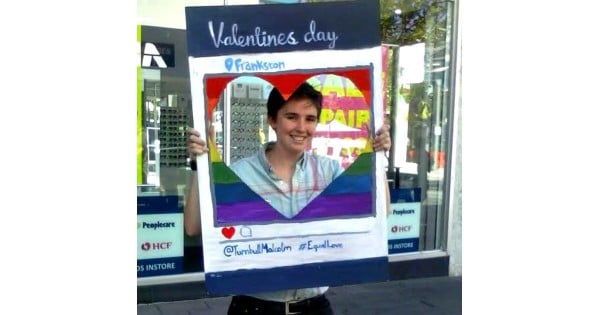 Ella writes…
Dear Mr Broad,
I write to you in relation to your comments in the Sunraysia Daily comparing same-sex couples to rams mounting in a paddock.
First of all, I understand your need to reassert your authority as a "country person" when you're a Nationals MP. This is probably why you felt the need to draw comparisons between farm animals and human beings in your comments. I would like to remind you however that comparing people in loving relationships to farm animals widely known for their stupidity is hurtful and wrong.