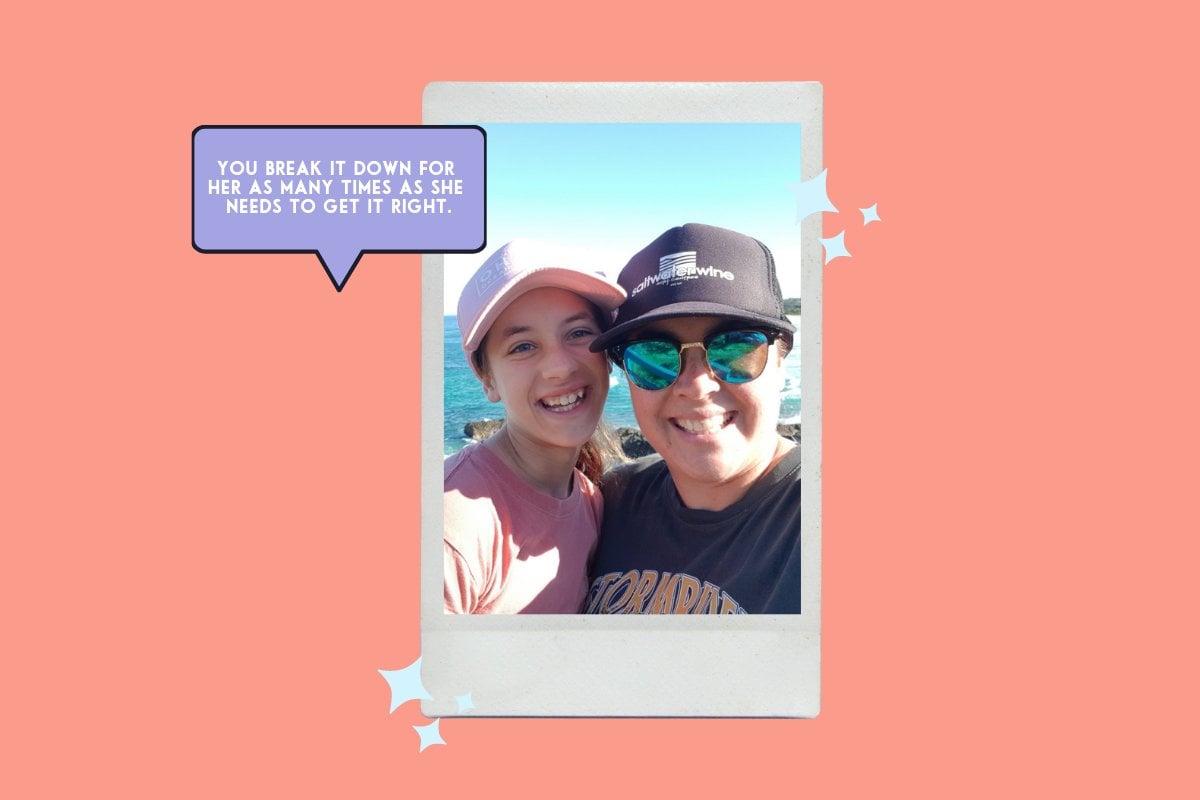 Loud. Bossy. Disruptive. Know-it-all. These are the words I was so used to hearing when I visited my daughter's previous school. Whether it was when meeting with her teachers, passing parents gossiping in the playground, or when reading her school reports. 
Often feeling exhausted, defeated and unheard, I learned to smile and nod but on the inside, my heart felt like it had just gone 12 rounds in a boxing ring.
My daughter is the love of my life. 
In a time when I never knew what real, unconditional love felt like, she entered my arms. I vowed to protect her at all costs, and I have. Fiercely. But sometimes, life can hand you unfortunate circumstances and people who just don't fit in your world. When it came to my daughter's schooling, I used to question everything.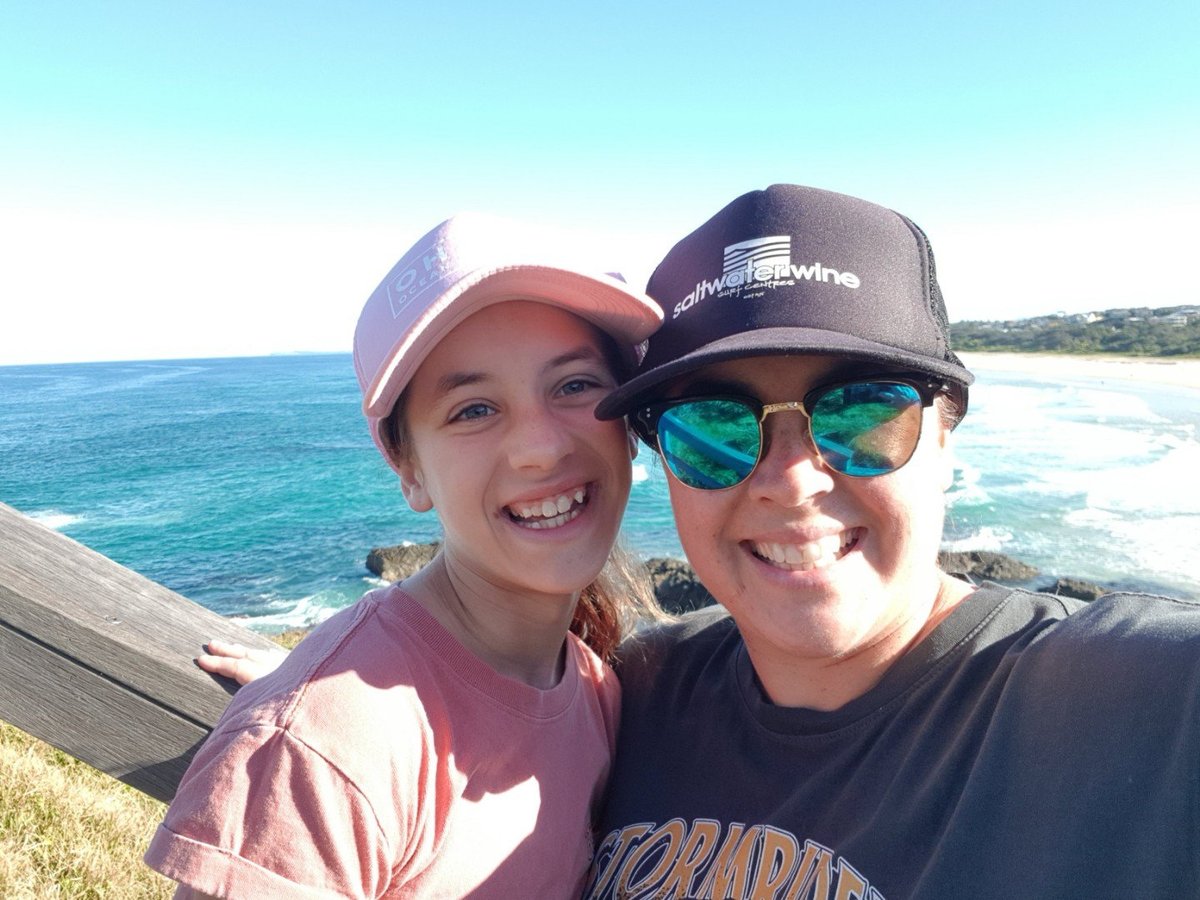 Image: Supplied. 
But then I met you.
Your wide eyes and warm smile were the first things that greeted me when I walked into the classroom for that very first parent information evening. When I shared who my daughter was, you absolutely beamed and proceeded to tell me how wonderful she is to have in class. That she focuses on her lessons, enjoys group work and has a lovely circle of friends.
Don't get me wrong, it hasn't always been smooth sailing. She can often forget to think before she speaks and does enjoy the casual chat in class. But you get her back on track. Not once have you told her that her behaviour is wrong, only that she can improve it. Never have you tried to change her, you have only ever told her to come as she is. And never ever have you gotten frustrated or tired of her lack of understanding — you break it down for her as many times as she needs to get it right.