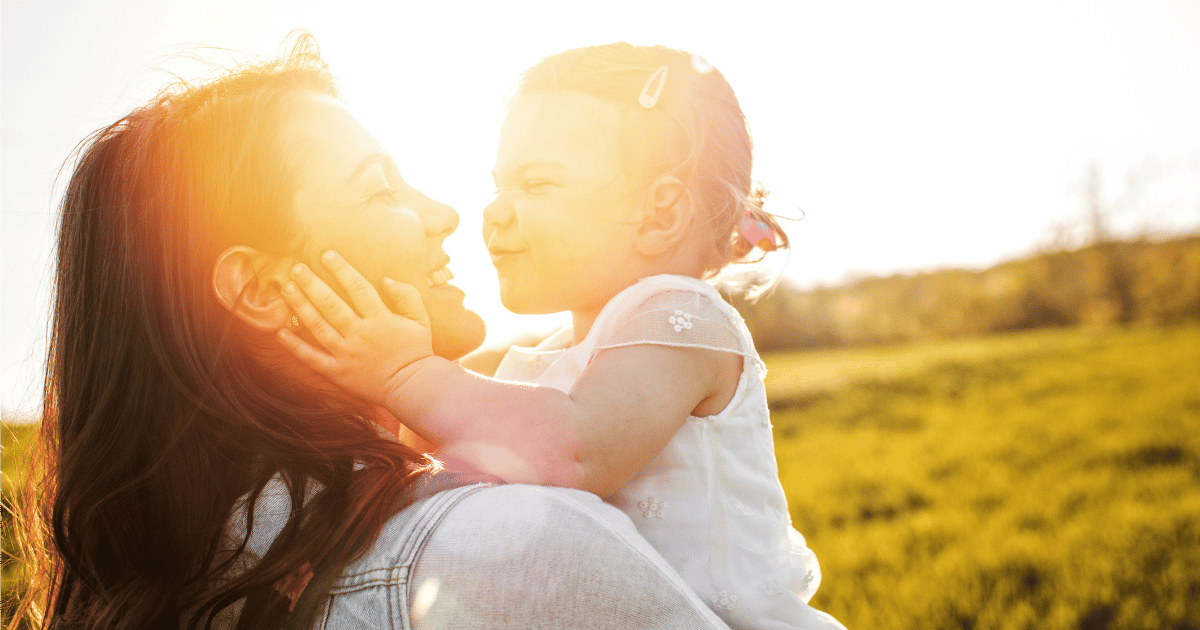 Sponsored by LEGO® DUPLO®.
When you think of your role as a parent, a large component of it is teaching. From the moment that small person comes into the world, you are their educator.
You need to teach them to feed, to burp, to sleep (OK, some of them take a little longer to pick that one up).  As they grow, so too does the scope of your teaching. Now you need to teach them how to make friends, play nicely. They need to learn how to feed themselves and to get dressed in the morning. Every day you're teaching them new skills to get along in the world.
But the learning actually goes both ways. When my daughter plays on the floor with her DUPLO set, she's teaching me a thing or two. For example, it's okay for things to be messy and imperfect – life is a work in progress.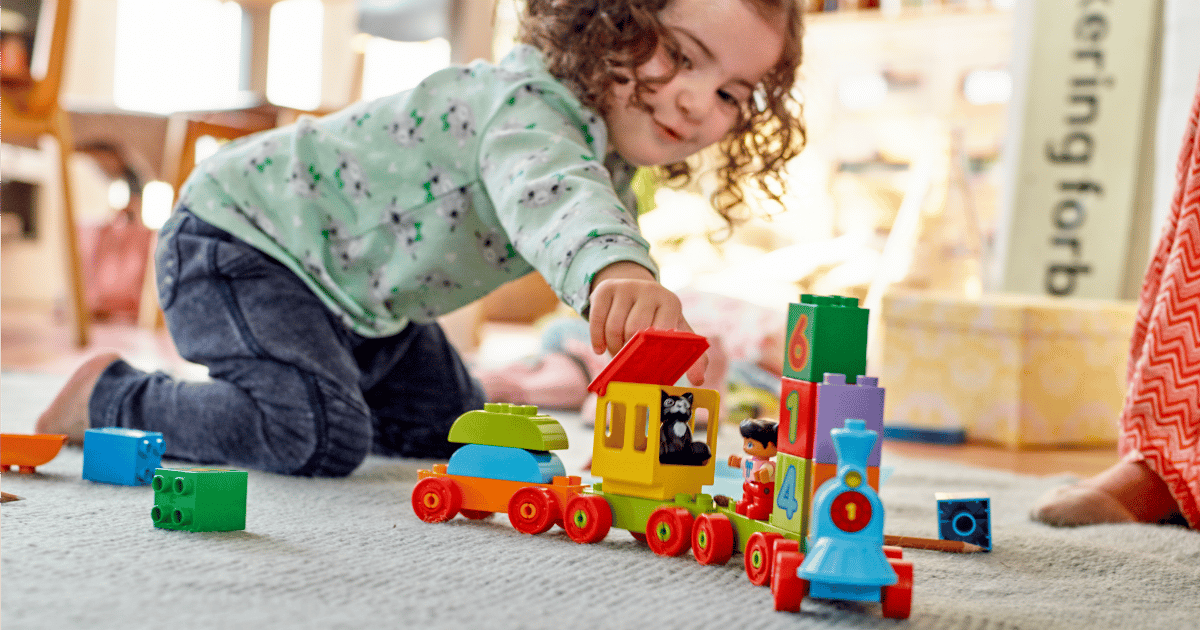 Here are just some of the things my toddler has taught me:
Everyone is equal.
Children have a unique way of seeing the world for what it is. They don't see hate and prejudice. They don't see race or colour in the way we do. Their world view is simple and pure. We are all people, we are all equal.
Throughout the years we all become jaded and influenced by those around us and unless we fight to keep it, our purity can dissolve in the years.