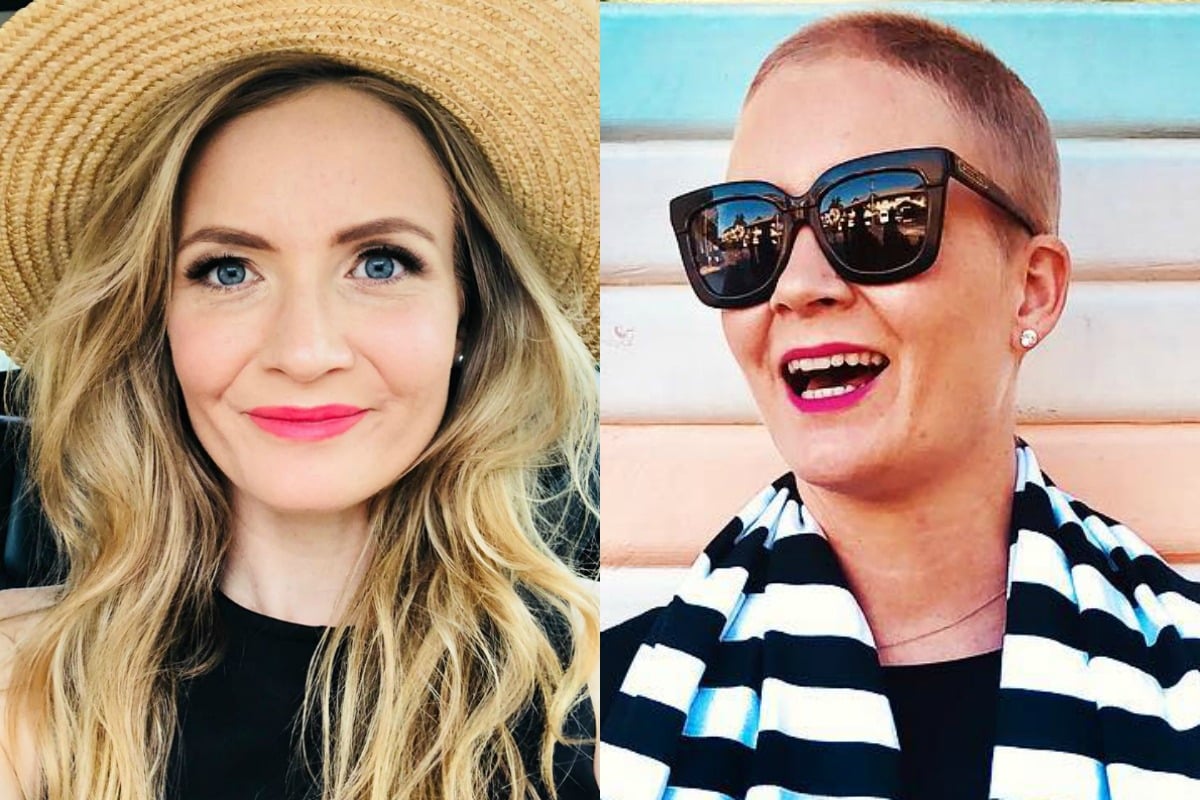 Last year was for sure the most challenging of my life: A lymphoma diagnosis, chemo, IVF… you know, not your usual bucket-list stuff.
Once I was through it all, the question that came up from friends and strangers time and time again was, 'What did you learn? How has it changed you?' Like suddenly I might have the answer to the meaning of life.
Well, cancer has a bloody good way of getting you to focus on the most important things in life. I mean next time I think I'll do a yoga retreat in Bali… but yeah, cancer works too.
When Briony Benjamin got sick no one listened. Post continues after podcast.
I don't profess to have all the answers but on reflection, this is what I took away from the whole whirlwind.
Only have the best people around you.
Seriously, you have to ditch anyone that doesn't bring value to your life. Distance yourself from people that don't lift you up, love you, make your heart soar and bring out the absolute best in you. Life is too short. I can guarantee that when the sh*t hits the fan and you really need someone, the fair-weather friends will not be there. If you don't feel like you have people like that in your life yet, go find them. Go volunteer, get involved with your community, join a sports team, they'll be out there. In summary, surround yourself with legends.
Treat the most important people in your life like they are the most important people in your life.
That is all.
Be bold with your life.
We get so worried about what people think about us. The reality is most people are so busy worrying about what people think of them that they don't have a lot of time to really worry about what you're up to anyway. And the worst-case scenario in most situations is not actually as bad as we imagine in our heads. Recently I worked up the courage to tell a guy I'd liked for ages that I liked him. I thought, 'This isn't as scary as the first day of chemo' and it turns out he felt the same way. So think of the worst-case scenario. Your pride is hurt, someone thinks you're weird? Who actually cares?