One year ago – on August 18, 2016 – three-year-old Hughie Pringle died suddenly from a brain haemorrhage.
The British toddler had a brain condition that carried a five per cent chance of a bleed. Tragically, that happened. And when it did, Hughie did not survive.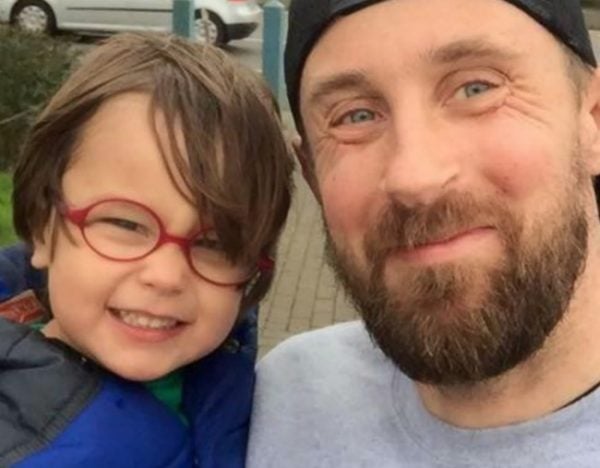 One year on, and Hughie's legacy is remembered through charity. Hughie's Supercar Saturday, held last week, saw a line-up of sports cars (because "from the age of 18 months, Hughie was obsessed with cars") and more than AUD$3,000 was raised for a new MRI scanner at a local hospital.
"It's been a tough year for us since losing Hughie," Richard told the crowd last Saturday, according to the Hastings Observer. "But one key thing for us was to celebrate what he was all about. He was only with us for three years but in those three years he brought us a lifetime of memories and happiness."
It's also been a year of learning, with the father-of-three sharing the realisations he's had since losing Hughie on social media. He posted the list on Facebook, alongside a photograph of the two of them, last Wednesday.