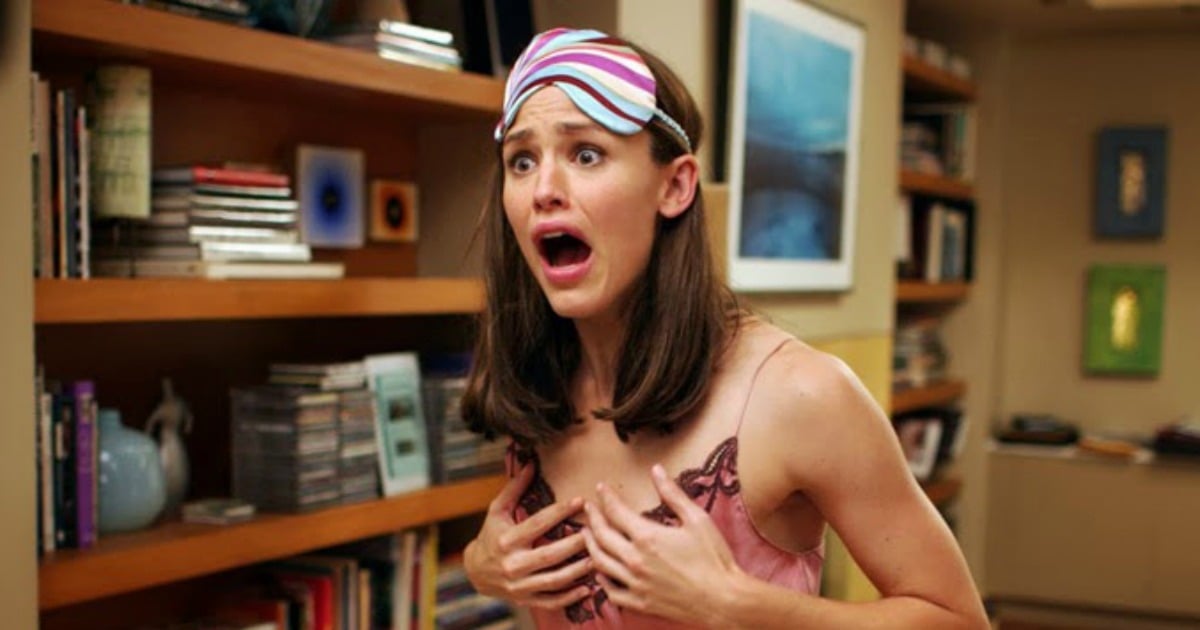 I'm so tired of articles like this.
Give me one more list ranking "love yourself" and "keep a gratefulness journal" as the Top 10 Things You Should Learn in Your 20s, and I'll hork all over my cat-lady caftan.
Now that I've turned 30 (and wear caftans) I'm done reading vapid click-bait offering prosaic advice.
This is not one of those articles.
Here is a bullshit-free list of actual lessons I've learned by trial and error over 30 years of bad sex, hapless wandering, and great therapists.
Read on if you dare:
1. Sex is good for you.
Your neurological reward systems are wired for pleasure.
You're evolutionarily adapted for sex to feel good. It makes you happier, feel more confident, and more deeply connected to your body.
It's not dirty. It's not shameful.
If it's something you want, stop denying yourself.
"It's not dirty. It's not shameful." Image via iStock. 
2. Spend most of your money on travel.
You won't remember the cashmere sweaters — you will remember ocean kayaking.
3. Do the shit that scares you.
For me it's public speaking, jumping off high things, standardized tests, karaoke, and pitching articles to the New York Times.
I do these things despite the fear — it's fucking terrifying and unendingly gratifying.
4. Buy the guided tour.
…at the museum, the zoo, the nature reserve…
Spring for the $5 headphones, because you know you'll love it, and learn tons of rad shit. Never, ever stop learning.
5. Have the hard conversations.
Don't put them off.
Assumptions, unmet expectations, miscommunications…