Last year I was in the midst of a messy divorce settlement that was dragging on a lot longer than I was feeling like I could cope with.
After being in a relationship for 13 years, pretty much all of my adult life, the realities of my 'post divorce' new life were starting to emerge and the change process had me questioning everything around me.
I had a million things running through my mind, and while I'm not one to bring all of my problems to the surface, all I wanted more than anything was some clarity.
Thankfully, this came to me after I caught up with one of my friends, and we fell into one of those amazing deep and meaningful life chats that got onto spiritual topics, including there being a reason for anything.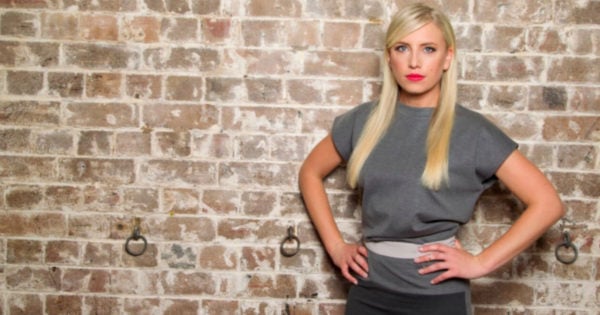 He said to me, 'Do you know why it happened'? I had a pretty shit answer. He said, 'When you know why it happened, you'll know you're through it'.
That has stuck with me since, and it has made think of my divorce from a whole new perspective. It allowed me to reflect in a new light. While I still don't know 100% why it happened just yet, what I do know is what I've learnt from it.
1. It's hard
Like, really hard. I've always felt that, without feeling sorry for myself, I'm someone who's had their fair share of challenges. But with all that resilience building, nothing even remotely prepared me for this.
What is it about divorce that makes it so hard? I've lost people through death, through my choosing, through theirs… is it because divorce isn't so much the loss of a person but the loss of life as you know it?