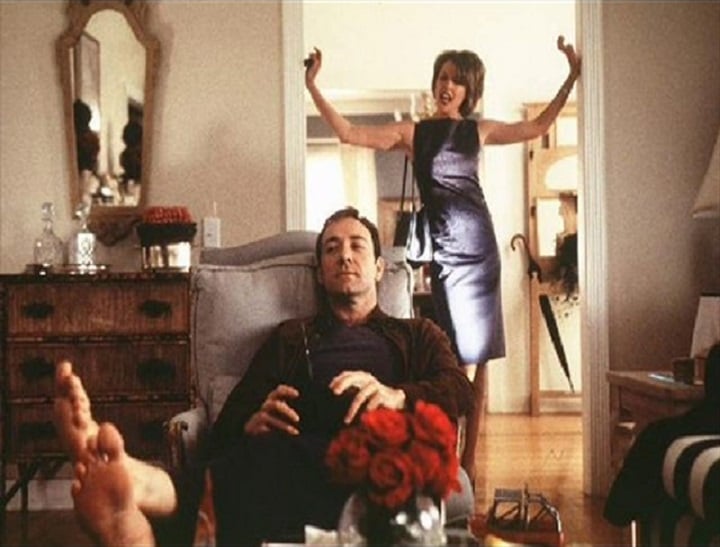 There are certain movies I've watched over the years that taught me a lot about love and marriage. I watched most of them before I fell in love for the first time and then a few more before I was married. Watching them again – 12 years of marriage later – and I'm reminded of exactly what they taught me.
Whenever a TV show or a movie upset me in any way during childhood my mum would run up to me and say, "It's all make believe. It's not real."
Watch the Mamamia staff confess their most embarrassing dates below. Post continues after video.
Still, the stories come from somewhere. Someone has sat down and written the TV shows and movie scripts and many are based on real experiences. When something rings true it probably is, at least a little bit.
You may not have heard of some of these movies. Fate delivered them to me via midday movies when I was lying sloth-like on the couch trying to avoid uni work/house work/ real work.
Remember those days when we had time to watch the midday movies?
**Just a WARNING, this article contains LOTS of spoilers…
1. Forget Paris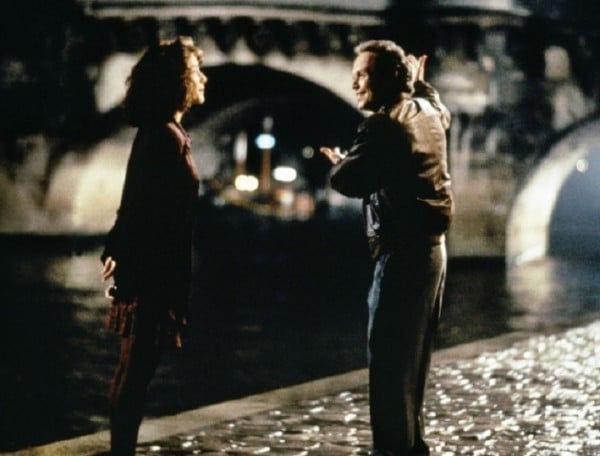 I'm a sucker for a Billy Crystal movie and his work appears more than once on this list. In this 1995 romantic comedy Forget Paris, Billy Crystal plays basketball ref Mickey and Debra Winger plays Ellen. They met while he is living in the U.S. and she is living in Paris. The fall in love - despite the fact she is already married but separated - and it's all great at first but soon sours as reality kicks in. Add different goals and infertility into the mix and you have a recipe for disaster.
What struck me about this movie was the fact that they had several, legitimate reasons to split. They wanted different things, they were having trouble having a baby, they weren't enjoying each other's company anymore and they were together but still felt totally alone.