I was 10 years old when my parents divorced.
Divorce proceedings had been a long, bitter battle and mud had been flung by both parties. The legal process began when my mother, older sister and myself fled the family home while Edward, my father, was away on business. We moved into a half house rental that came with shabby furniture, dusty drapes and decrepit carpet. The stairs creaked, it was gloomy in winter and stifling in summer.
Our dog was boarding elsewhere and I missed my confidante and partner in crime. But my sister and I were thrilled to discover a secret manhole in the bedroom wall upstairs. It meant we could spy on our landlord's family in the other half of the house. My mother, Simone, was unaware of our activities. ­
Moving stealthily across the wooden struts in the attic, we peered through ceiling air vents and observed how the other half lived. Mrs Blackman was a gifted seamstress and I loved watching her create stunning gowns. I was amazed that adult voices were never raised in anger, and Mr Blackman's doting tenderness towards his wife suggested he was still madly in love with her. After we'd been invited to the Blackman's place for a delectable afternoon tea, it seemed plain wrong to keep spying on them, so I turned my attention to other nefarious activities.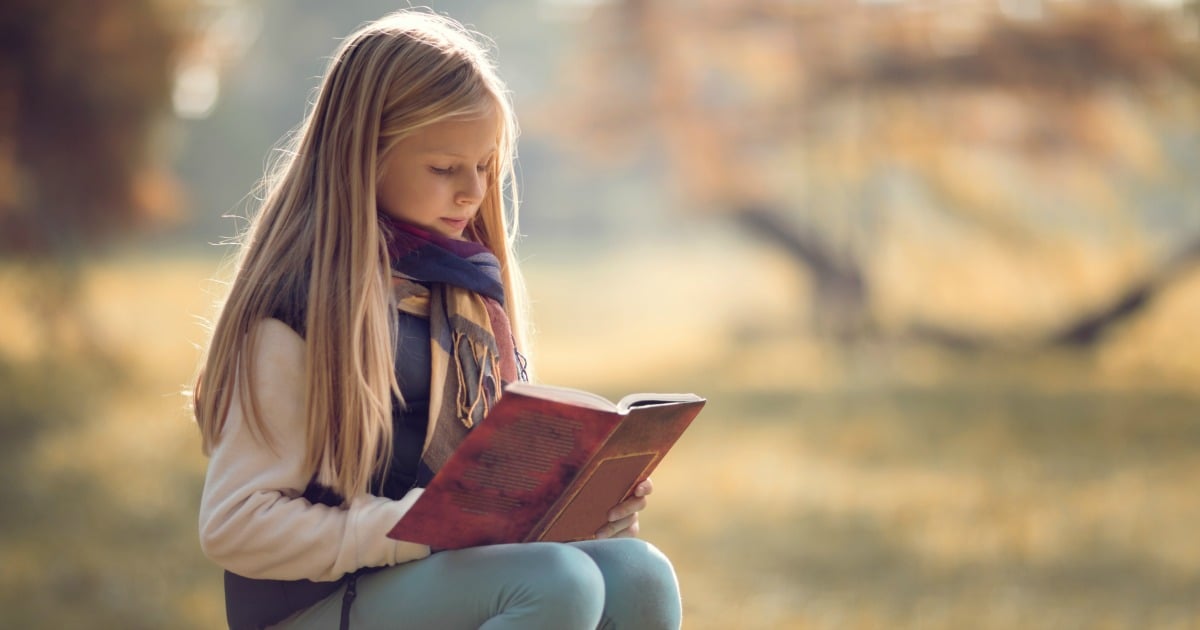 Months later, Simone won a solid divorce settlement and we moved back into the family home with our dog. The first thing I did was climb to the top of my favourite tree and breathe in the smell of pine. Then the dog and I resumed our free-ranging of the neighbourhood. I was ecstatic, but little did I know that my father, Edward, was planning a comeback. Despite being an incurable womaniser, he'd never wanted a divorce. For Edward was a man who liked his domestic comforts.
Après divorce, Edward launched a campaign to seduce his ex-wife. First up was the delivery of an enormous, expensive vase of dried flowers, along with a few tender but manly words. He flattered and wooed Simone right up until Christmas, when she invited him to move back in. Permanently. I couldn't understand why she'd do such a thing. My mother loathed dried flowers, so why had she succumbed? Was she crazy? Or still in love with him? Had she only ever wanted to punish him for his numerous infidelities?