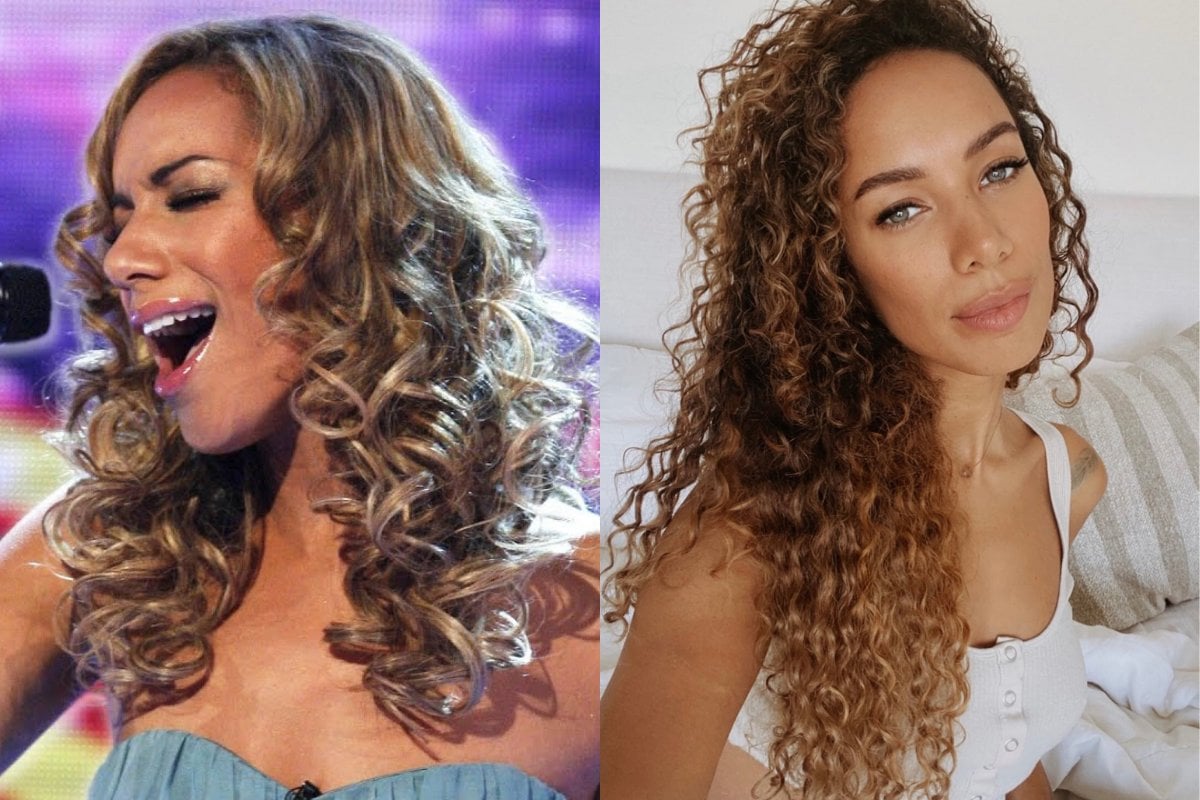 I don't mean to alarm you, but it has been more than 14 years since 'Bleeding Love' was played five times an hour on every radio station in the land.
The power ballad was one of the biggest songs of the 2000s and, if you can move past the fact that it haunted you for an entire year, it definitely still holds up today.
Leona Lewis is one of the most successful people to come out of Simon Cowell's X Factor franchise. As a 20-year-old, she won the third British series in 2006. This earned her a recording contract with Cowell's Syco Music.
Watch: Leona Lewis' The X Factor audition. Post continues below video.
'Bleeding Love' was her second single, following her The X-Factor winners single. It was released in late 2007, becoming the best-selling single in the UK that year. In the US, it was the best-selling song of 2008. It reached number one in 35 countries, including Australia.
So, there's no wonder you can still remember all the words.
It was everywhere.
In March 2022, Lewis' name was once again on the homepages of media around the world following an announcement that she is pregnant with her first child.
So, what's the now 36-year-old been up to in the years since? Here's everything you need to know.
Leona Lewis on being catapulted to fame.
It's rare for a star to have a breakthrough as huge as Lewis with 'Bleeding Love'.
Though she'd been on a major reality show, the runaway success of the single gave Lewis a totally different level of fame.
As a result, she said she withdrew into her shell.
"I was catapulted into this fame that I never thought would happen and it was amazing," she told The Independent in 2015. 
"But then the privacy is just not there, so to compensate I would choose my words really carefully because I needed to save a piece of me for me and on top of that I had people saying 'make sure you don't say this in interviews', 'don't do that'. You're a 20-year-old and you just think, 'Oh God I just have to shut my mouth and not say anything'."