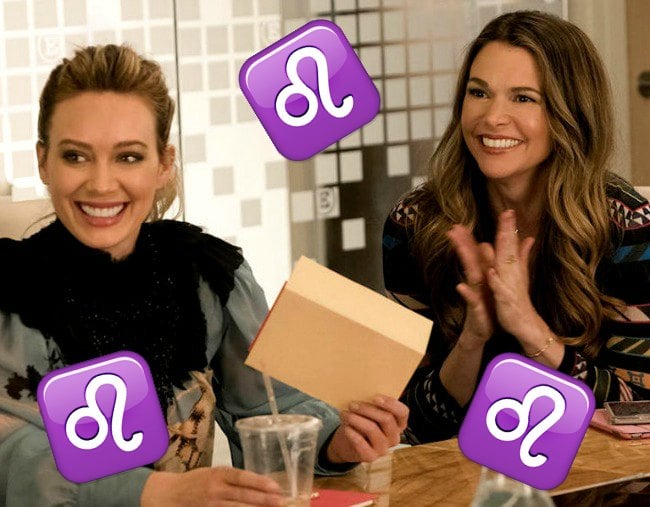 Congratulations are in order.
Astrologically speaking, the universe is currently in the midst of Leo season, which is going to affect you in fantastic and confidence-boosting ways.
And it doesn't just apply to Leos.
Instead, from 23 July to 22 August, you can expect to feel fantastically confident, optimistic and energetic.
You're going to want to attack the day and scream your purpose from the roof tops.
You'll find it easy to express and share your ideas and you might also feel the desire to reach for the particularly ostentatious pieces in your wardrobe. Think sequins, feathers and statement-making pieces.
If love is on your mind, you'll have no fear when it comes to speaking your mind or showing your affection – the more daring the better.
If it were a person, Leo season would look like Jennifer Lopez, Sandra Bullock or Barack Obama – all prominent Leos and while unconfirmed, we'd hazard a guess and say Lee Lin Chin is one too.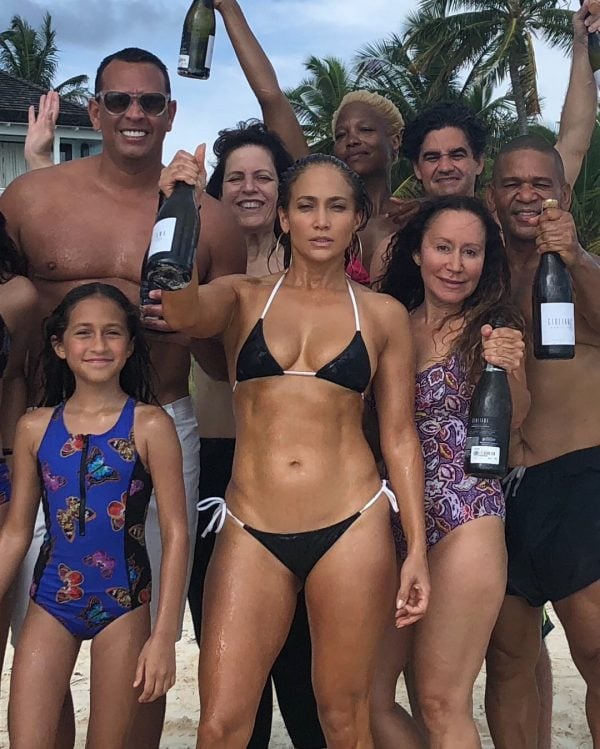 Still unsure as to what we're raving about? Well, what better way to explain Leo season, not in words, but through the shouty, self-indulgent, meme-making glory that is social media.
Behold: these celebratory tweets.
Leo season is all about loving yourself deeper, doing what makes you happy and connecting with a part of yourself that has felt off. As we go into Leo season more now you will feel a change within. Enjoy it ????

— Chele Goddess???? (@AquariusGoddes) August 1, 2018
Leo season in full effect pic.twitter.com/JPnW5orHeh

— JIMMY (@jimmyedgar) August 1, 2018
leo season bringing out the horny & dramatic in everyone https://t.co/oUf09FanDD

— f thot fitzgerald (@dracomallfoys) July 31, 2018
me this Leo season ????✨ pic.twitter.com/9WKCpTBTWc

— ????andrea????️‍???????? (@andreafaery) July 31, 2018
Feeling very powerful #leoseason pic.twitter.com/8RoDs2udBt

— Bernandes (@xiaofxiaofei) August 6, 2018
So go out into the world and flourish and thrive, because you've got two weeks left of Leo season to live your best life.
What are your thoughts on Leo season? Tell us in a comment below.