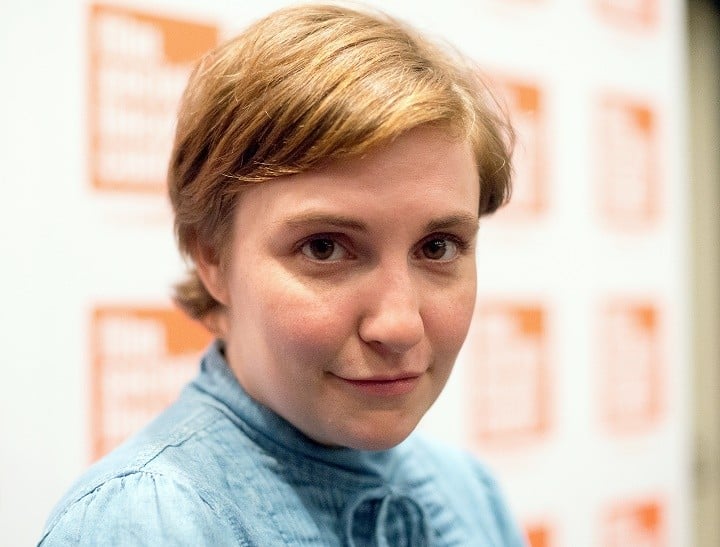 "Even if you think, like, 'Oh I can read, like, ten mentions that say I should be stoned to death' and kind of, like, laugh and move on, that's verbal abuse."
Lena Dunham  — Girls' creator, writer and Taylor Swift squad member — has spoken about the dangers of social media after she was verbally abused last week for posting a photo.
Dunham, 29, spoke to the Re/Code Decode team in a podcast with Girls producer Jenni Konner and said Twitter wasn't a safe place for her.
"I don't look at Twitter anymore. I tweet, but I do it through someone else," she said.
"I really appreciate that anybody follows me at all, and so I didn't want to cut off my relationship to it completely, but it really, truly wasn't a safe space for me."