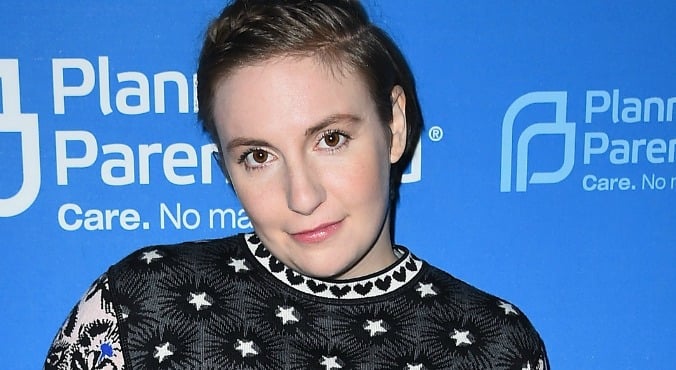 Image: Getty.
Update: The Spanish magazine Lena Dunham called out for "mad photoshop" earlier this week has released an open letter, explaining the image had been cropped, not retouched.
"Of course, we are aware that any media outlet needs to be responsible for what it publishes, but this photo was previously approved by the agency, the photographer and your publicist … we used the original that they sent us without applying any kind of retouching," Tentaciones staff wrote.
Yesterday, Dunham responded by sharing the original photo on Instagram and explaining she'd accepted the magazine's apology.
"I understand that a whole bunch of people approved this photo before it got to you- and why wouldn't they? I look great," she wrote.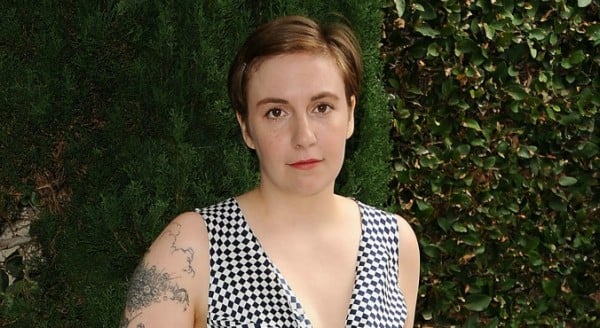 "But it's a weird feeling to see a photo and not know if it's your own body anymore (and I'm pretty sure that will never be my thigh width but I honestly can't tell what's been slimmed and what hasn't.)"
The Girls star then went on to admit her initial reaction was tied to her "long and complicated" history with retouching.
"I wanna live in this wild world and play the game and get my work seen, and I also want to be honest about who I am and what I stand for," Dunham wrote.
"Thanks for helping me figure that out and sorry to make you the problem, you cool Spanish magazine you. Time to get to the bottom of this in a bigger way."
We originally wrote:
As a successful writer, actress and director, Lena Dunham is no stranger to magazine covers. From interviews to Instagram, she's made a name for herself for being unfiltered and not afraid to call out bullsh*t when she sees it.
So when a magazine decided to put her on their cover with some serious alterations thanks to Photoshop, body confidence advocate Dunham wasn't going to sit back silently. Instead, she called them out to her almost 2.5 million followers.