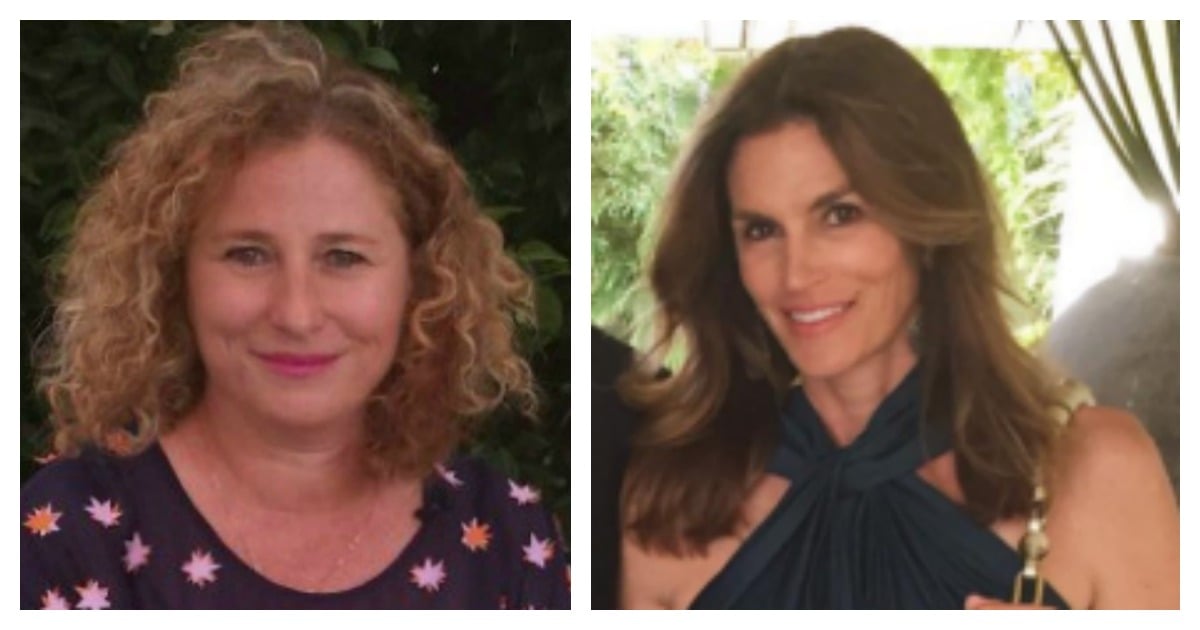 I am someone who does not enjoy having my photo taken. At all. When I look at photos of myself I feel the same way native Americans used to, that the process somehow steals my soul.
You see photos do not portray how I see myself, which is as much more than my mere exterior. They don't show my heart, my soul, my gratitude or my warmth. Just the skin I'm in.
But over the years, I have been forced to have my photo taken for my job or to promote a book or story I've written. Out of many rolls of film taken, I usually only like one or two frames and they are usually outtakes when I have not been posing, showing me laughing or smiling at someone out if view. In other words, where I am not looking like a startled fawn in the headlights of a ute full of pissed up rednecks with shotguns.