If you're suffering from Endometriosis or experiencing symptoms, always seek medical advice from your doctor for diagnosis and treatment options.
"Tears came unbidden as I gripped my pelvis and muttered, 'Something's really wrong inside me' … I pictured a red rim around every organ, a fiery line slashing through my uterus and bladder and out of me onto the floor like a vag-centric Keith Haring painting."
It's estimated one in 10 women suffer from endometriosis, a chronic and incurable disease of the female reproductive organs. It occurs when endometrial tissue grows outside of the uterus, resulting in inflammation, scar tissue and often debilitating pain.
Actress and writer Lena Dunham has dedicated an issue of her e-newsletter Lenny to stories from women living with endometriosis — herself included.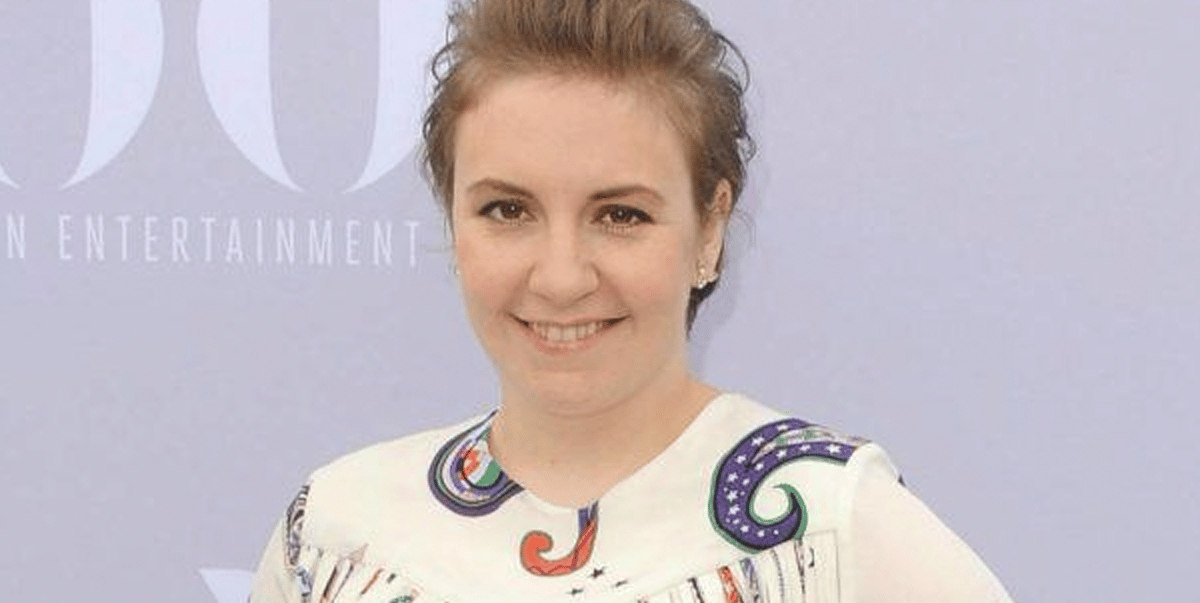 In a post titled 'The Sickest Girl', Dunham recalls that from the first time she had her period she knew something wasn't right. Throughout her teen years, her periods were irregular and accompanied by severe stomach pains and "hideous" mood swings, but she couldn't help suspecting these were tied to the anxiety and OCD she'd experienced since childhood.
"Even my eternally supportive and tolerant parents seemed dubious... It was impossible for me to take my own pain seriously, so how could anyone else?" the Not That Kind of Girl author writes.
Pain, exhaustion and "innate physical sensitivity" followed Dunham into her college years and eventually her career; on her early film sets she would hide in the toilets to conceal her pain.