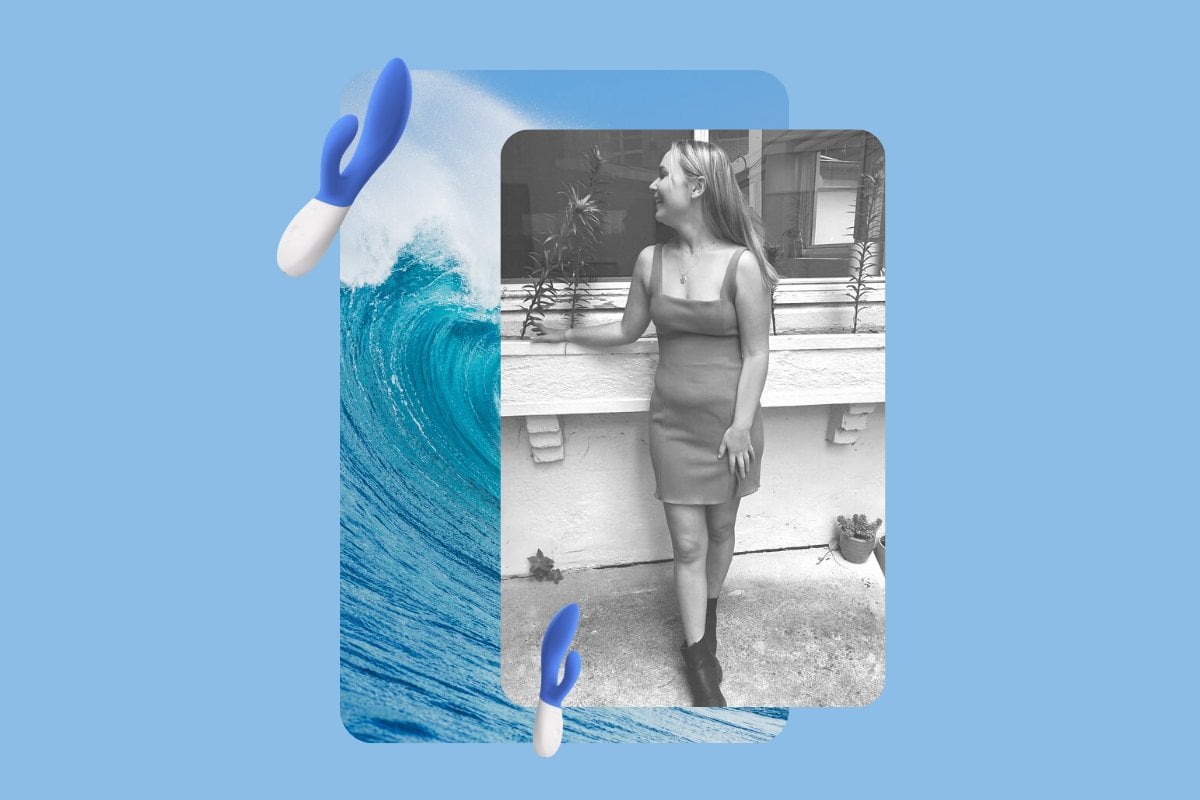 On the hunt for a new sex toy? Unsure what to go for and whether or not you need a newly fandangled suction element? Well, BREATHE. Because the Mamamia sex toy reviews are here to help. We get real women to get real intimate with real sex toys and then tell us about them.
This week Emma Gillman, who is a 20-year-old Editorial Assistant, reviews the Ina Wave 2 Triple-Action Massager, by Lelo. 
What does the sex toy claim to do?
The Lelo InaWave 2 triple-action massager claims to create a... "climax storm".
With 12 powerful vibration settings, a "finger-like motion" to massage the g-spot and a one-year warranty (and 10-year guarantee!), she's a multi-talented gal.
What was your first impression of the sex toy? (Just by looking at it.)
The InaWave 2 is CUTE! In the past I've been a little scared off by rabbit vibrators because they look... intense. 
But Lelo is changing the game. It's sleek and smooth with no rabbit-ear-looking things in sight.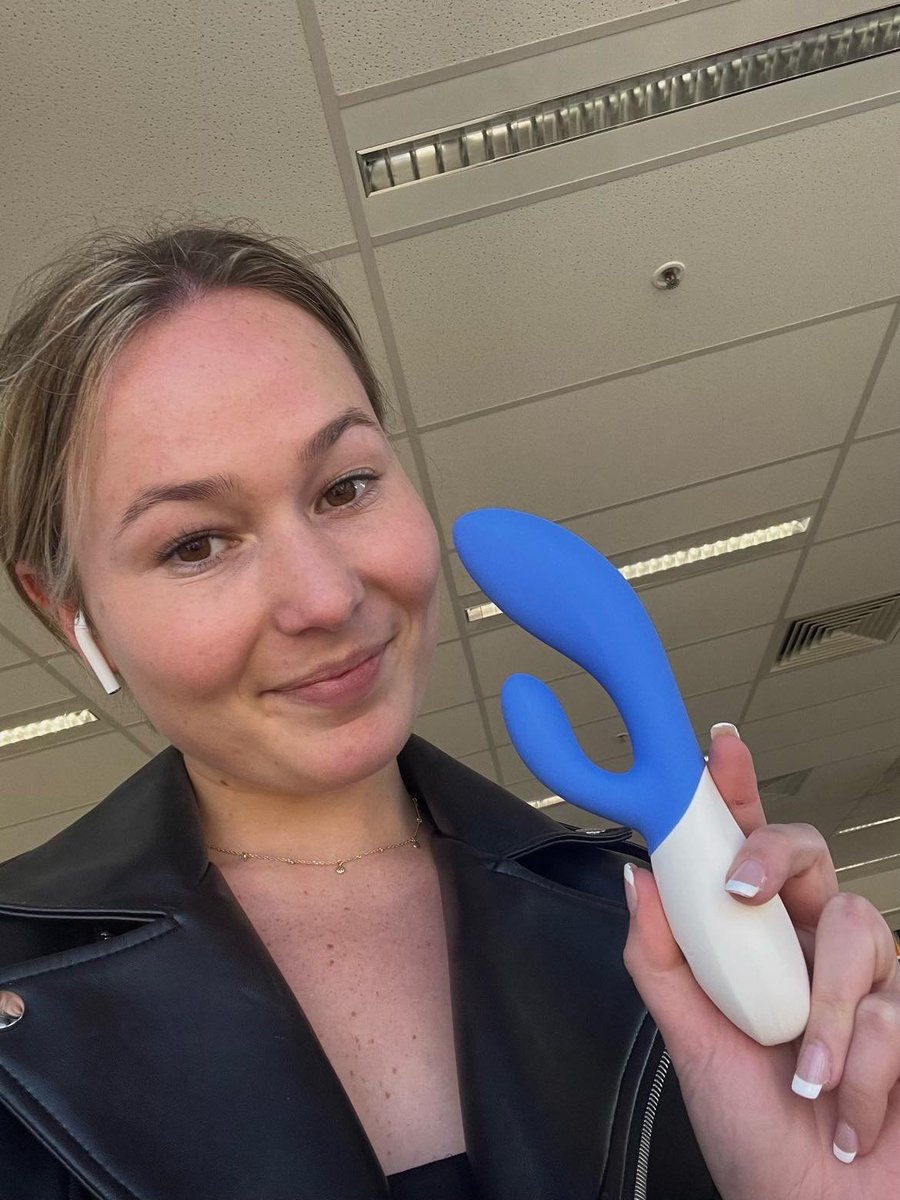 Image: Supplied.
How much is the sex toy? And do you think it's worth it?
$269. And I guess it depends how much you value a good orgasm.
Let it be known that I've been converted to the trusty rabbit-style vibe and would spend my $269 at least three times over if it had to be done.