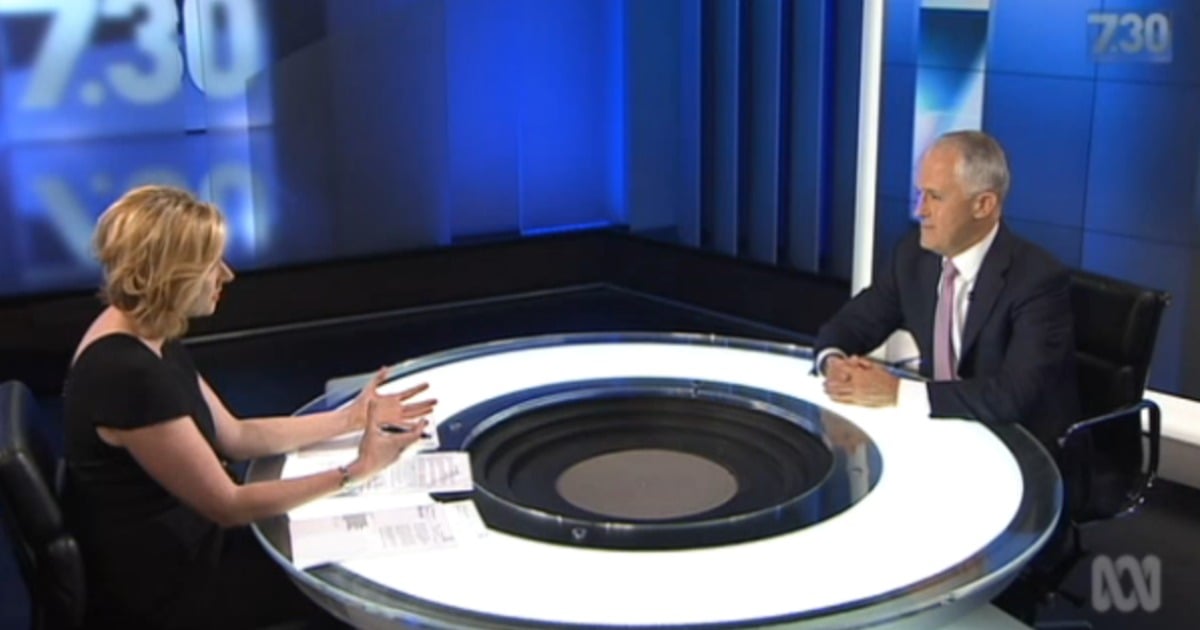 For politicians and other officials or leading business figures, there must be few things more terrifying than going head-to-head with Leigh Sales on 7.30.
The Prime Minister did just that last night, facing off against the formidable journalist over the May budget and his threats of an early election.
The pair had a particularly fiery exchange over the possibility of company tax cuts, which Liberal senator Arthur Sinodinos had floated the day prior. As Sales pointed out, the Prime Minister had previously dismissed the notion during a 7.30 interview back in December, labelling such a measure as "an enormous charge on the budget".